We invited the Zachary and Jackson communities to join us in February 2018 for a Financial Wellness Workshop that was focused on the home buying process. This workshop was totally free and open to the public!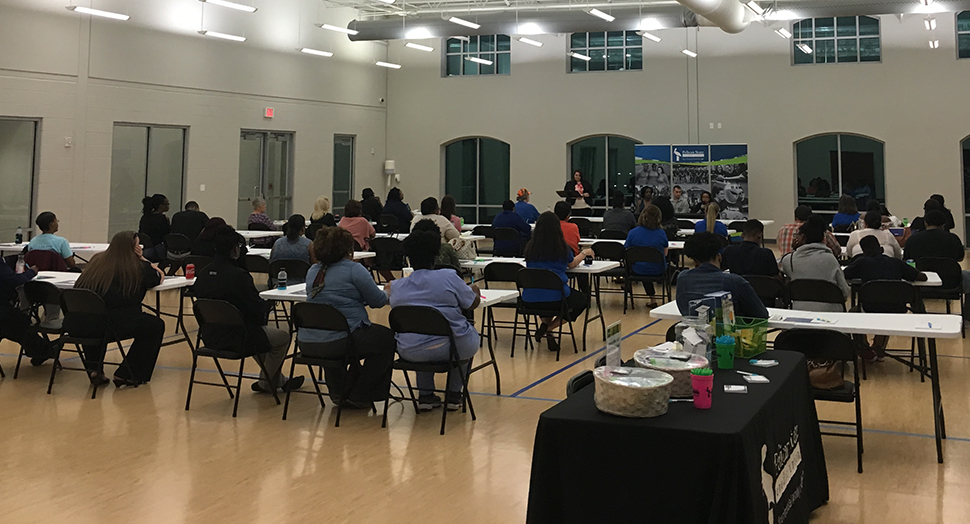 The Panel
A panel composed of Pelican's Nationally Certified Credit Counselor Kimberly Gaines, Greater Baton Rouge Keller Williams Realtor Jan Johnson and Pelican's Mortgage Loan Originator Chris Neal answered many frequently asked questions about the process of buying a home as well as other great questions from our guests!
Your Home Buying Questions, Answered
Whether it's helping someone purchase their first home or helping someone consolidate their debt, Chris wants to make sure every person is matched with the right product and is in position for success.
He loved the opportunity to get face to face with the community at the workshop. I reached out to Chris to recap the answers from the event.
Is there a minimum credit score needed for a home loan?
While there is no true minimum score to qualify for a home loan, it is best to be at least at a 640. The reason for this is most loan programs, such as rural development and conventional loans, do require the borrower to be at that minimum score. Other loan programs can get an approval with a lower score, but those loans have more unfavorable terms such as a higher interest rate, larger down payment and more expensive mortgage insurance.
How is your median credit score determined if two are the same and one is lower?
When applying for a mortgage loan all three credit scores are pulled and the middle score is used to determine the rate. If two of the scores are the same, then the lower of the two scores will be used.
What type of info do you need when applying for a mortgage?
To apply for a mortgage loan, the lender will require all of your personal information. They will also ask about your current housing expenses, employment and asset information. It is important to have your recent pay check stubs, W2s, bank statements and proof of rent payment ready.
How do you know what your house payment range is?
Most loan programs have a max debt-to-income ratio of 43% and a max housing ratio of 31%. What this means is no more than 43% of your gross income, or your income before taxes are taken out, can go towards your bills you owe and no more than 31% can go towards your housing payment.
What's the difference between a home equity loan and a home equity line of credit?
A home equity loan is an installment loan, meaning that you have one recurring payment amount for a set number of years. A home equity line of credit (HELOC) is a revolving line of credit that calculates the payment based on the current balance. It is similar to how a credit card works since you can continually draw from the line of credit as long as there are available funds.
Do you always need a down payment when buying a home?
It is a good idea to have a down payment saved most of the time, but it may not always be required depending on which loan program you qualify for. There are several options available that don't require down payments, including rural development loans. There are also different grants that may be available that will allow borrowers to receive funds for a down payment and closing costs, such as the CAFA grant.
Will I need cash on-hand when buying a home?
With any mortgage transaction there will be what's called your "cash to close." This amount covers not only your down payment, but also the closing costs associated with processing the mortgage. The closing costs can include appraisal fees, lender fees and title attorney fees. The seller can elect to pay these at closing. This, however, is not guaranteed and must be negotiated in your purchase contract. Borrowers can also utilize grants, such as CAFA, to help pay toward closing.
Are you ready to be a homeowner?
There is a lot to take into consideration as you move forward in purchasing your home! This is a big investment, so it's best to be equipped with all the information you need to make the best decision for you!
Looking for more resources? You can check out our home-buying checklist.
Do you have other questions about the home buying process? Let us know in the comments below!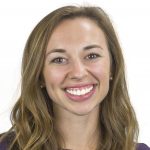 Nola native and wife to Jon. Fan of slow mornings, coffee with friends, podcasts, stories, and new adventures. I'm a natural encourager and full of whimsy.