In this day and age, so many of us are seeking financial wellness. It's a dominant subject in our society and plays a key role in how we live and work.
But what is it?
Financial wellness is about learning how to effectively manage your expenses. It refers to the overall health of your monetary situation as it relates to your lifestyle.
In a broad sense, financial wellness encompasses a way of living. Not just reviewing or working on your credit, but also evaluating your liquid assets, long-term assets, monthly expenses, and being sure that all are prioritized.
Other major factors include your revolving balances, living within your means, and making reasonable monthly deposits into your savings accounts.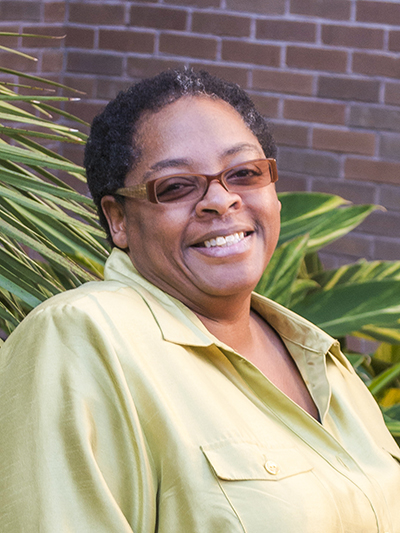 My name is Rhoda, and I am a Nationally Certified Credit Counselor at Pelican. I help members on a daily basis by giving them tools based on their individual situations to achieve financial wellness.
So, are you looking to get on the road to financial wellness? Let's take a look at four steps you can take to do so.
Step 1: Get Advice
The first step of your financial wellness journey is to follow examples of those who are financially prepared. Get first-hand advice on how to save money from friends or family, or—better yet—take advice from a certified financial counselor on having healthy credit history.
Use all suggestions given towards decreasing your debt and always have a spending/saving plan in place.
How can you do this? We can help!
Pelican's Nationally Certified Credit Counselors are more than happy to assist Pelican members with their financial questions. Visit pelicanstatecu.com/wellness to learn more about our Financial Wellness Program, schedule a session with a credit counselor, and more!
Real questions, real answers.
Check out our award-winning
#AskPelican video series
for all kinds of financial tips given by Pelican team members!
Step 2: Stay Disciplined
After you've gotten advice and created a spending/saving plan that works for you, the second step of becoming financially well is to stick to it. The key to achieving financial wellness is having discipline.
When discipline is practiced, we become:
Determined
Intentional
Self-controlled
Committed
Intensive
Prepared
Limitless
Informed
No-nonsense
Efficient
As we go through life, things change. In order to be able to adapt to our ever-changing situations, it's important to stay disciplined. Identify the areas in which you can improve your spending behaviors and break those old habits.
Want tips on how to save money?
We've got 40!
Click here
to download our FREE eBook, 40 Ways to Save When You're Terrible at Saving!
Step 3: Use the Resources Available
The third step to achieving financial wellness is to utilize the resources that are available to you. There are so many options out there that can help you cut down on your spending and reduce your debt.
If necessary, take advantage of products and services offered to save money and decrease expenses. Examples of these include:
As I mentioned above, part of financial wellness is about learning. You can get extensive, interactive financial wellness education through classes and seminars, workshops, personal finance books, and even college courses.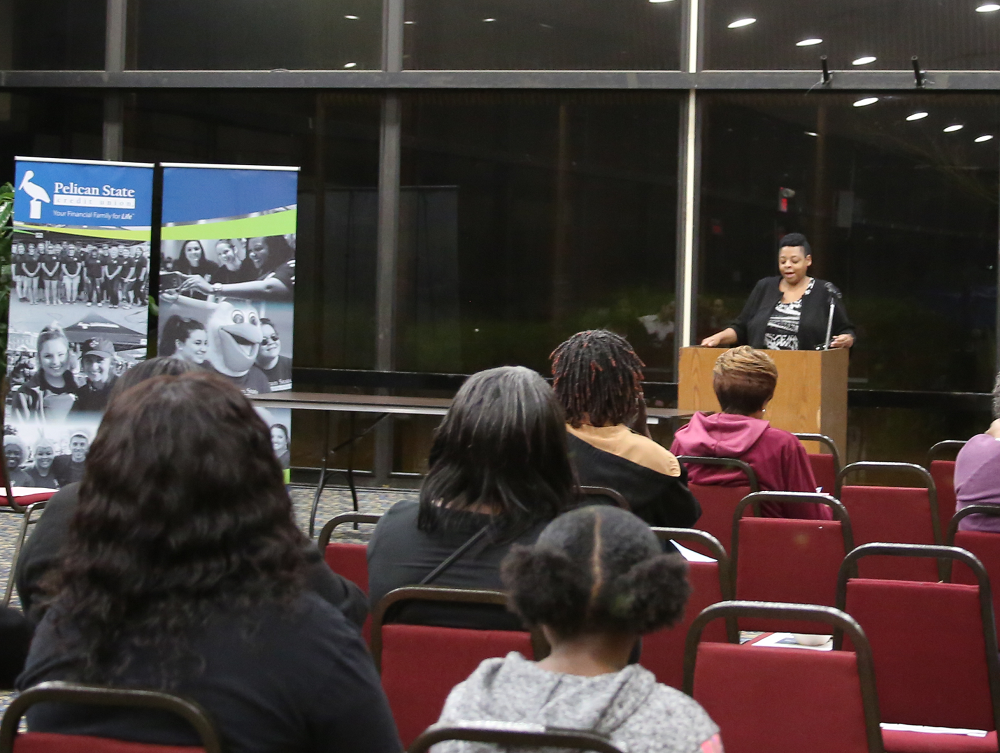 Step 4: Avoid Unnecessary Stress
The fourth and final step to achieving financial wellness is to not let stress get the best of you.
If you're behind on payments, don't give creditors the silent treatment. Call them to discuss options for repayment if you ever run into financial difficulties.
Lenders are willing to work with you in your time of difficulty.
Conquering financial anxiety is no easy feat, but it can be done.
---
By implementing these steps in your daily life, you will be well on your way to achieving financial wellness!
Have you used any of these steps in your journey to financial wellness? Let us know in the comments below!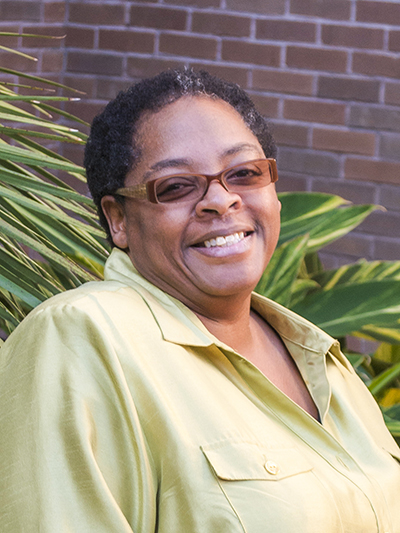 I'm a teacher and student of all things financial. The word credit makes my "antenna" go up. I love reading, growing in wisdom, and cooking is therapeutic for me. And most importantly, faith and family first.