We're excited to continue to put down roots in more cities across Louisiana. No matter our size, we remain rooted within each of our branch communities. These roots keep us dedicated to supporting and building relationships with our members. We are honored to have a new home for our financial family in Ascension Parish, and we wanted to give back to them in a true Louisiana fashion with food, fun and community!
We started off the week with a warm welcome from the Ascension community at our Gas Giveaway. We gave 200 cars free gas and got the chance to meet new people and see longtime members! Our volunteers loved getting to support the community and invited everyone to attend our Prairieville Branch Grand Opening later that week!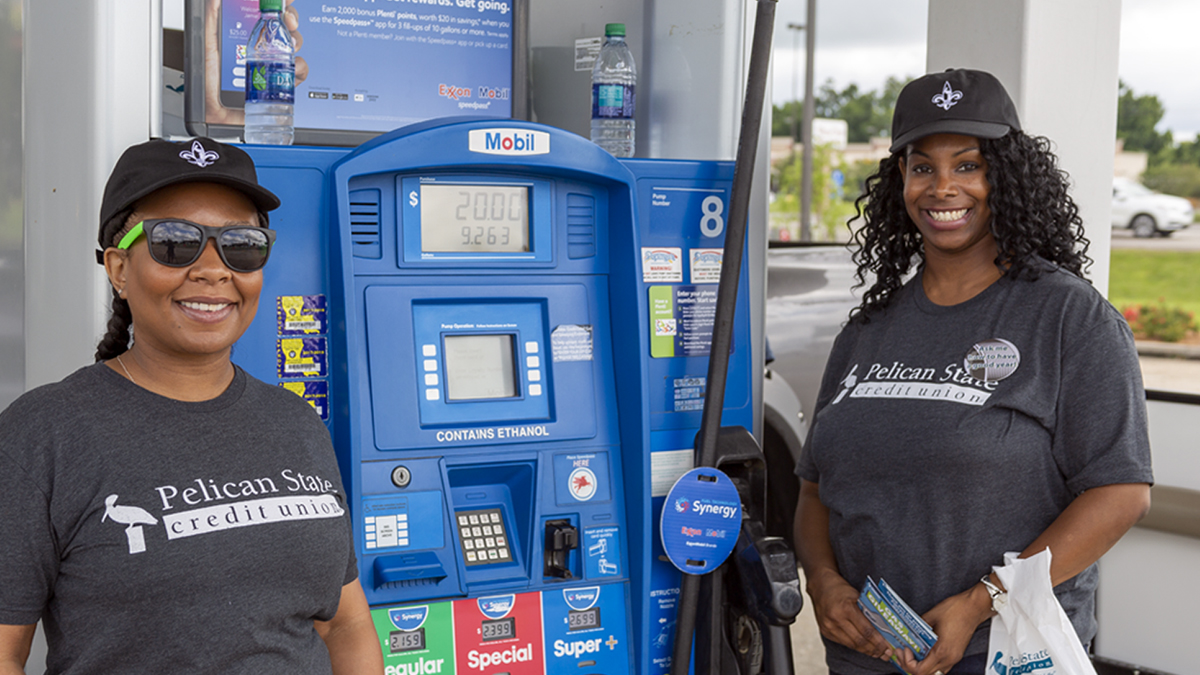 We had lots of exciting opportunities for members new and old to participate in. There was a Branch Scavenger Hunt where members went on a tour of the new branch to receive $25! This gave each member a personal experience learning the layout of the branch and discovering some special services like the coffee bar, transaction desk, coin counter, cash recyclers and tech center. Everyone had the opportunity to meet Pelican team members such as Prairieville's branch manager and Pelican Credit Counselors.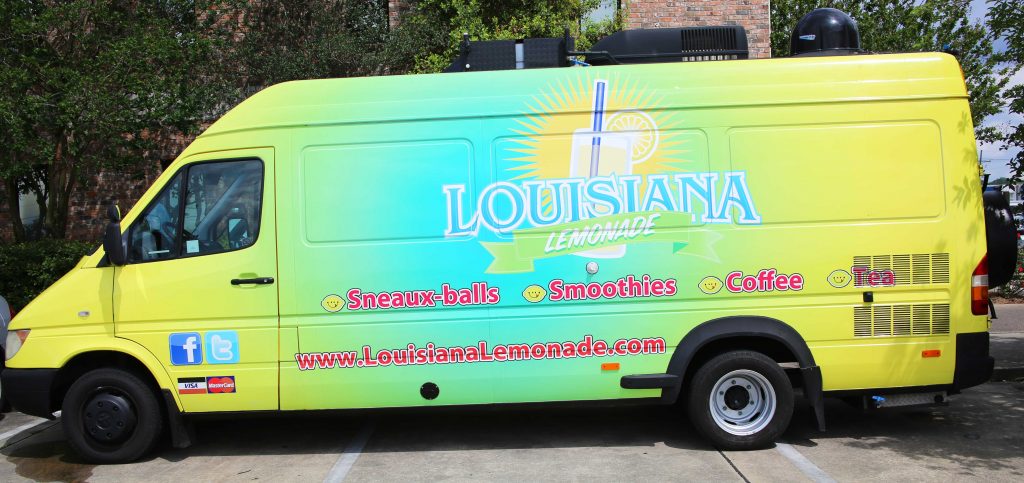 All of our attendees enjoyed free frappes, smoothies and "sneaux-balls" from one of our favorite local food trucks, Louisiana Lemonade! It is a pleasure to have Owner Khris Lloyd and his family serving everyone with joyful smiles, delicious lemonade and other goodies! One member said, "[This] lemonade is the most delicious thing I've ever drank!"
We also gave every visitor the chance to win a brand new television to celebrate our new location on Airline Highway in Prairieville! All they had to do was text "AIRLINE" to 95577 to be entered to win. Stacey Sharper was very excited to be randomly chosen as the winner and couldn't wait to come pick up her prize!
https://www.instagram.com/p/BUxNnkXl5_r/
We were happy to see some familiar faces from Gas Giveaway who came in to become a member of our financial family and claim their free t-shirt. We were thankful for the huge support from several of our community leaders, fellow credit unions, and members of the community!
Next time you're in Ascension parish, come by our new Prairieville branch at 17026 Airline Highway to say hello to Johnette and the rest of the Pelican family! We'll see you soon!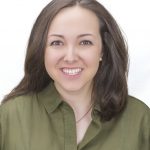 Hey friends! My name is Gabrielle Crockett! I love meeting new people and building relationships. I'm also an avid coffee drinker, Mexican food fanatic, desirous world-traveller, music lover and soulful vocalist. Catch me with a good cup of coffee and any Harry Connick, Jr. song and give life a "wink and a smile." How 'Bout Them Dawgs.