Like many other born or self-proclaimed Cajuns, I love all things Louisiana! The food, the family, the scenery and the overall culture—there's no place like it. What better way to pay homage to our great state than to name your own flesh and blood after something we all know and love?! Here are a few Louisiana inspired baby names to help your brainstorming process:
Magnolia
In addition to inspiring a name that could spawn the nickname "Maggie," Louisiana's state flower could be the focal point of some shabby-chic farmhouse nursery décor that would certainly make Chip and Joanna proud.
---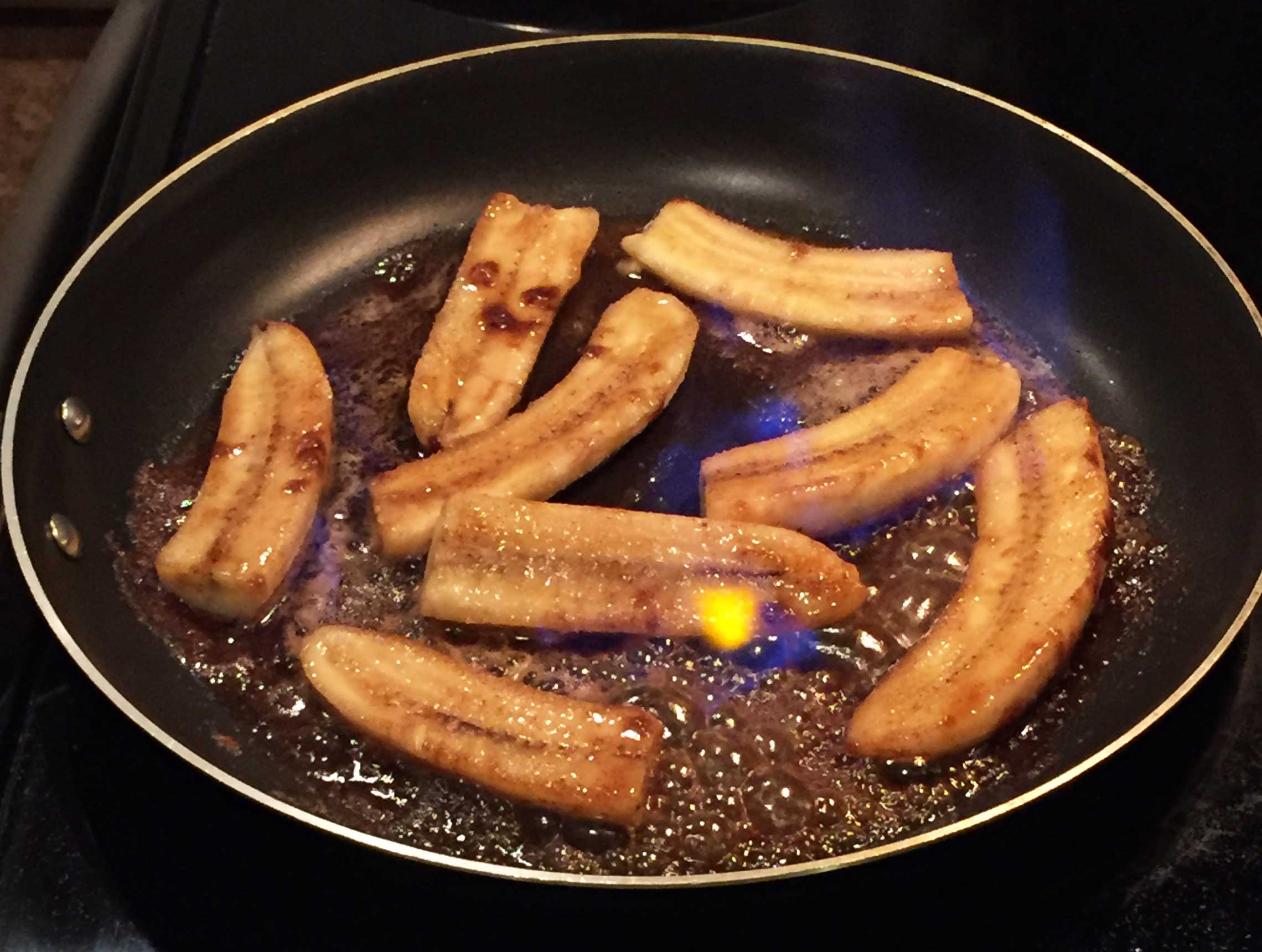 Foster
A sweet name for a sweet bundle of joy! Inspired by the iconic bananas foster dessert that's a party in your mouth when the warm, buttery brown sugar-coated bananas meet the cool vanilla ice cream.
---
Roux
This name pays homage to the foundation of any great gumbo or stew (unless Disney is making it). Mix up the spelling with the word for street in French: Rue. Wooden roux spoons would make a great shower favor too—just sayin'.
---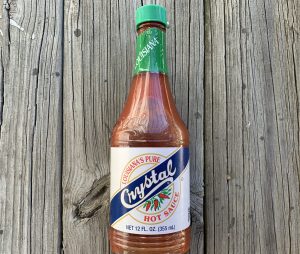 Crystal
There are many ways to spell this name, but we suggest you go with the spelling of a local hot sauce brand that has been flavoring the food of Louisianans since the 1920s. Through decades and hurricanes, this family-owned company has prevailed and remained steadfast and pure.
---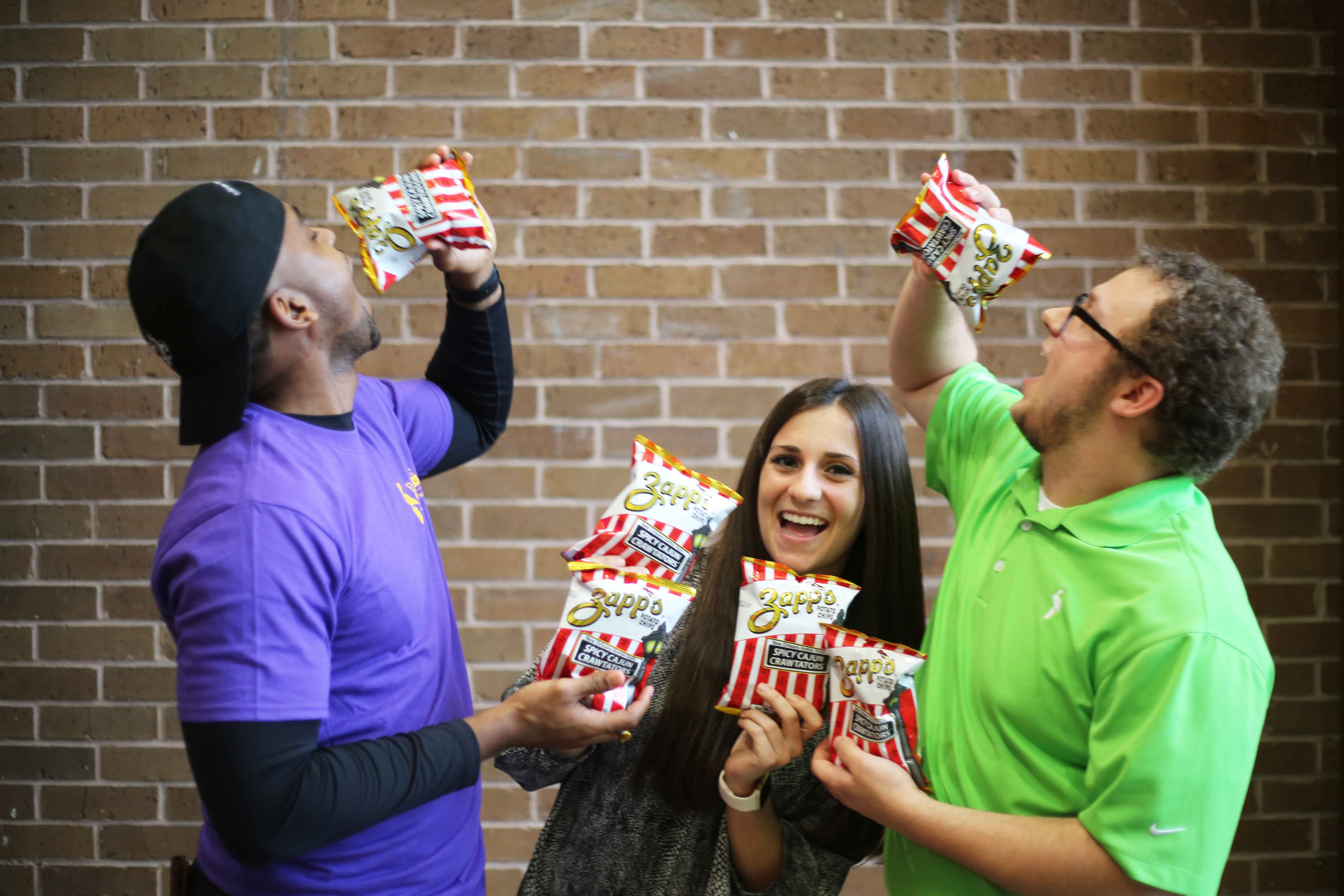 Zapp
Zapp's Potato Chips hit the spot on the side of a poboy or even alone as a snack! From Spicy Cajun Crawtators to Voodoo and the classic, Regular, there is a Zapps flavor for everyone. Your kid will definitely stand out from the rest of their class with this unique name hailing from Gramercy, Louisiana!
---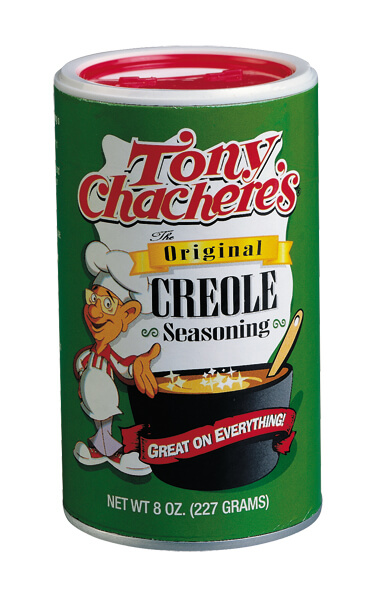 Tony
As mentioned in this spotlight of Tony Chachere's, the Louisiana family-owned and operated company is more than just a kitchen staple down here too—it's a way of life. We inject it into turkeys, marinate steaks with it and sprinkle it on just about everything. But, if your kid develops a spicy attitude—don't blame us!
---
Cypress
Inspired by our long-lived Louisiana state tree, this name sounds just as beautiful as the tree it depicts. The ageless beauties inspire a name that rolls off your tongue just as delicately as its fine leaves.
---
Mike
Skip the more formal name of Michael and go straight to the simplified version of Mike! You can be an LSU fan or cheer for their rival and still be captivated by Mike the Tiger's (RIP Mike VI) majestic and confident stride.
---
Fais (Fay)
There's nothing like a Louisiana Saturday night dancing with your mom n' em. Add a little Zydeco music, cook up a big pot of something spicy and take the party outside and you have yourself a good 'ole fais do-do (Cajun dance party). In Louisiana, we also refer to going to sleep as making "do-do". It's only fitting that the term came from a French children's lullaby; do-do is a shortened version of the French verb dormir that means to sleep!
---
Joie (Joy)
Joie de vivre, a phrase that means the joy of living, is used to express finding pleasure in life and living it fully. Louisianans are no stranger to this type of living. We love with all we have and celebrate life 365 days of the year, and that can be seen through the festivals, parades, parties and sense of family that's found throughout the entire state. We couldn't want any other type of life for our children, so why not choose a name that embodies that spirit?
---
Acadia
Not to be confused by the popular Chevrolet crossover, Acadia or Acadiana is the name given to a specific region in Louisiana inhabited by Cajuns. The area is filled with a mix of low hills, dry prairies, marshes and bayous and runs parallel with the Gulf Coast. Known for its sugarcane fields, your little Acadia is sure to be filled with sweetness too!
What Louisiana inspired baby name do you think should be on this list? What unique name have you or do you plan to name your children? Let us know in the comments below.
Work addict obsessed with all things craft and credit union related. I enjoy binge watching television shows with my husband. Marketing enthusiast. Food lover. Proud puppy mom.