It's no secret that babies are expensive! Several years ago, my husband and I wanted to make sure we were financially ready for the responsibility of parenthood. At first it seemed like a very daunting task. We decided to tackle it a little at a time which made it easier than I had expected.
I've heard people say that they are "saving up for a baby." We had savings, but we didn't really want to use up our savings on a baby for a variety of reasons.
First, if we simply used up our savings we were going to run out of money quickly. Second, if a major emergency came along, we would need that savings. We decided it was a better practice to budget our income to create a financial lifestyle that a baby would fit right into.
Hidden Costs of Having a Baby
Everyone expects to have to buy diapers, baby food, clothes and pay for daycare. Financially, supporting a baby doesn't end there. Be sure to keep in mind the hidden costs that come with having a baby!
Some hidden costs include:
Adding the baby to your health insurance
Over the counter medications (some babies get sick a lot)
New car seats as the baby grows
Budgeting for maternity leave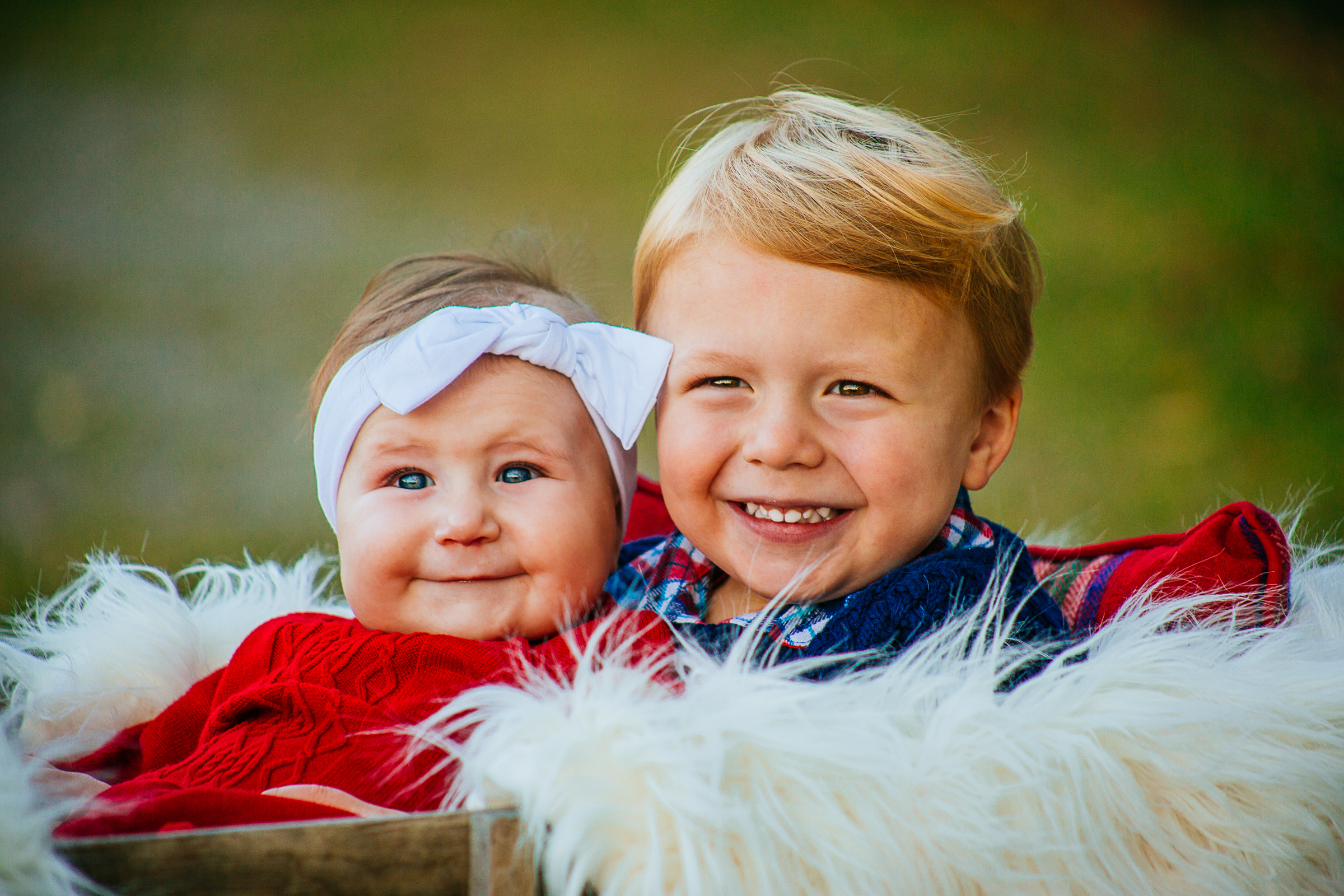 Pro Tip: Don't forget about saving! Keeping up with your emergency fund is still a necessity, especially once a newborn comes into play!
Step One: Budgeting for Baby
First, we evaluated our budget. I know not everyone has a budget already in place, and that's okay. It's as easy as writing down your current expenses and comparing it to your income, then looking at your spending habits.
Pro tip: Use our Budget Worksheet to get a feel for where you are financially!
My husband and I looked at our spending before I was pregnant. Looking at what we were currently spending gave us a good starting point to see where we could cut back.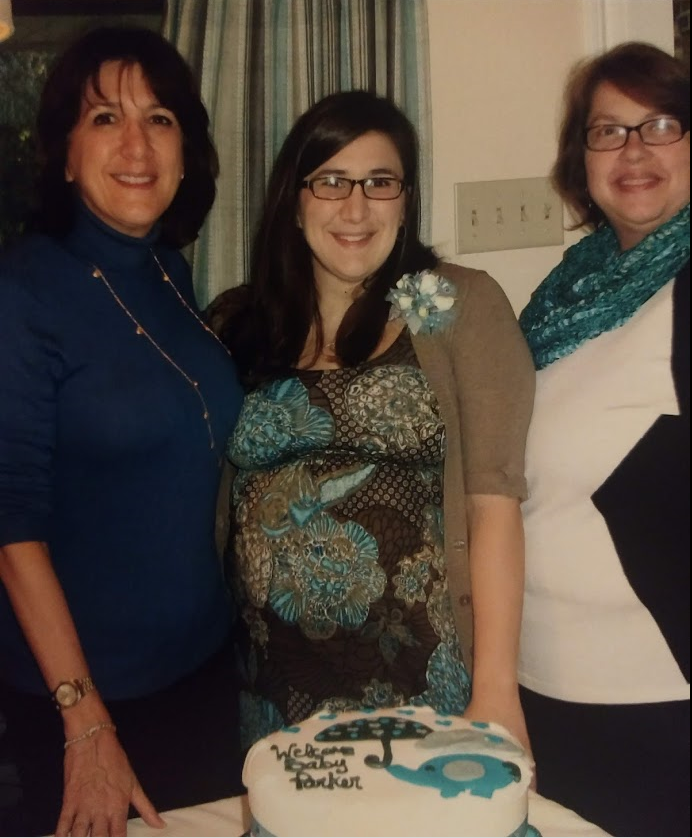 For us, dining out was a big expense. We made the decision to cut down on that first by cooking more meals at home. We also noticed that we went to the movies quite a bit, so we started renting movies instead of going to the movie theater.
We also found other small ways to cut our costs. We started buying some items in bulk at Sam's and using some generic products instead of the higher priced name brands. These small changes allowed room in our monthly budget for things like diapers and daycare.
Pro tip: Want more ways to save? Check out our free eBook featuring 40 ways to save money!
Step Two: Baby Registries and Wish Lists
Next, we set up a baby registry. I know, I know, not everyone is going to have a baby shower. Creating a baby registry, or a "baby wish list," allows you to visibly check off items as you get them.
You can also use the registry to decide what the "must haves" are and what you can do without. Despite all the advertising for baby items, they really don't need a ton of stuff. Target even gave us a little goody bag when we set up a registry that included a registry checklist, a few sample items and lots of coupons!
Pro tip: Target's cartwheel app always has coupons for baby items!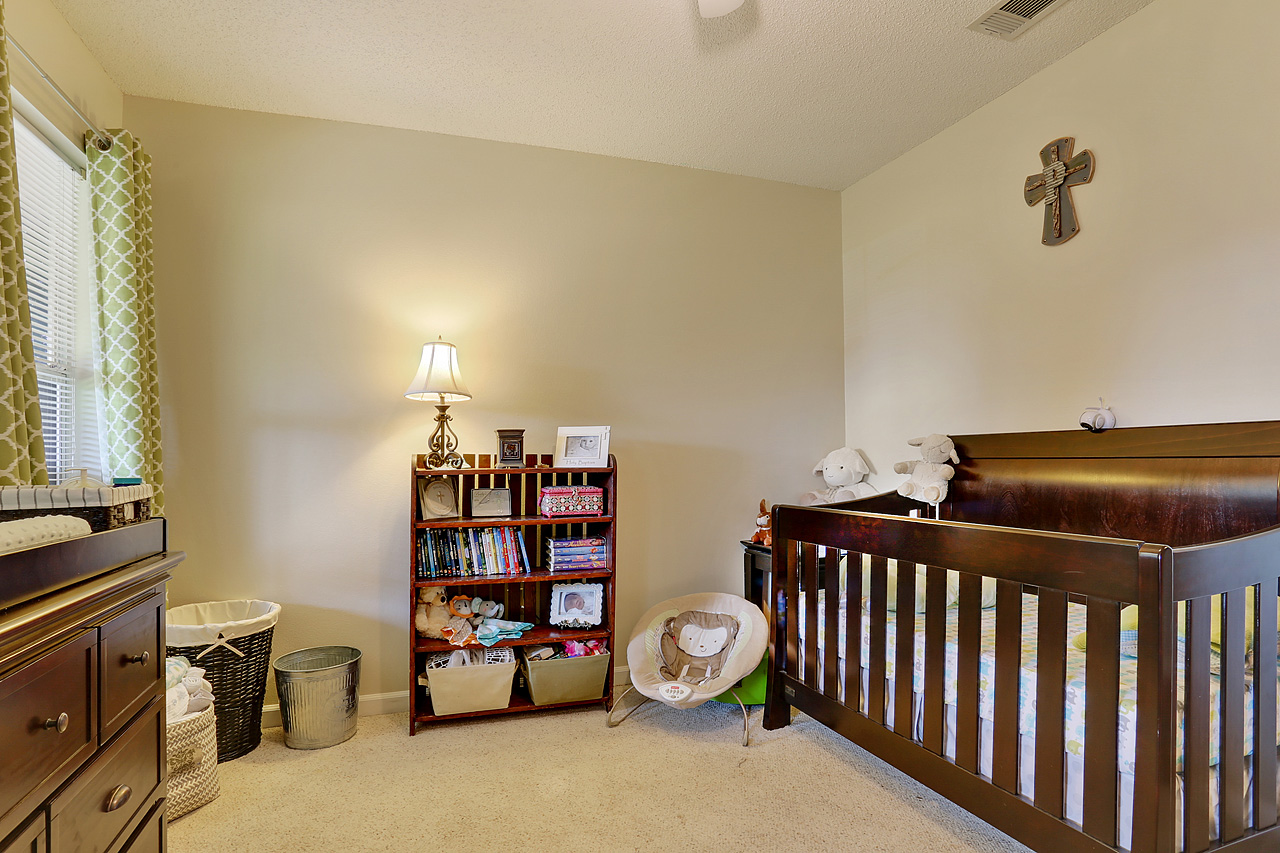 Step Three: Buy, Buy Baby
The last step is to start buying baby stuff! My husband and I are very blessed with a large family and close friends who were kind enough to throw us a baby shower. This is where we received many of our baby items such as diapers, clothes, changing pad, burp cloths, swing and a bouncy seat.
We did have to buy furniture for the baby's room. Throughout my pregnancy, we bought the furniture one piece at a time and made sure to pay it off before buying the next item.
Buying baby items can get expensive, especially if you are not having a baby shower, so try to stick to the necessities. Be on the lookout at resale stores and websites for some great deals on gently used baby furniture, clothes and other baby items! Also, say yes to family or close friends if they offer any hand-me-downs.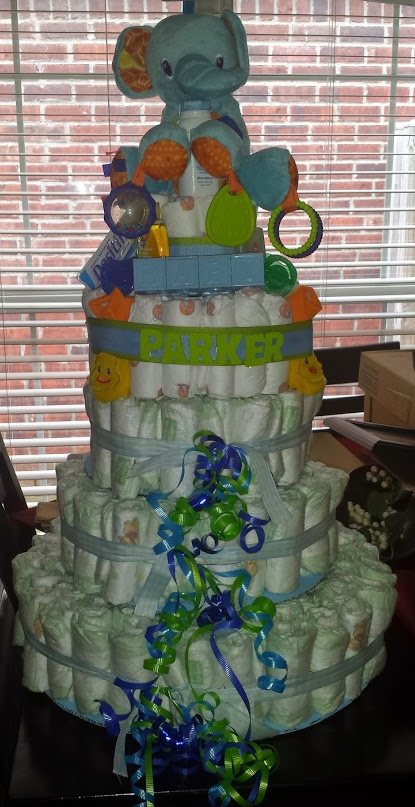 Saving Doesn't Stop There
One last thing to consider is setting up a savings account for baby. I know it's tempting to go buy the baby an adorable new outfit or a toy with the $20 your aunt sent you for the baby, but if you know you've already got all the necessities, consider opening a savings account for your newborn.
My husband and I opened a youth savings account for our baby as soon as he was born. We put a little bit from each paycheck into it for his education. Since he's only three, we also deposit those birthday and Christmas checks he receives into that account.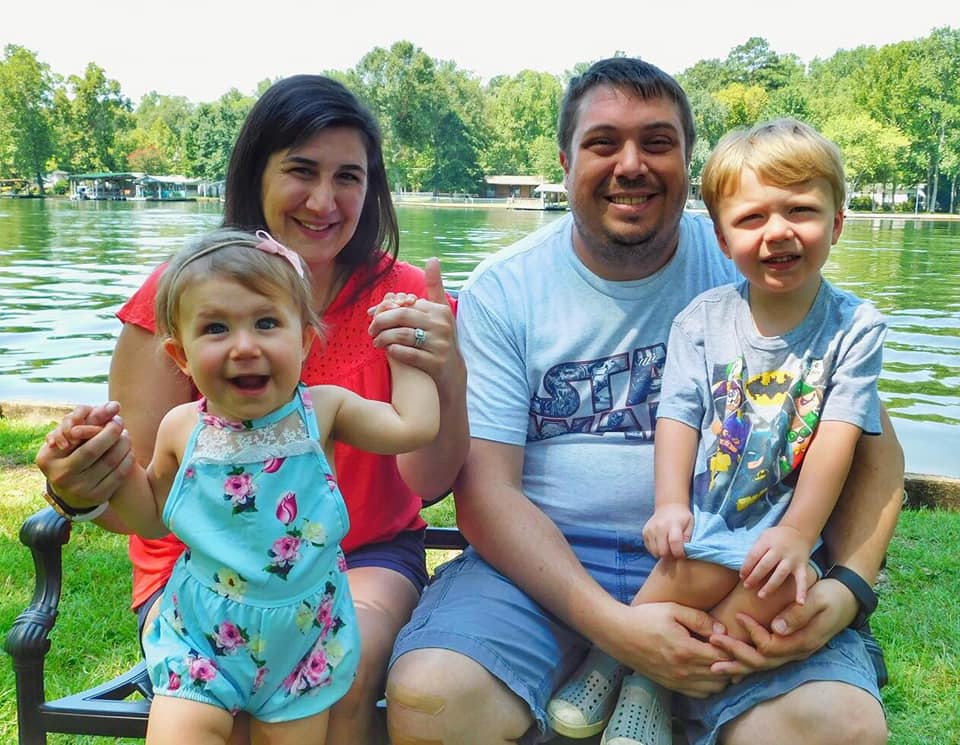 I know once he gets a little older he'll want to keep some of that money to spend as he chooses, but for now we will save it and teach him how to save and spend responsibly.
While we didn't go through the exact same process for our second child, we did make a new budget, another baby wish list and set up another savings account last year when we discovered baby number two was going to be joining our family.
How did you start saving for a baby? Let us know in the comments below!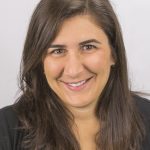 Blessed wife and proud mother of two sweet little ones.  Lover of wine, LSU Football, hanging out with family and friends, and relaxing on the beach. Avid Amazon Prime shopper.