We've already talked about financial questions you should answer before getting married. We felt this burning question deserved its own blog post because everyone seems to have a different opinion when talking about sharing a checking account with their spouse.
It's important for couples who share a joint checking account to trust one another completely and have similar spending and saving goals. Is it better to have a joint checking account, or should you have separate finances?
Discussing these things ahead of time can help you avoid mistakes, such as overdrawing your account, which can create problems between the two of you.
It's not really a simple answer. We talked with our Nationally Certified Credit Counselors to get their thoughts on the subject and help you make an informed decision for your financial life. They each came up with some pros and cons of having a joint checking account.
Joint Checking Account Pros and Cons
---
Kimberly Gaines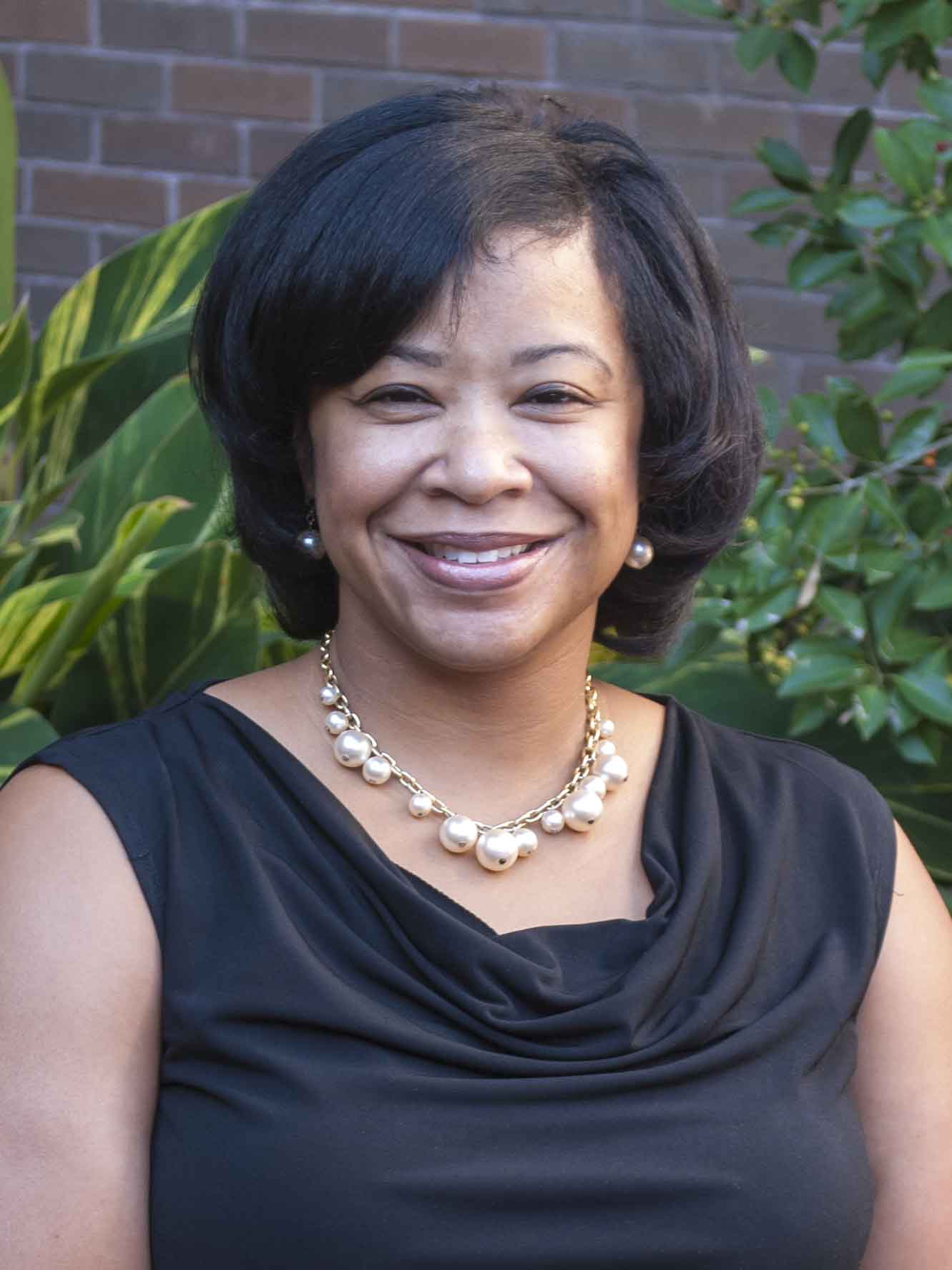 Pros:
A joint checking account gives the couple a dedicated time to be open and transparent about the finances. It also removes the possibility of tension regarding different spending habits.
Cons:
This could cause division in the area of finances. It may even turn into unfriendly competitiveness on "who did it better."
Compromise:
Although a marriage is a union, spending habits are individual. I feel that a couple should have separate checking accounts, and then set up a bi-weekly budgeting date night to discuss the transactions.
Here's how you can start a budgeting date night:
Select a happy place in your home, like the living room or office
Light some candles and set them up on the table
Put on some peaceful music
Get some light refreshments and finger food
Make sure the kids are put to bed or busy: no children allowed!
For added fun, wear matching T-shirts
These steps can make budgeting and balancing the account a fun date night, just for the two of you, and potentially reduce the stress of handling it on a whim.
---
Lynn Gobert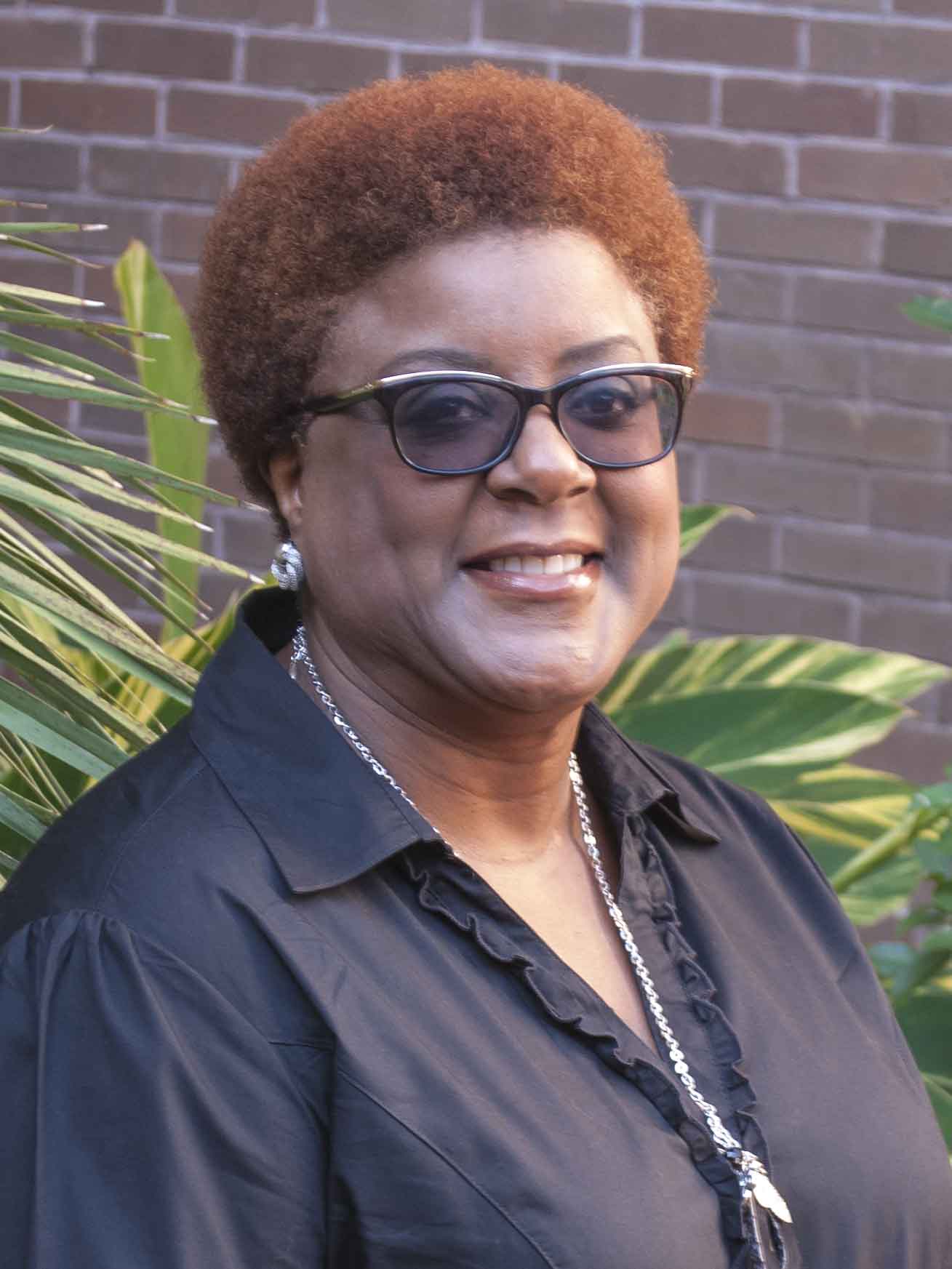 Pros:
Sharing a checking account with a spouse can add a level of togetherness to the relationship. This type of transparency (with money) is usually an enhancement to the relationship.
When both spouses are aware of what's involved with maintaining their lifestyle, if changes are necessary, both parties are usually willing to embrace alternatives or other available options.
Cons: 
Sharing an account with a spouse who does not have the skills to manage the account can result in overdrafts and the fees that come along with that.
If a couple has different philosophies about spending, saving and managing money, there will be conflict and ongoing disagreements in the relationship.
---
Rhoda Hundley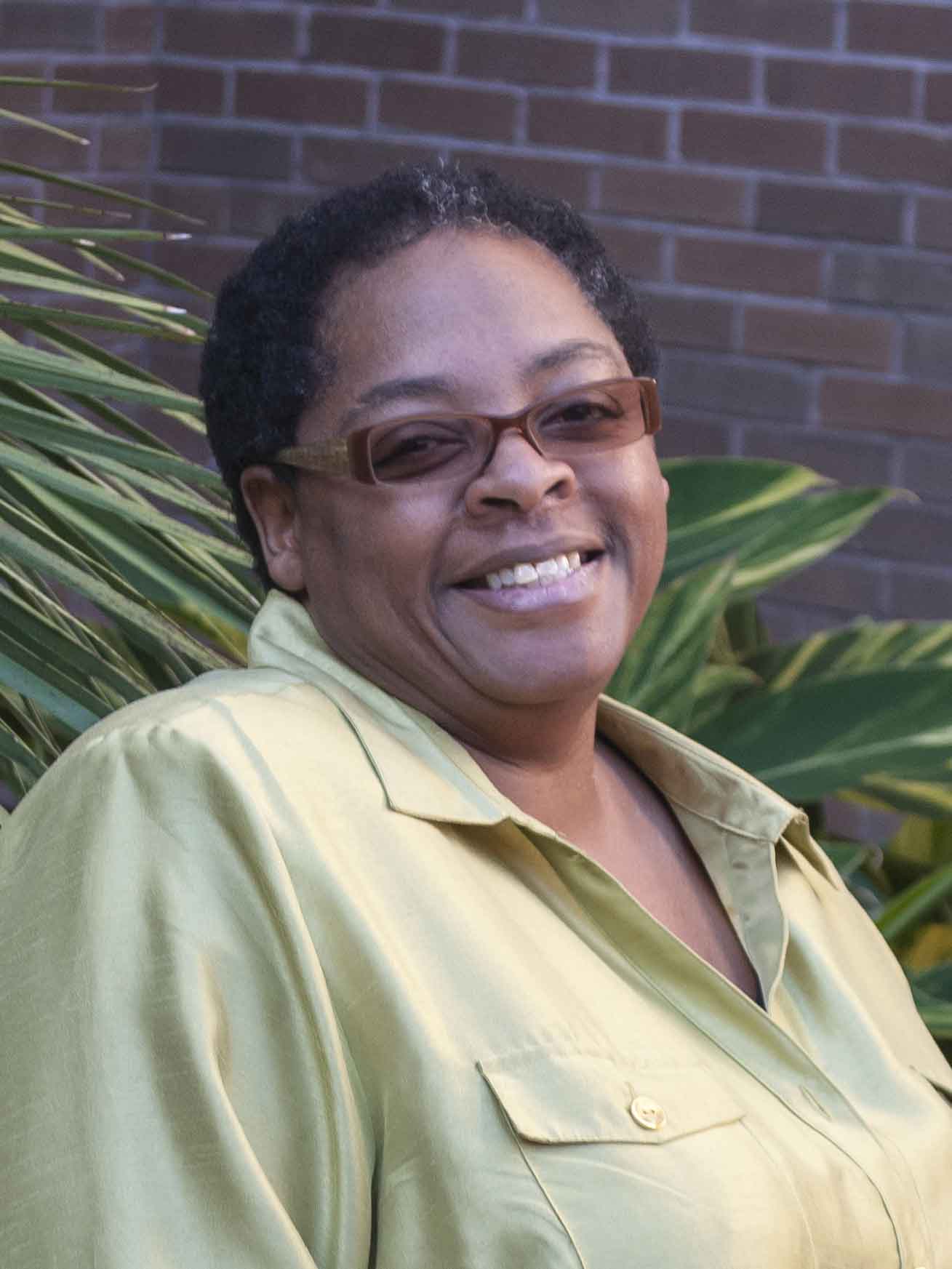 Pros:
With a joint checking account, you are able to track household spending instead of just individual spending. It also helps to build trust and togetherness in a marriage.
It can promote discipline, accountability and budgeting habits for each person on the account.
Cons:
The misuse or shortage of money is one of the major causes of divorce, and a joint checking account makes spending more transparent. You may not have a dependable balance in the account if each person uses the account separately.
With a joint checking account, each person may not be aware of possible overdrafts, and it doesn't promote good overall money management.
Compromise:
When we talk with members that are married, most prefer and are happier with the following layout:
One checking account for each spouse – This gives each person some control (amount deposited per pay check).
One checking account for the household – You can use this to pay household bills, there is less stress in paying the bills and you know that bills are paid because a clear line is defined for the use of this account.
One shared savings account – This keeps the savings in one place, and you can both decide together if a withdrawal is needed.
---
Get to know our Nationally Certified Credit Counselors on our website, and feel free to reach out to any of them if you have any questions or would like to find out more about Pelican's free credit counseling program.*
*Pelican State CU membership required to take advantage of free credit counseling services. Visit pelicanstatecu.com/join to become a member. You have the right to a free credit report from AnnualCreditReport.com or 877-322-8228, the ONLY authorized source under federal law. Credit counseling is not intended to give you financial advice, but the financial education you need to make informed decisions. Results may vary. Pelican and its employees are not responsible for any claim, suit, action or damage resulting from credit counseling.

Once a Pelican State CU member, always a member—through life's milestones, we'll always be there to help you with your financial needs. Your Financial Family for Life. Give us a call at 800-351-4877.