Stephens Media Group, or SMG, in Monroe, Louisiana, is a radio broadcast company that also specializes in digital and social media advertising. Their company owns several radio stations in North Louisiana including Sunny 98.3 (KZRZ) FM and Rock 106 (KXRR) FM.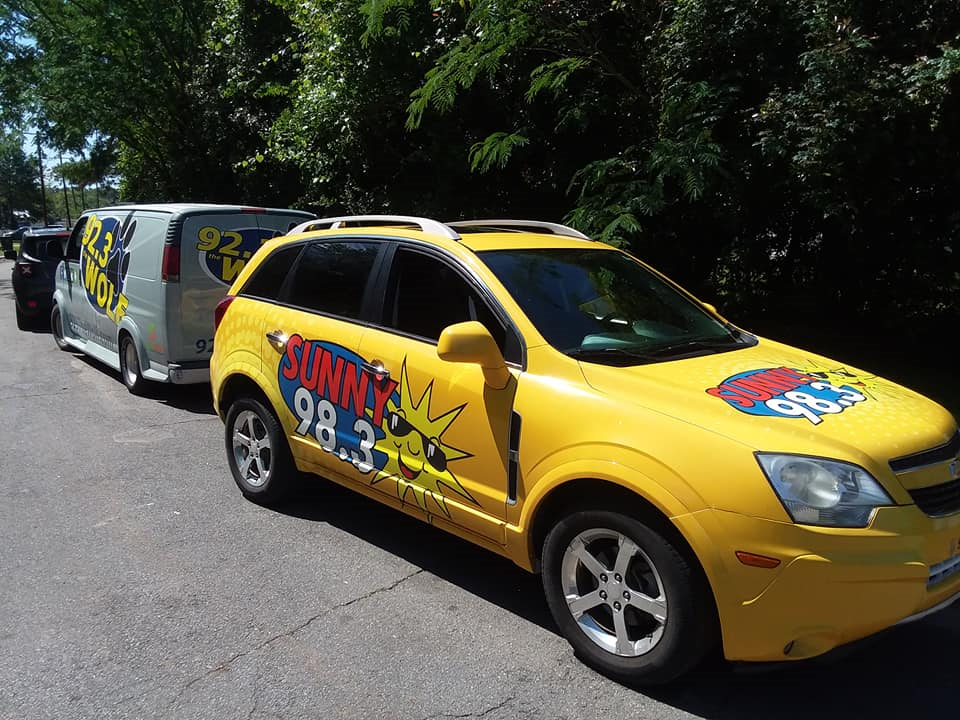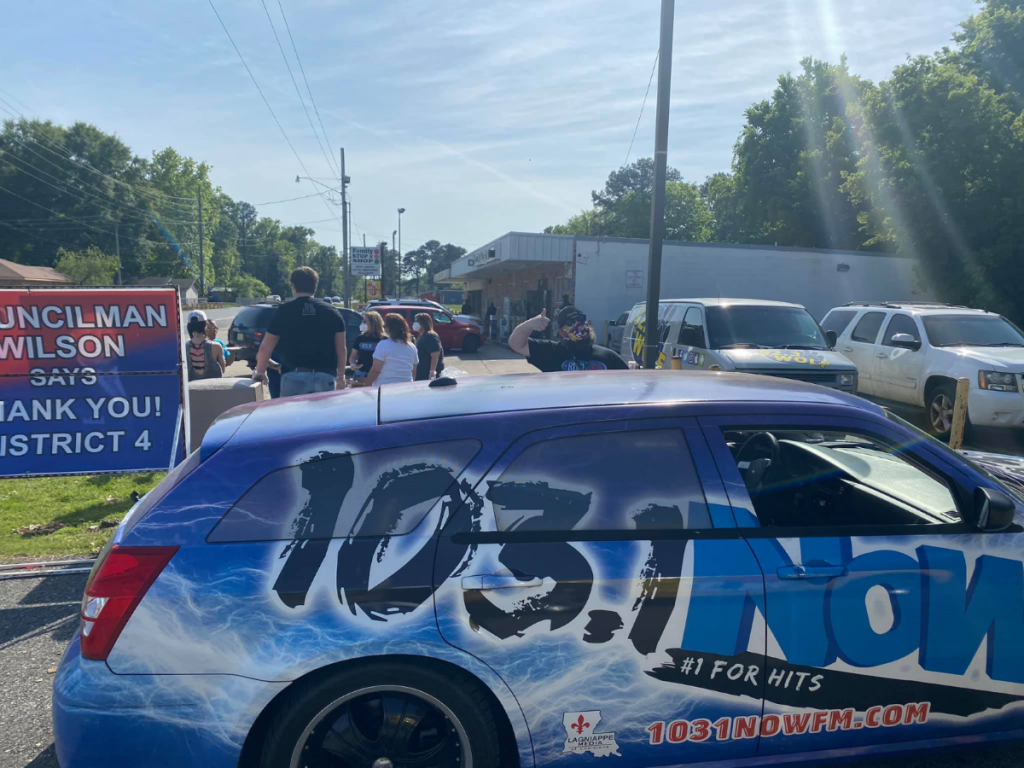 As a regular participant in many local give-back events, SMG does a fantastic job of spreading happiness throughout the community.
My name is James, and I am a Pelican Business Development Representative for the North Louisiana region. I could go on and on about how much of a joy it has been working with SMG, a valued Pelican Partner, and getting to know their team.
We got the chance to talk with Mike Downhour, Stephens Media Group Market Manager, to find out more about their company.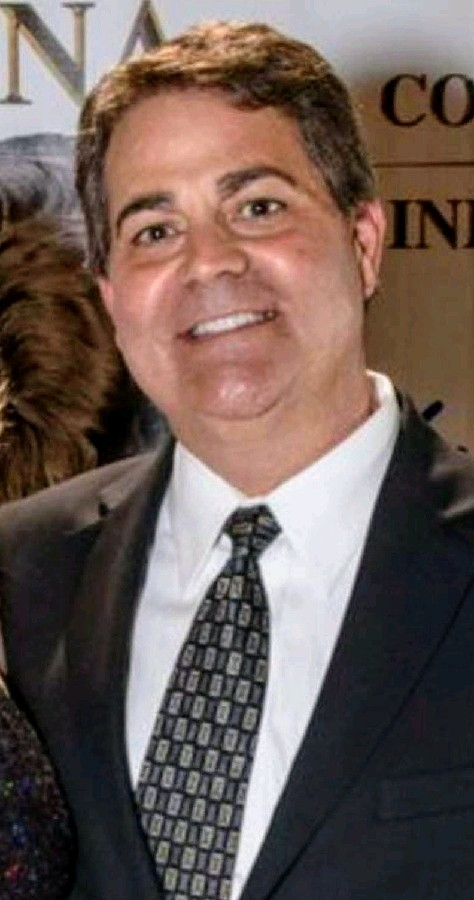 How did the company get its start?
Our current lineup of stations in Monroe had been clustered together since the mid-1990s. But on July 1, 2019, the company expanded and purchased the cluster of stations.
Today, we have a total of eight radio stations in both Monroe and Alexandria.
What products or services does your company offer?
We offer music of numerous genres and markets, entertaining DJs, and advertising opportunities through radio commercials, social media, and various digital platforms.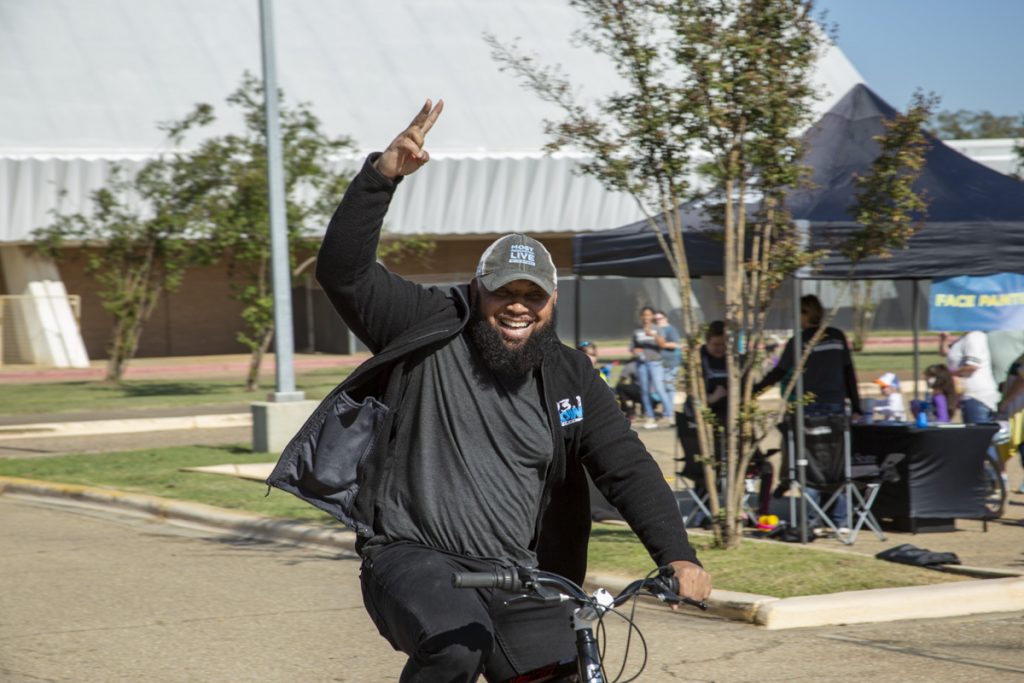 How is your company involved in the community?
From toy drives for underprivileged children, to flying in Santa Claus on a helicopter every year (with help from Pelican State Credit Union), to community Easter egg hunts, coat drives, canned food drives, along with many other projects—we try to give back to the community on a regular basis.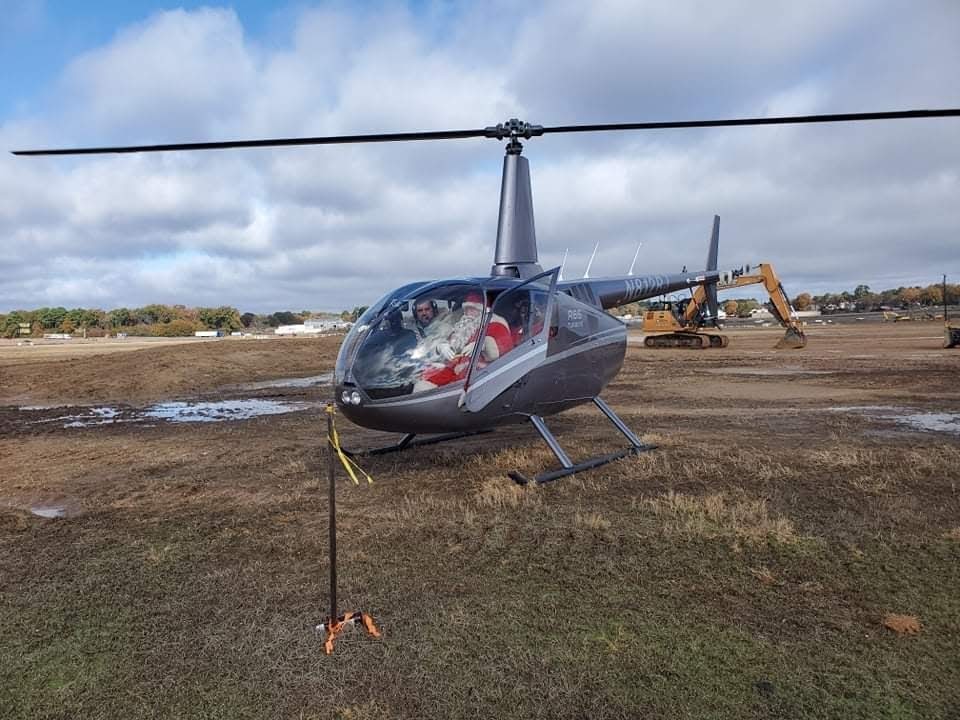 We also do work with social and civic organizations, as well as churches, for various give-back events.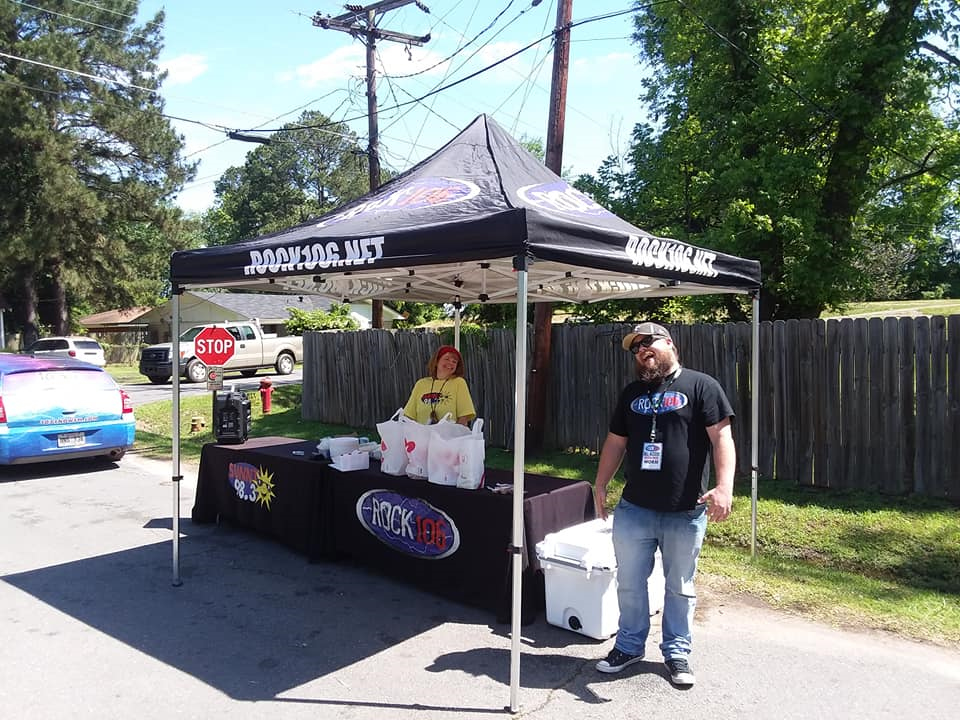 What's the biggest "win" in the history of your company?
I'd say our company's biggest win happens every year—our annual toy drive.
SMG is the official "Toys for Tots" representative for the Northeast Louisiana region and has participated in this event for over 18 years.
All toy donations are collected from local businesses and citizens and are dropped off at several designated locations throughout the city. Businesses whom are assigned drop-off locations are sponsors for the event.
We partner with the Ouachita Parish Fire Department and go from door to door on firetrucks to distribute toys to children on Christmas Eve.
There's never a dry eye during this event. It's so heartwarming to see the joy on each kid's face as they receive their gifts.
What's the most rewarding part about working for your company?
In short, it's the people. They're such a talented and amazing group that represents every part of our community.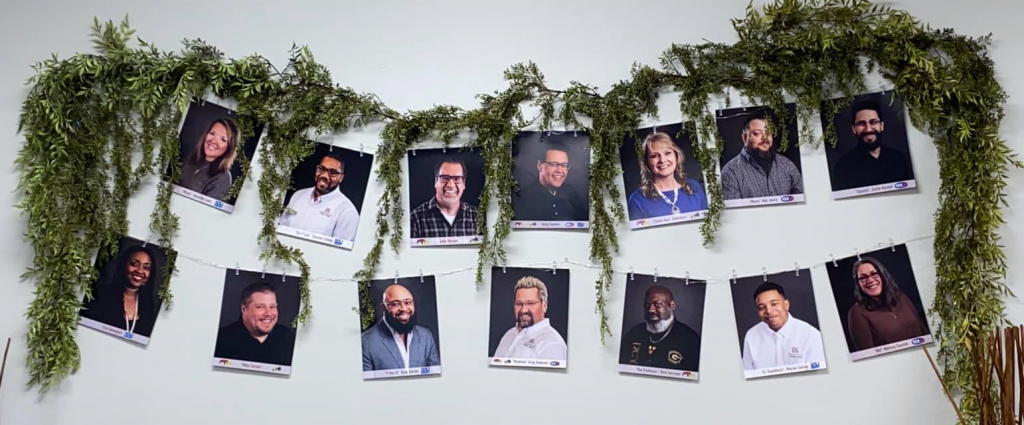 What makes your workplace unique?
Since the early 90s, the building we worked out of was old and almost falling apart. On February 1, 2020, Stephens Media Group moved us into the Tower Place building in an all-new suite.
Since then, the entire company's culture and morale greatly increased. With that, combined with an outstanding "portfolio of people," we feel unstoppable.
How can people join your team?
Realizing that it takes many types of different people to make every aspect of our company run well, we're always accepting applications.
Any interested candidates can contact me directly at mike.downhour@smgnational.com, or come by our new facility at 1500 North 19th Street in Monroe, Suite 403.
We would love to meet you!
---
Have a business in mind that you'd like to see spotlighted next? Let us know in the comments!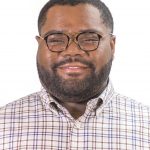 My love for humanity allows me to see each person as they are and aid them towards living their best life. Pelican allows me to touch so many lives in a way I never imagined was possible. "MY PURPOSE" is the driving force that fuels me each and every day to be the best and expect the best from all around me.