If you've been to one of our events in Denham Springs or stopped by our tent at the Denham Springs Antique Village Festival, chances are good that you've been graced with a smile by Stephanie Morace.
Stephanie might be the happiest, funniest, most delightful person you will ever meet. She can strike up a conversation with anyone, whether that's the shyest kid at a festival or the person taking her order at lunch. She has a magnetic, infectious personality that resonates from the first time you see her. Her happiness radiates through the balloon art she creates.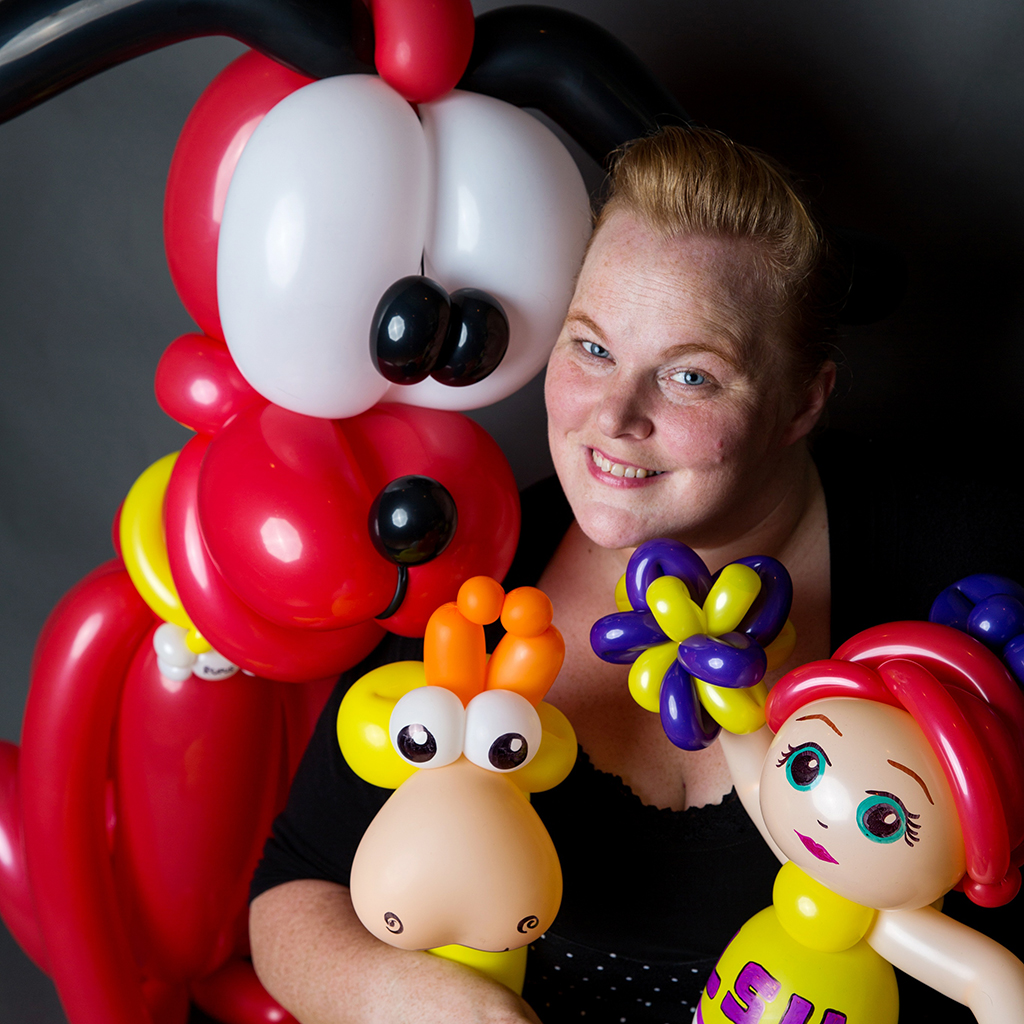 Stephanie owns Balloonatics of Baton Rouge and describes herself as a balloon engineer. Many people don't know that she was a biological engineering major in college and worked as an environmental engineer for 10 years before launching her own balloon twisting business!
A Balloonatics Beginning
Her balloon adventure began in 2013. Stephanie was involved with her church and helping with one of their outreach events. When she signed up to be a volunteer, she listed "made balloon dog when I was a kid" as her special skill. Little did she know that that seemingly small addition would change the course of her life.
The church called her up and enlisted her to create balloon animals for the kids. Stephanie made dozens of puppy dogs, swords and fishing poles at the church event.
Not long after that experience, she was in New Orleans at Café Du Monde watching nearby street performers. One of them was a balloon twister, and she watched him create an intricate snake, twisting and turning the balloons into something new.
In that moment, Stephanie had an epiphany. She knew she could do that and wanted to figure out how.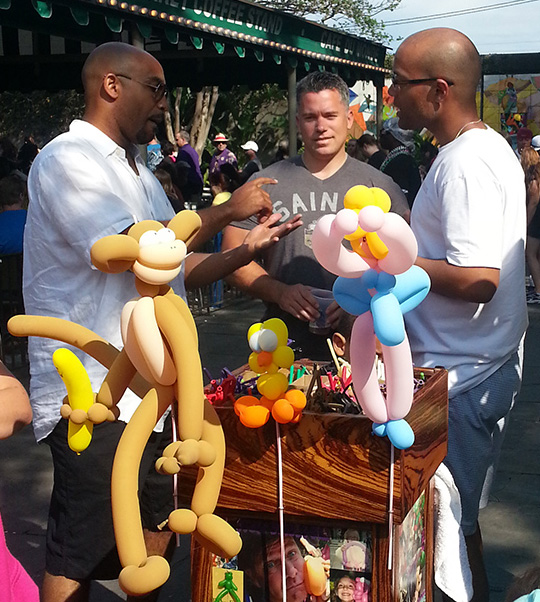 Over the next couple of months, balloons became her obsession. Stephanie bought a starter kit and began spending all of her work lunch breaks looking up pictures and videos of balloon creations and then replicating each one.
Just as she loved to figure out the processes of engineering, her curiosity and energy became focused on the process of making more detailed and complex balloon creations.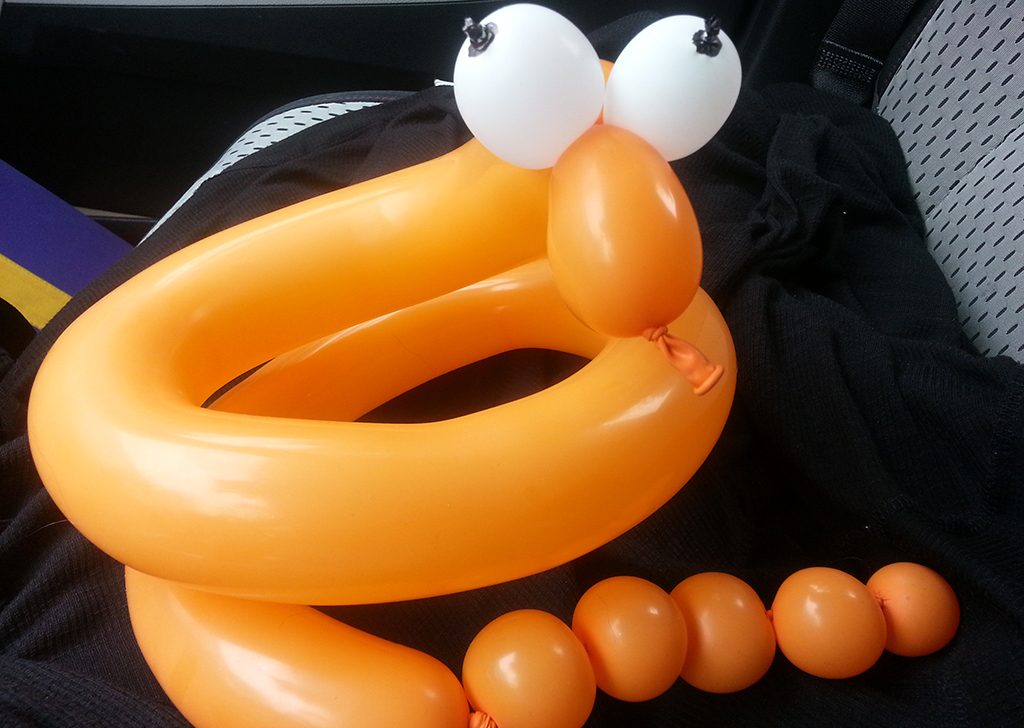 The first birthday party she was hired for was in July 2013. They loved her so much that word of mouth spread, and now she is booked almost every weekend!
Stephanie's career as a balloon engineer has been full of "this is what I was made to do" moments. One moment that is especially close to her heart is the adoption of her nephew from Bulgaria. Stephanie went with her sister and spent three days at the orphanage doing what she is incredible at—creating balloon art and making those around her smile.
When she made the balloon animals, children began flocking to her. Stephanie and her sister saw that her balloon creations were not just art and a way to make people smile; they were also a way to bridge the communication gap and connect with those they couldn't speak to. By the third day out at the orphanage, all of the children were waiting eagerly for Stephanie to arrive.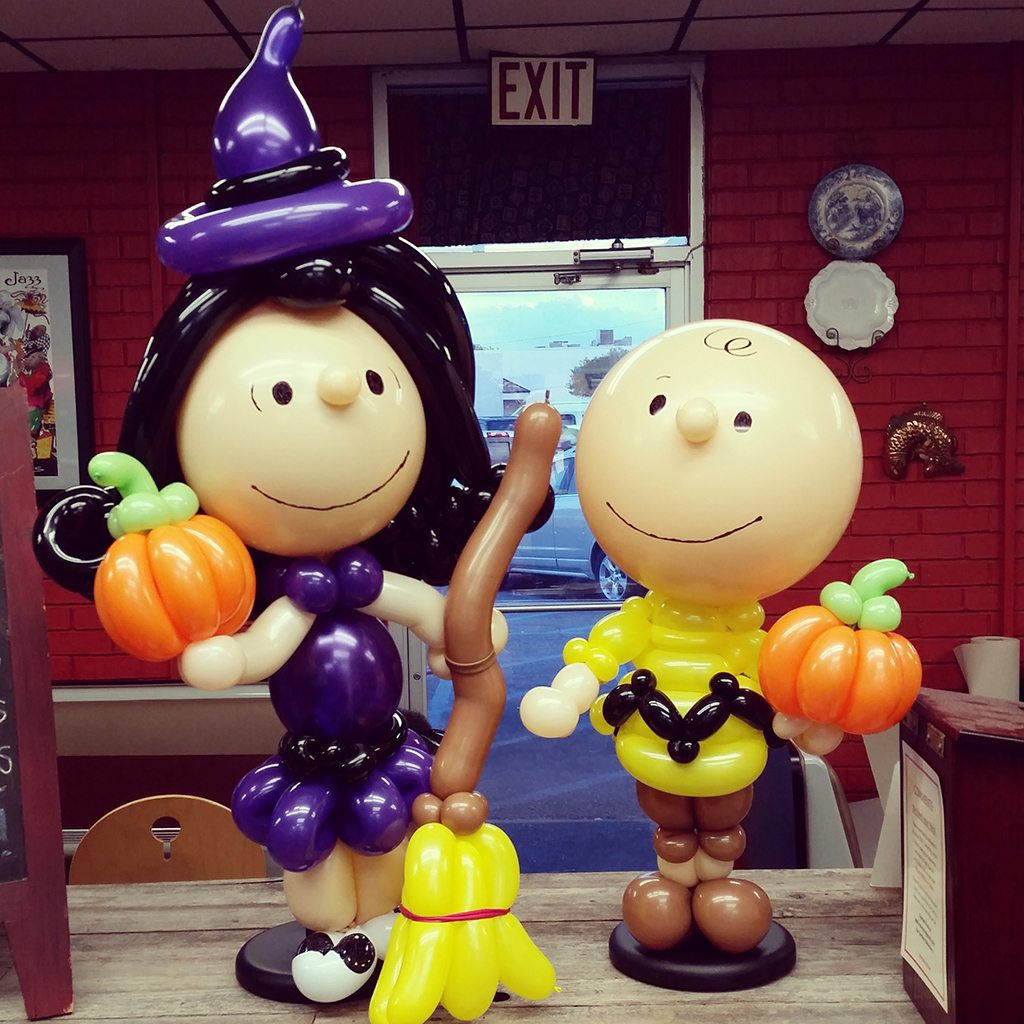 The Rise and a Prize
Her skills have developed significantly over the years, and she has even competed at international conventions. She first attended the Super Jam Convention in 2015 in Orlando, Florida. At each of these conventions there are themes and contests for the balloon artists to showcase their skills. The theme at Super Jam that year? Dogs.
This might sound simple, but it wasn't. The grand prize competition required you to create a certain breed of dog and have it stand up on its own along with a number of other specifications.
Stephanie was hesitant to enter the contest since it was her first year, and she felt like a novice compared to the other balloon twisters. However, she began dabbling with a brand new creation, a Shih Tzu dog.
Stephanie has a pet Shih Tzu, so she visualized it and went to work, meticulously working on her balloon creation in a corner. When a friend walked by and saw what she made, they told her she needed to recreate it for the contest. They were confident she would win.
Stephanie recreated this Shih Tzu that could stand on its own, purely from balloons. Her creation won the grand prize and Stephanie gained recognition in the balloon artist community!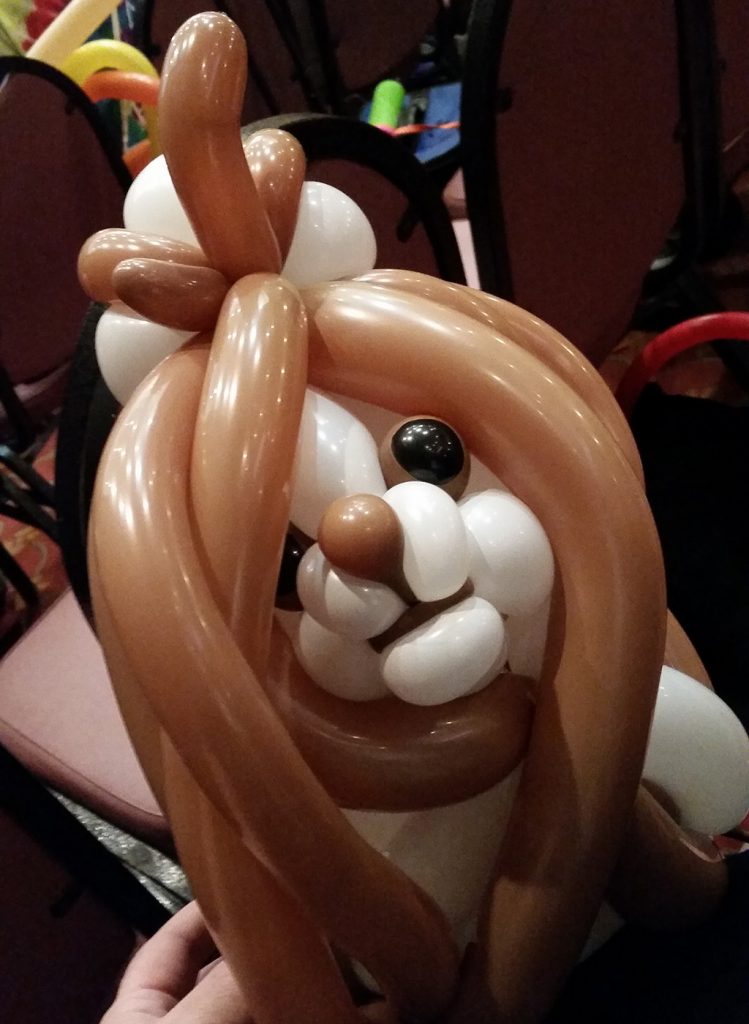 Taking Flight with the Future of Balloonatics
She has gone on to compete at other conventions and has won the contests at many of them! They motivate her to keep excelling and never settle at her current level. They are also a fun way for her to connect with people from around the world. Some of her best friends now are clowns in Louisiana!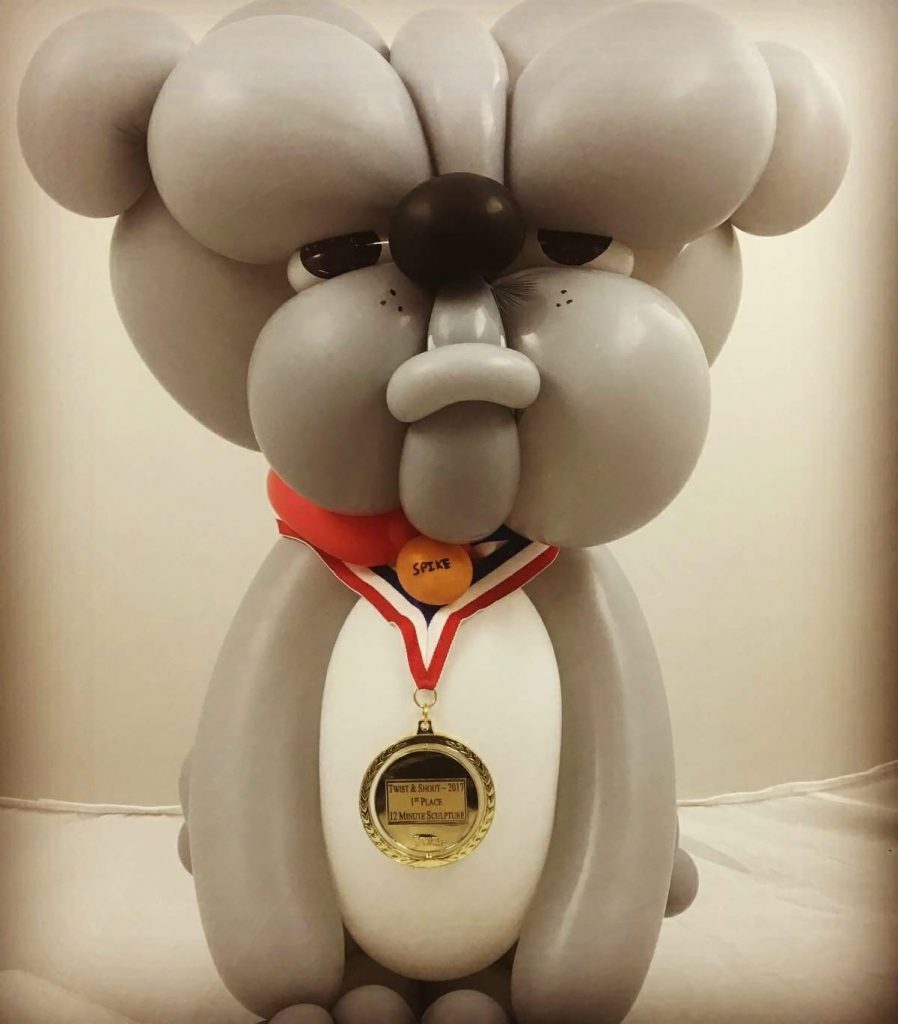 In last year's twist of events, Stephanie's made the decision to quit her engineering position to focus her energies on growing her company, Balloonatics. During the week, Stephanie does everything from twisting balloons at local restaurants, charity events, birthday parties and bar mitzvahs to traveling across the country teaching other people the art of balloon twisting. Every fall and spring you can spot her next to Pelican's tent at the Denham Springs Festival in the Antique Village!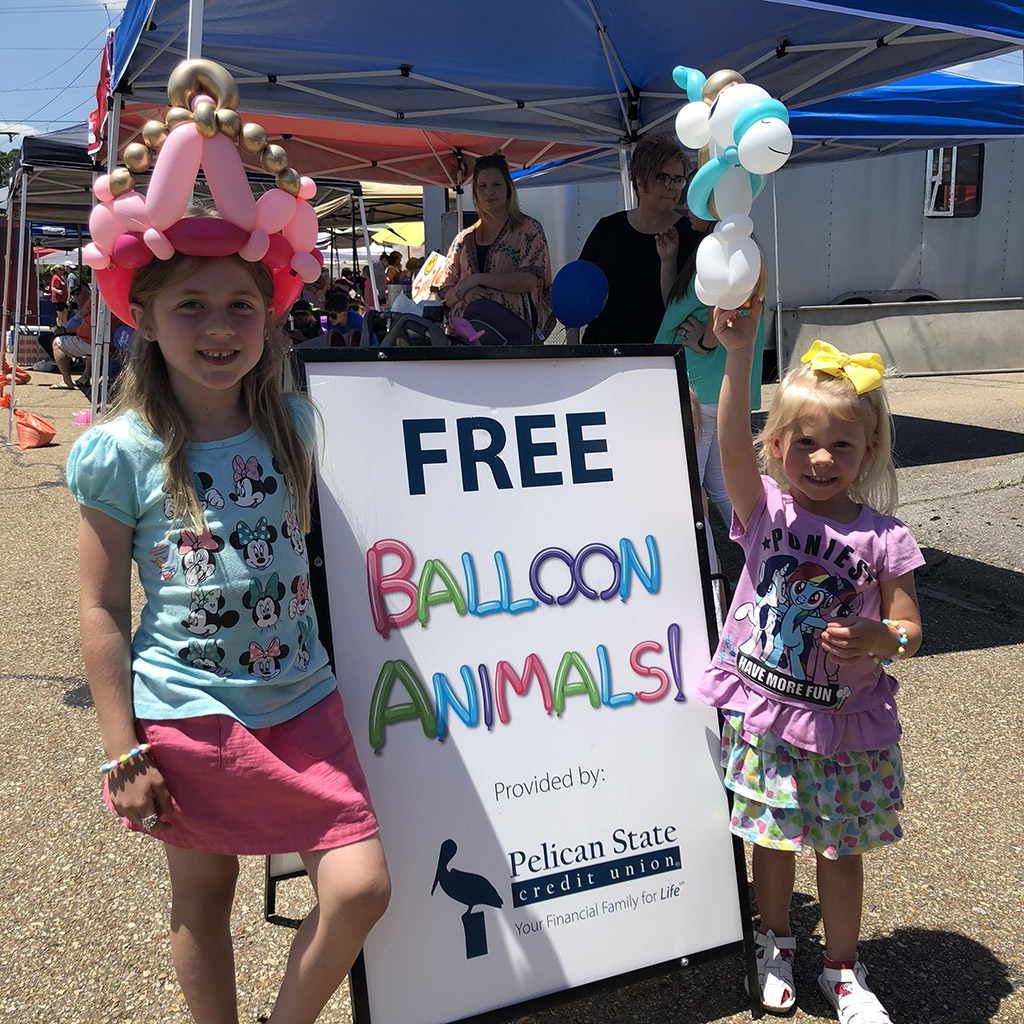 Do you know a business or person who is making an impact in your community? Let us know more about them in the comments below, and they could be featured on the blog!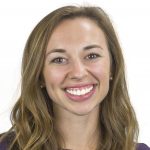 Nola native and wife to Jon. Fan of slow mornings, coffee with friends, podcasts, stories, and new adventures. I'm a natural encourager and full of whimsy.