Liz Fuselier and her husband Dennis have been members of Pelican State Credit Union for over 10 years. When Mrs. Liz decided to pursue her vision of Sassy Oil and Vinegar, it was no surprise that they chose to take their Pelican family along on their journey.
Sassy Oil and Vinegar is a specialty oil and vinegar shop that has recently grown and gained a store front as well as a restaurant in Lake Charles, Louisiana. Sassy offers an array of unique flavors of oil and vinegars, including White Coconut Lime balsamic vinegar and Parmesan Garlic olive oil.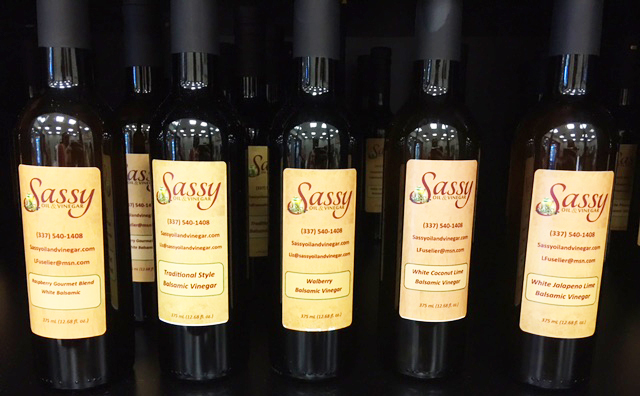 ---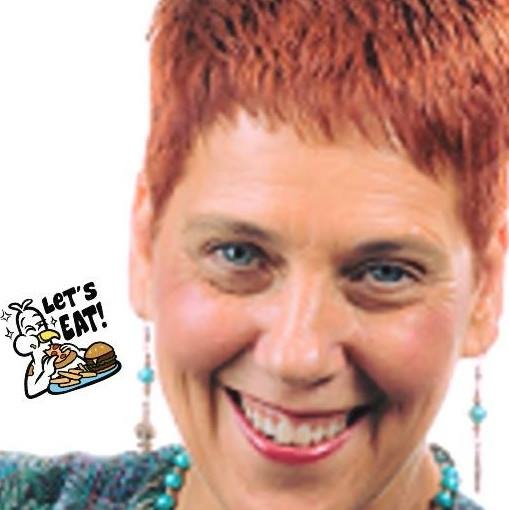 The concept of Sassy Oil and Vinegar began when Liz and her friends were on vacation and came across a shop that allowed visitors to taste and sample unique olive oils and vinegars. They had such a great experience that after arriving home, Liz began to research and look into starting a business of her own that could create the same experience for others right here in Lake Charles! Liz decided to partner with a local wine shop that a friend of hers owned, and she began setting up tastings for her product in conjunction with local wine tastings in May 2012.
---
The name Sassy Oil and Vinegar was inspired by Liz's grandchildren. Liz always knew that she did not want to be called "grandma" or "mawmaw," but she also knew that other popular names such as "honey" or "sweetie" would not fit her either. When her first grandchild was born, they decided the best name to fit her was "Sassy." Since her grandchildren called her Sassy and she also felt her products were sassy, the name Sassy Oil and Vinegars was a perfect match.
Sassy has been selling various flavors of olive oils and vinegars for the past five years. Liz changes out the flavors seasonally, so you can always find something new and exciting in her product line! You can find flavors such as Persian Lime, White Pineapple Balsamic and White Green Apple Balsamic among her current oils and vinegars.
When visiting Sassy's new storefront, there is a weekly lunch special as well as the option to taste test all of the oils and vinegars and even create your own dressing for your salads! They also do in-home catering for parties and events.
The next time you find yourself in Lake Charles, stop by Sassy Oil and Vinegar and say hello to Liz! Pelican is proud to provide financial products and services to Sassy Oil and Vinegar.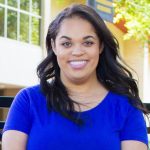 Hi! My name is Megan Goodly. I am an unapologetic beauty product junkie and a proud fur mother!