A staple in Baton Rouge for over 80 years,  our Pelican Partner, Chicken Shack is known for "Specializing in 'Knuckle Suckin' Good' Fried Chicken," creamy red beans and rice, well-seasoned seafood, and delicious pies and cakes.
As one of Pelican's Business Development Representatives, I recently had the pleasure of working directly with Chicken Shack on a local event we put on for the community.
Throughout my time meeting and working with them at our event, I talked with their Co-Owner and Managing Direct, Derrick Delpit. As a member of the Delpit family, he's been an integral part of Chicken Shack's success.
He gave me some insight into Chicken Shack's history and impact on the Greater Baton Rouge community.
Humble Beginnings
Thomas "Tommy" H. Delpit opened the first Chicken Shack in 1935. He converted a small sweets and ice cream shop into the first location for only 35 cents.
The original Chicken Shack served unique fried chicken recipes and creole dishes developed by Tommy. Eventually, the menu expanded to include more items like the ones mentioned above.
Tommy built a growing and thriving business that catered to famous clientele from the era. This clientele included Louis Armstrong, Duke Ellington, Hazel Scott, Jackie Robinson, Jesse Owens, Lionel Hampton, and Count Basie.
Time Marches On
Tommy's only son, Joe Delpit, took over his father's business when he passed away. He began running the business when he was only 18, but maintained the same high standards that his father worked so hard to instill into the business.
By 1973, he and his young wife, Precious, became the sole owners. They established a deal with Jim Dandy Fast Foods to buy four of their Baton Rouge locations soon after 1973. The locations were then converted into Chicken Shacks! The original location was also remodeled and converted into a luncheon cafeteria-style restaurant.
Chicken Shack became Chicken Shack Systems, Inc. in October 1981, following a partnership with longtime family friend Henry Baptiste. The batter used for the fried items and their $2 Tuesdays have made the restaurants a novelty in Baton Rouge. It's not uncommon for cars to be wrapped around the restaurant waiting to order amazing food in the drive-thru!
The restaurants also offer seasonal specials, such as their Lenten special of shrimp fettuccine with fish strips, and their fall special of chicken and sausage gumbo.  Their chicken loaf with bone-in chicken on a po-boy bun is also another famous favorite!
A Rewarding Organization
Derrick and others within the organization work hard to continue Tommy's vision. Some team members have found Chicken Shack so rewarding that they have been with the company for 20 years or more!  Derrick recognizes this and says his restaurant is popular due to his grandfather's recipe and the hard work and cooperation of all his team members.
Co-owner and Managing Director of Chicken Shack #6 Derrick Delpit and Manager Tremika Lang welcomed Pelican's Mid City branch on Tuesday, February 8, for our first Pelican Pays event of 2022.
As a partner of Pelican State Credit Union, the employees of Chicken Shack #6 have access to all of the amazing Pelican benefits like our great rates and Financial Wellness Program.
You're always invited to the Chicken Shack, home of the "Knuckle Suckin' Good" fried chicken!
The Chicken Shack #6 is open Monday through Friday 7 am – 6 pm, Saturday 10 am – 6 pm.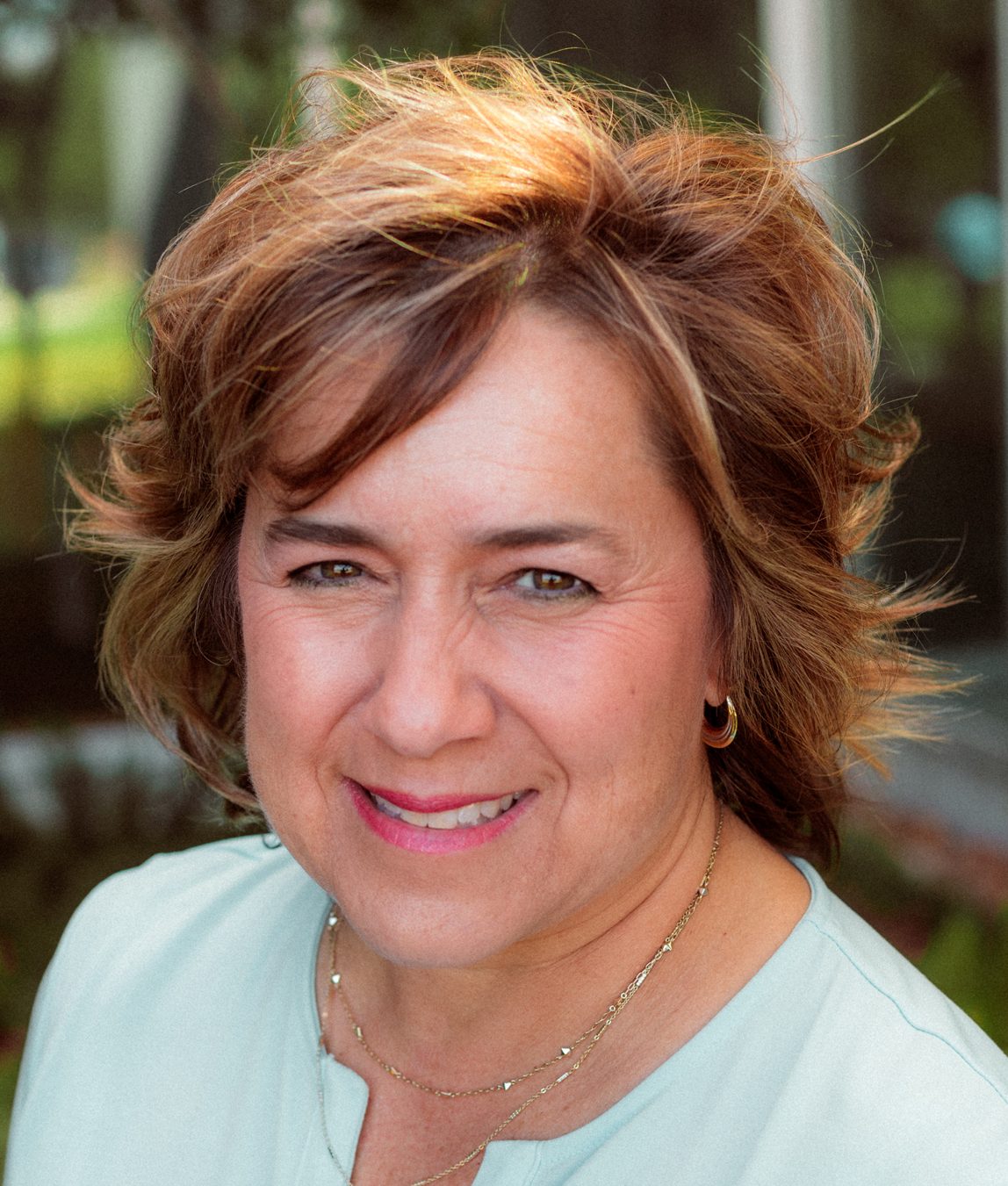 I'm a member of Pelican's Business Development team with a love for building relationships. I'm always ready to try new things and meet new people. When I'm not networking, you can find me with my family or at the beach!