Growing up, I always dreamed of exploring the world and going on wild adventures—I love the excitement of seeing new things and meeting new people! As an adult I have the same desires, but I realize I need to budget and save money to achieve those dreams.
I understand how hard it can be to vacation when you don't have tons of extra money, so here are my tips for a budget-friendly trip!
1. Pick a Place Within Your Budget
The first step in planning your vacation is seeing how much you can afford. Once you have a budget, you can start researching your possible destination(s).
Quick Tip
Once you get a budget set, start saving. With a
Vacation Shares account*
, you can save for vacation separate from your regular savings account!
As a Louisiana native, there are several amazing, affordable options! You can drive 11 hours to Tennessee for a peaceful vacation in the mountains or fly up to New York City for a trip filled with the amazing hustle and bustle of the city. You can also drive 6 and a half hours to Austin, Texas to get the best of both worlds—city and landscape!
Keep in mind that traveling to a large city will be a lot more expensive than somewhere rural with outdoor activities. If you love the ocean like I do, then you can drive down the southern coast to whatever beach fits your budget!
In general, your vacation will get more expensive the further you drive down the coast from Biloxi, Mississippi, to Gulf Shores, Alabama, to Destin, Florida.
2. Use Public Transportation
If you're not driving to your vacation spot, then you'll have to pick the best transportation option.
In my experience, I've found that it's more rewarding to walk where you need to go or use public transportation. This may seem a little more uncomfortable, but your experiences will be worth it!
For example, Gatlinburg has a public trolley system where you can get a ride for as little as $0.50! Not only are you saving money, but you're gaining a unique experience with views of the mountains.
If you're visiting New York City, I would highly recommend getting a MetroCard for the subway system. You can buy 7-day unlimited rides for only $32 or pay as you go for $2.75 per ride.
Instead of paying $12-$15 for one taxi ride from Brooklyn to Manhattan, you can pay $2.75 to ride the subway! This is a unique experience in itself and a great way to get to know the city.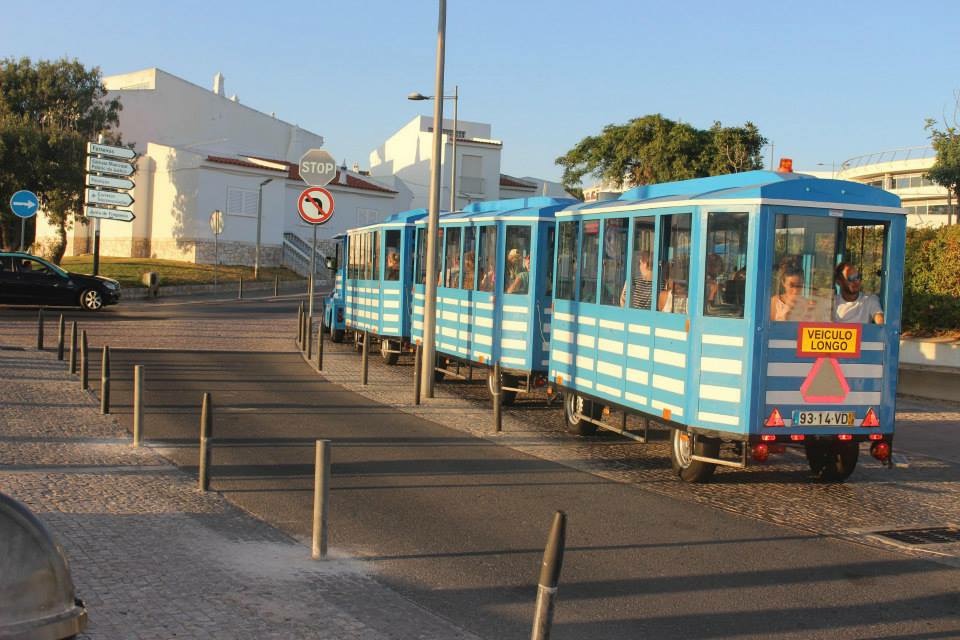 3. Bring Groceries
Make a grocery trip and fill up an ice chest before you leave or once you arrive. This will save you a lot of time and money on your trip. Sandwiches are always my go-to because they are cheap, easy and delicious!
Don't forget to pack the snacks! While you're out exploring the city, you might be tempted to stop in here or there for a quick treat, but if you've packed some for yourself already, you're not as likely to spend that extra money. Plus, if you're walking all day, you'll probably get hungry more often.
4. Don't Eat at Tourist Restaurants
Take some time to research the local places to eat and the price of the dishes they serve. Eating locally can save a TON of money. Try to find a local farmers market, food trucks or food stands to really enjoy the local experience.
When I was in New York City, the food stands were a life saver. I ended up spending $6 to $10 on lunch instead of $20 or $30 at a sit-down restaurant. Also, if you really want to try a specific restaurant, you should try it for lunch because they usually have lunch specials during the week.
5. Find Free Activities
There's so much to explore in a new place! Depending on your interests, you can spend the day hiking in the mountains, sun bathing at the beach or exploring a city on foot—all completely free!
There are also apps that can help you find local, free activities—Eventbrite and LikeALocal are two great ones.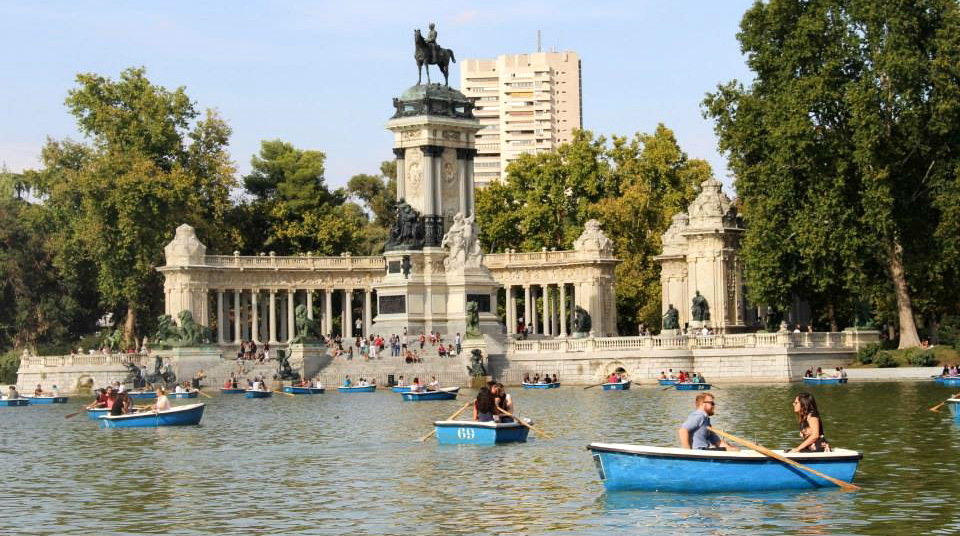 6. Be Open to Your Sleeping Arrangement
The cheapest sleeping arrangement is traveling where you have friends or family to crash with, but sometimes that's not an option. Don't worry, because there are affordable options out there.
Recently I've been using Airbnb, and I love it! More and more people are opening up their homes from all over the world and letting you stay for a reasonable price.
If you're worried about your safety, look up the homeowner's reviews. This is a simple, yet effective way to ensure your safety.
Another option is to book a hostel instead of hotel. Do your research before booking your stay, and be aware that most hostels sleep several people to one room. It's actually a very unique experience where you have the opportunity to get to know other travelers!
My favorite hostel in New Orleans is the India House where you can stay for as cheap as $25 per night, and it's on the Canal streetcar line for easy access to downtown.
7. Focus on the Experience Instead of Shopping
Everyone wants to bring back souvenirs to remember their vacation, but try to limit your purchases! You want to remember the fun adventures rather than a small, sometimes overpriced, item from a souvenir store anyway. Instead, you can take pictures to remember your trip!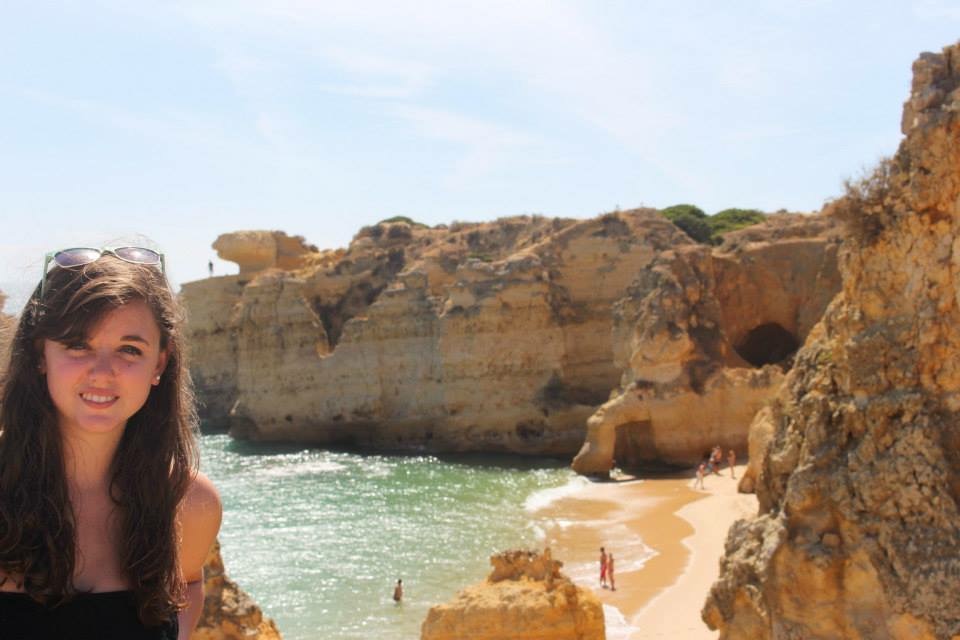 What's your favorite vacation destination, and how do you save money while you're traveling? Let us know in the comments below!
*Pelican State CU membership required. Visit pelicanstatecu.com/join to become a member.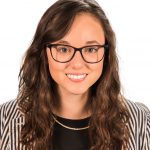 Big-hearted, adventure seeking and creative. Lover of film and photography. Wanderlust enthusiast.