Work hard, travel hard. That's my motto. Some say it's important to "relax," but I'm not a fan of slowing down. Even during the holidays, you can find me traveling or planning my next big adventure.
I'm not one to sit around the tree drinking hot cocoa during the holidays. A lot of times, I find myself escaping the traditional holiday events to go on a fun trip out of state (or even the country) and sometimes to spend quality time with my family and friends out of town.
And since my motto revolves around working hard, you can bet on the fact that I'm going to stretch my travel budget to its max to make sure I have the best travel experience possible.
From San Francisco to Japan (twice) to road trips through Texas—I've done it all, and my list of places to travel is still growing as I type.
If you're like me (or unlike me if you're a fan of a slow-paced trip), there are all kinds of reasons that you may find yourself traveling during the holidays.
I want to share some of my tips and tricks for making holiday travel memories special—and more affordable.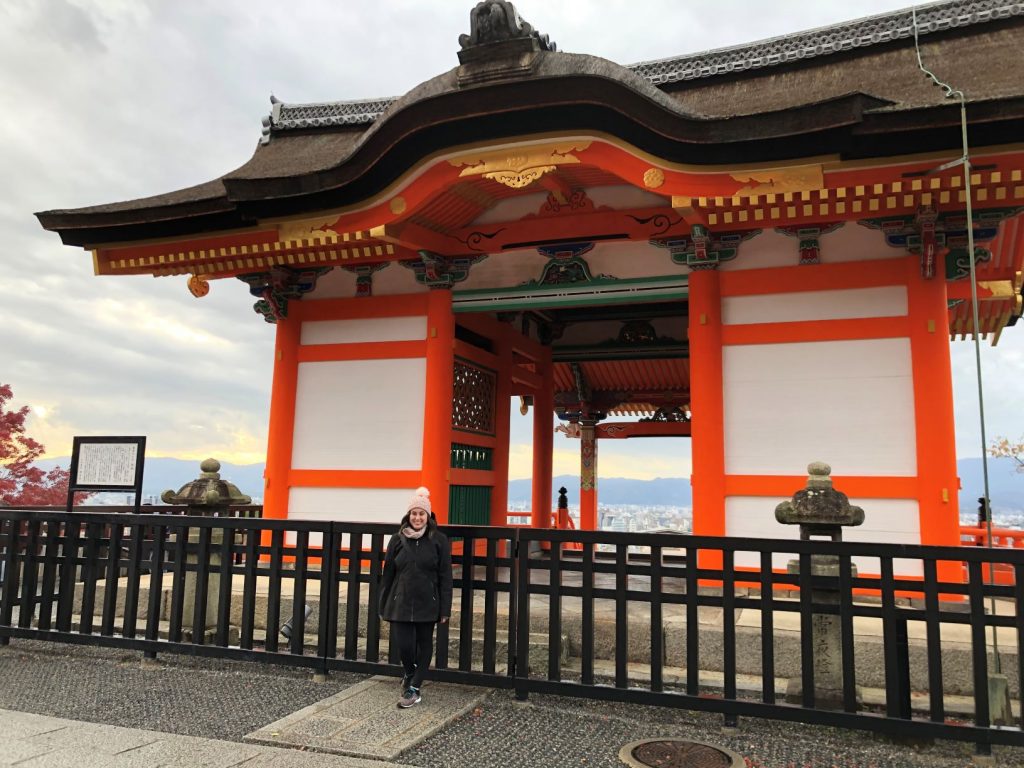 Here's how to make the most out of your holiday vacation budget:
Plan Your Departure Dates Carefully
I usually plan a vacation around Thanksgiving. Work is closed on Thanksgiving and Black Friday—so those are two days that I don't have to use vacation time for. A lot of people are out of the office during Thanksgiving week prepping for the big dinner too, so I find that my workload is a little lighter.
You have to be careful, though! If you plan to leave too close to the holiday, flights and other expenses are always higher. I try to leave a couple days before the holiday and return a few days after. Many flight search tools let you note that your travel dates are flexible so that you can find the best deals.
It's all about choosing what works best for you, your family, and your workplace! If you can't be flexible, that's OK too. There are other ways to keep your spending low.
Stay with Family and Friends When Possible
If you're comfortable with it, visiting family and friends who live in another place is a great way to plan an affordable trip. If you want to offer some value to them for opening their home to you, you can do things like shopping for your mother-in-law or watching your best friends' kids while they go out for a holiday dinner for two!
You can even plan some fun things to do during your stay. Sleepovers and family game nights add to the magic of the holidays!
Find Local Stores and Restaurants
Local stores and restaurants can offer a new experience and sometimes even better prices. I always search for locally-owned restaurants and stores to check out when I visit a new place.
My friends and I found the Pelican Inn when visiting Muir Woods in California over Fourth of July weekend. I was sold when I heard "Pelican," and was sold even more when I saw its charm.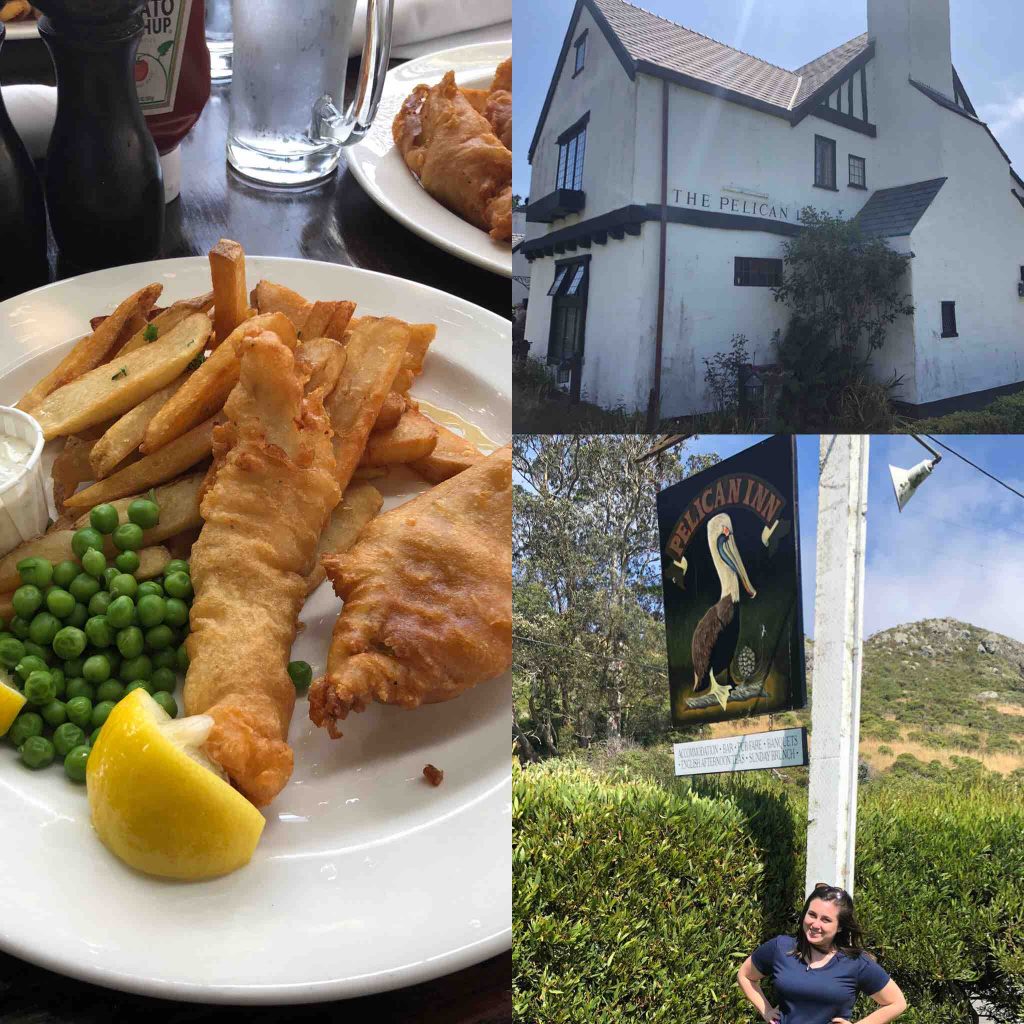 I cannot stress this enough—look up restaurant reviews and menus before you dine! There are many places that tourists flock to that don't provide the best experience for your taste buds. I simply open up Google and type in stuff like "local sandwich shops near me" or "pizza near me" and look through the reviews and photos. You can also use apps like Yelp or Pinterest to search for reviews and feedback on local spots.
When you're doing this, note the prices, too! I like to budget food funds on vacation by picking one pricier, must-try place and then finding local spots that offer cheaper meals.
Don't forget to check where kids can eat free! That can make a big impact on your budget.
Take Advantage of Free Online Booking Sites
For two years in a row, I visited Japan during Thanksgiving week. We used Orbitz to find some cheap deals by bundling our flight and hotel. We did the same once for a trip to San Francisco during Fourth of July. Orbitz is easy to use, and their customer service is very helpful, too!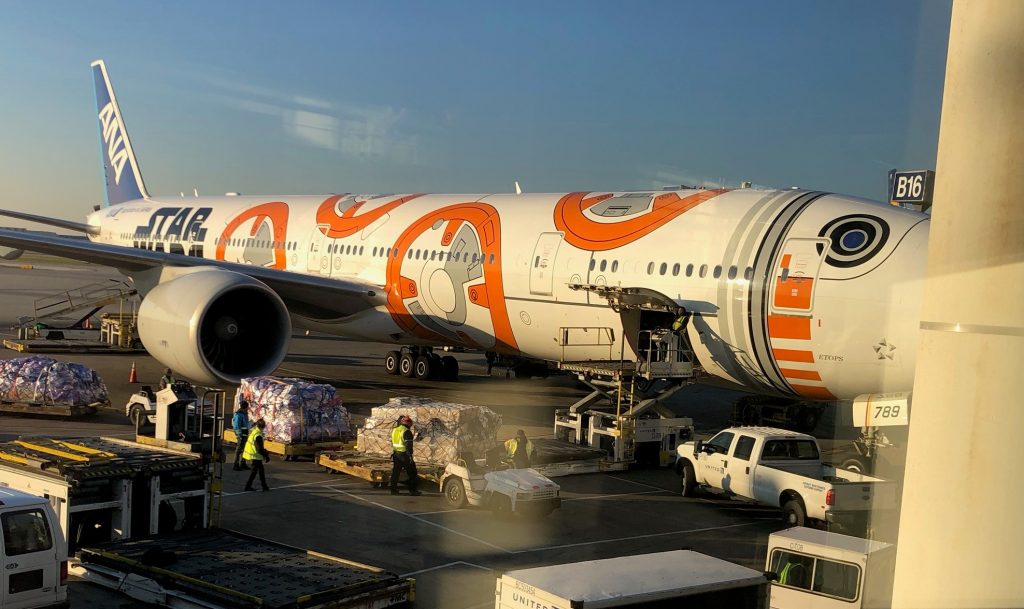 Other sites like Orbitz include:
Quick tip:
Sometimes you can find EVEN BETTER deals through sites where individuals rent out their personal places to stay like
VRBO
and
Airbnb
.
All sites have options for you to set up alerts where you can receive updates on deals in specific locations and for special sales.
Again, I can't stress enough that you look at the reviews and do a few Google searches! Research on the front end saves you any headaches (and heartaches) on your trip—which, in turn, ensures that you don't waste a penny of your hard-earned vacation budget!
Purchase Experiences Instead of Items
When I was young, my mom and dad would ALWAYS take us souvenir shopping. I remember my mom gave us a budget to spend during our trip to Disney, and I felt like I had to pick things out for myself.
It was fun, and I was so blessed to be able to have so many things, but I realized growing up that spending a big chunk of our vacation budget on souvenirs was not the smartest way to use our money.
Not buying everyone in my family and everyone at work souvenirs from my trips gave me more of my budget to spend on experiences like admission to a local exhibit, sporting event, or park. I also find that I don't return home to a bunch of charges on my credit card that I have to factor into my budget.
Now, I'm not saying that you shouldn't buy anything at all on your trip! Each trip, I started to instead get one ornament to remember the trip by.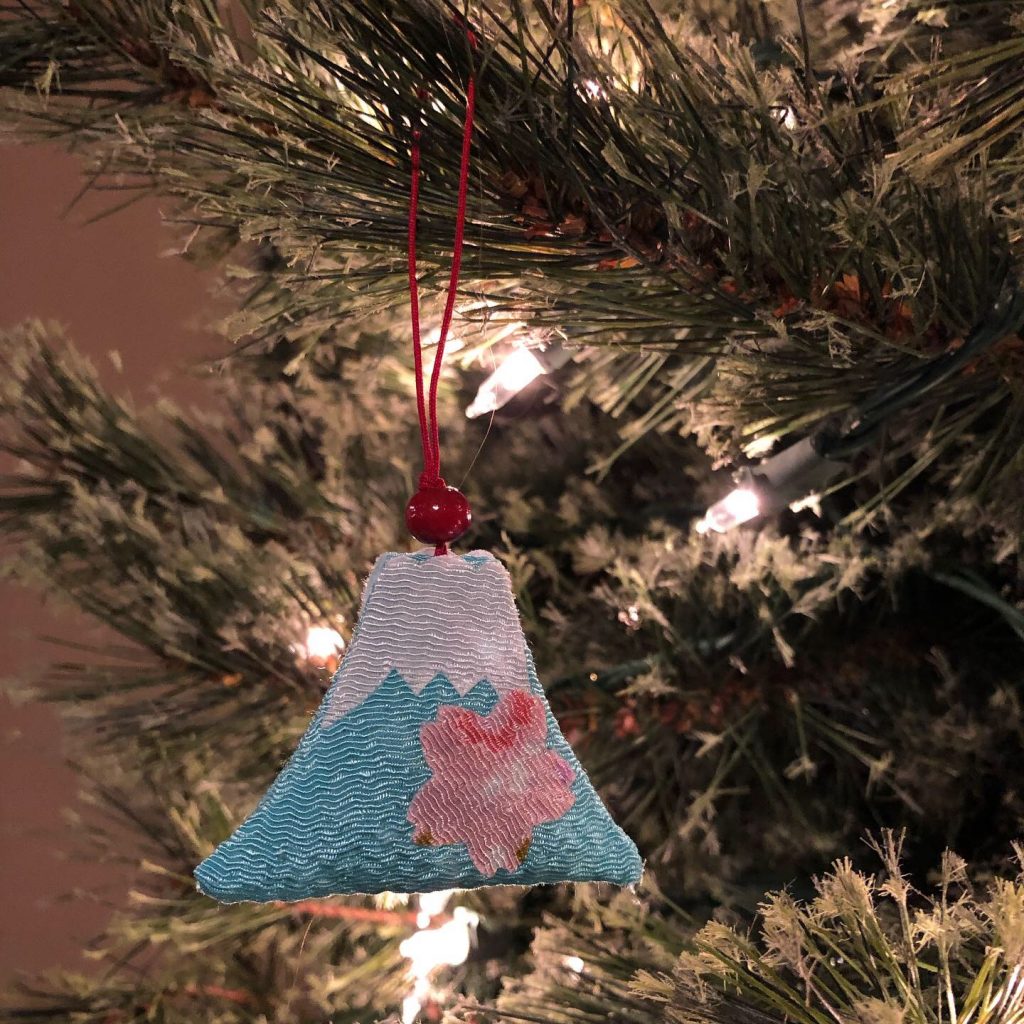 This ornament from Mount Fuji, for example, was about $5. My Christmas tree is now full of ornaments like these that I've gotten from trips, and it was way more cost-efficient than buying a random trinket at a souvenir shop that I may not even use.
Also, I love to save scraps of paper, bags, maps, and other free items I encounter on each trip I take. For longer trips, I've accumulated enough stuff to make shadow boxes with.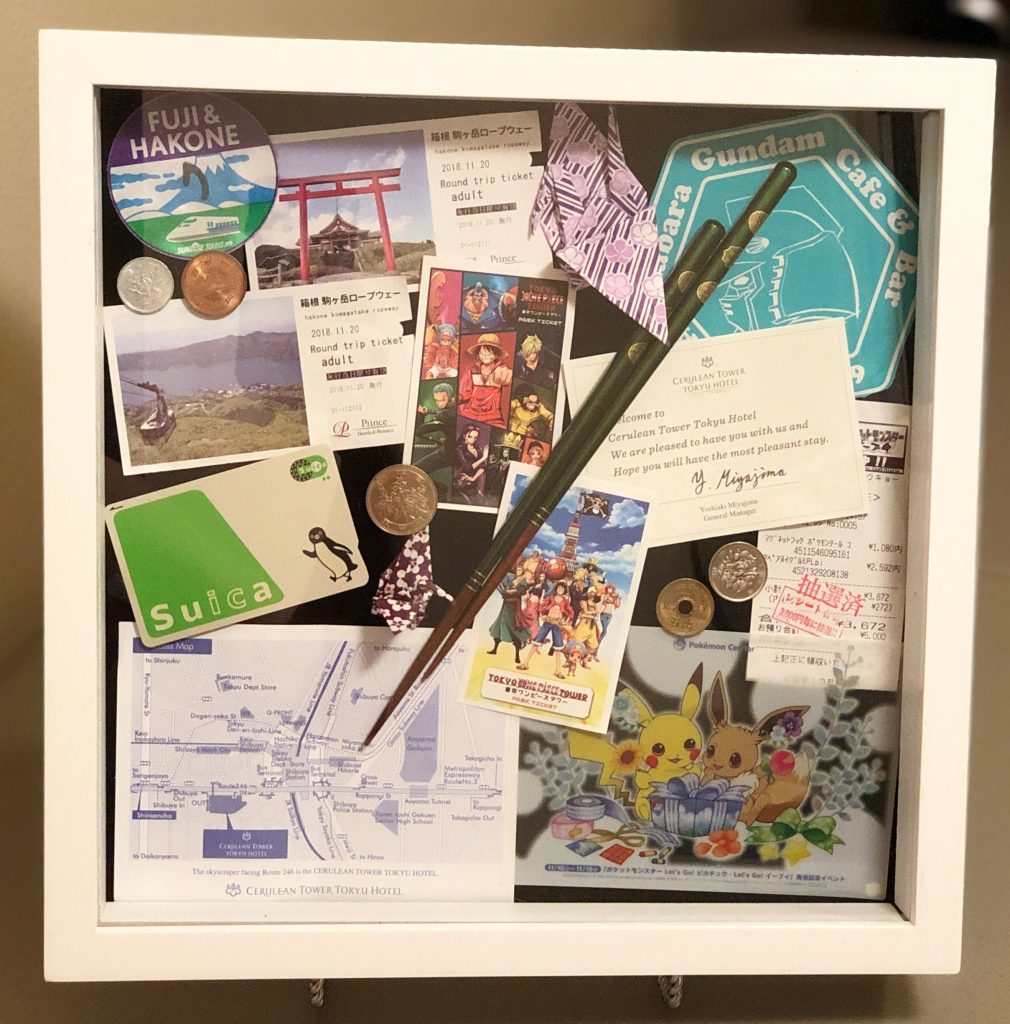 Quick tip:
2020 showed us that cancellations happen, so my personal preference is to insure your trip when possible! Check with your credit card company to see if they offer any travel protections. Lots of booking sites offer travel insurance as well.
Utilize Your Credit Card Points and Programs
Check for reward program options to use and redeem rewards through your credit cards, booking sites, airlines, and hotels!
Since I'm a fan of Orbitz and book through them often, I earn Orbitz bucks. I recently cashed those in to cover 75% of the cost of a hotel room to stay overnight for a trip to a cabin we rented through VRBO.
Credit cards, such as Pelican's Pelican Points Visa®, also offer the option to spend the reward points you've earned on travel or cash back to use toward your vacation.
Check for Coupon Codes and Discounts
If applicable, don't hesitate to ask for or check a booking site for AAA and Military/Veteran discounts. Some places also offer discounts for essential workers like nurses, fire fighters, and police officers.
Sites like Groupon also offer travel deals (just make sure you read the fine print carefully), and don't forget to check for a coupon code. You can find them on the pages of sites you're booking on and also just by (yes, you guessed it) Googling!
Find Joy in Each Experience
While all of this advice is helpful, the best advice I can give you while you're traveling is to let go of your worries and have the time of your life.
There's no right or wrong way to do that. It may mean that you have your whole itinerary planned out with the costs and time blocks written out for each experience.
It may mean that you have a general idea of how much you want to spend and are going to see where things take you along the way. Or, it may be somewhere in the middle.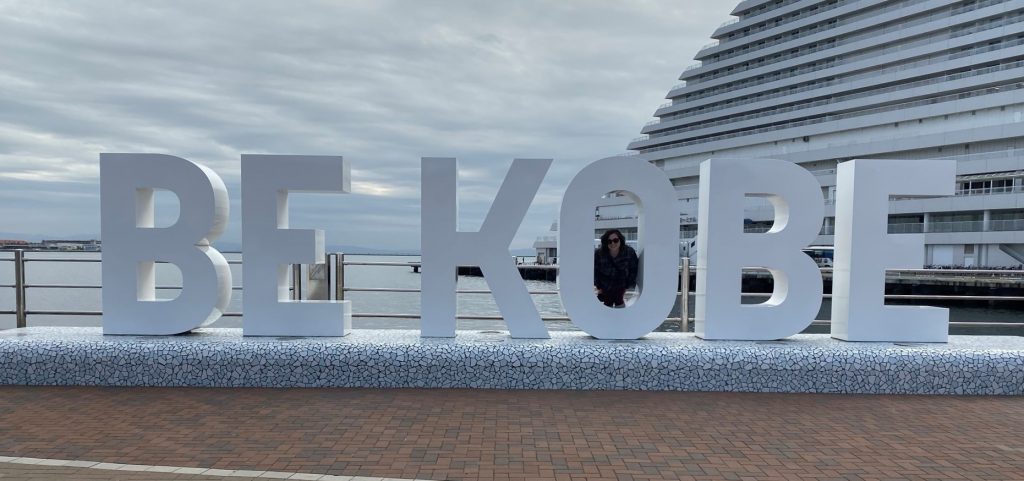 Taking a break from your usual routine, spending time experiencing the culture of other countries, learning about local businesses and people in other regions of our country, and enjoying quality time with family that lives far away from you can all be so rewarding. I hope these tips help you find joy when traveling during the holidays!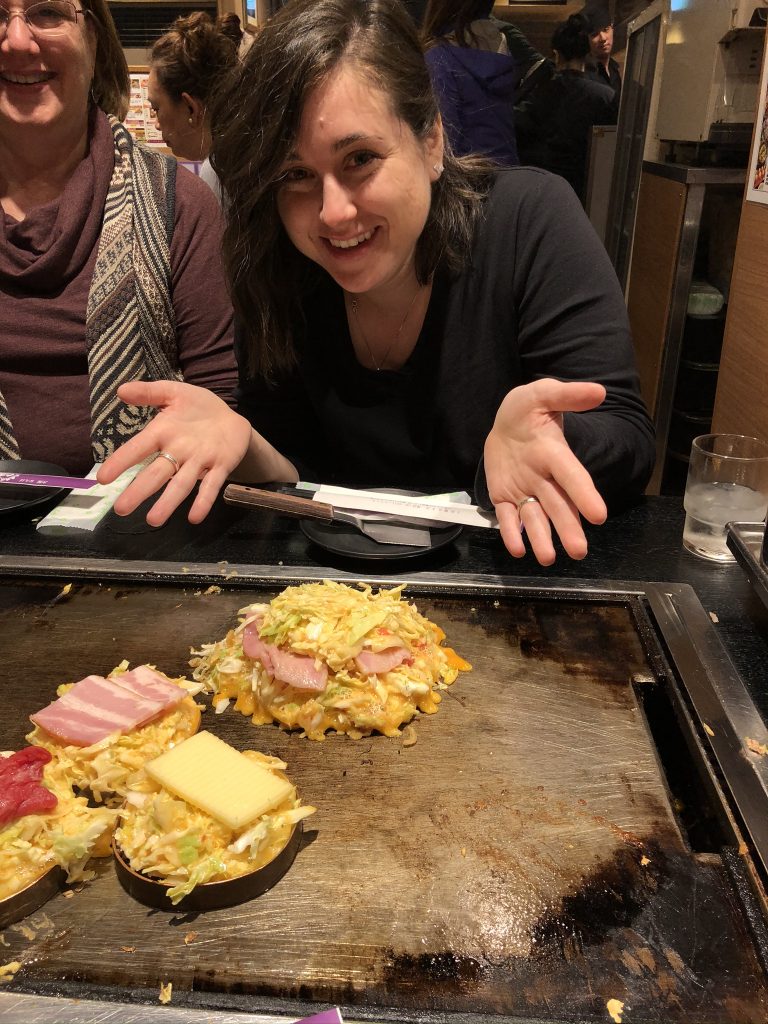 What's your favorite place to travel during the holidays? Do you have any tips for getting cheap deals while traveling? Let me know in the comments below!
Work addict obsessed with all things craft and credit union related. I enjoy binge watching television shows with my husband. Marketing enthusiast. Food lover. Proud puppy mom.