Pelican State Credit Union proudly operates with a family-like culture. Team members care about one another to an extent that is not common in the average workplace—because Pelican IS NOT the average workplace!
"How can we take our company to the next level?" questioned Pelican's CEO Jeffrey K. Conrad. Even for a company already meeting its goals with a workplace loved by its employees, Conrad knew there was still room for improvement.
That question was answered when our Senior Leadership team discovered the Dale Carnegie Training Course in 2014.
The Dale Carnegie Training Course has helped strengthen both personal and professional relationships all over the world for more than 100 years. Since the course was founded in 1912, it has graduated over 9 million people and has graduates in over 80 countries. Here at Pelican, we have had over 200 team members earn the prestigious honor of graduating from Dale Carnegie.
We got the chance to catch up with some Pelican team members who are alumni of the course.
When asked "How did the Dale Carnegie Training Course impact you?", here's what they had to say: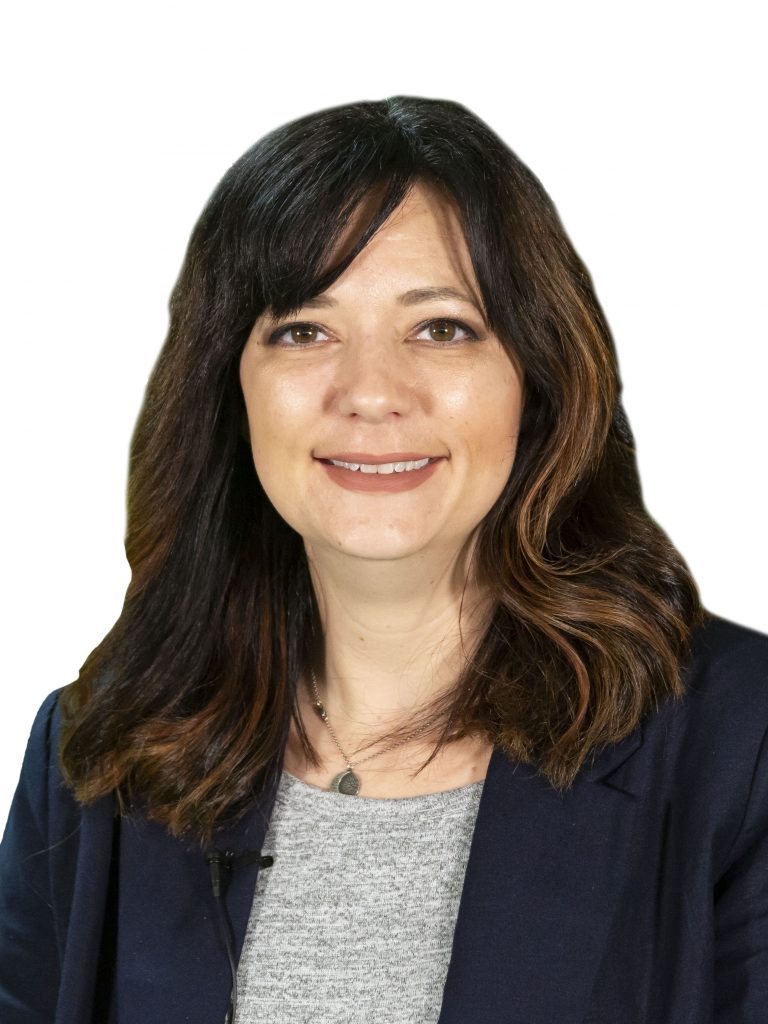 "Dale Carnegie is a force that moves you out of your comfort zone. I lean strongly to the introverted side and hold most people off at arm's length. The Dale Carnegie Training Course helped me to open up more to people and not be so guarded.
This has allowed me to be able to reach members on a personal level which grew my professional relationship with them. I now find I have more repeat members than ever before."
Matthew Gibson, Marketing Representative, Corporate HQ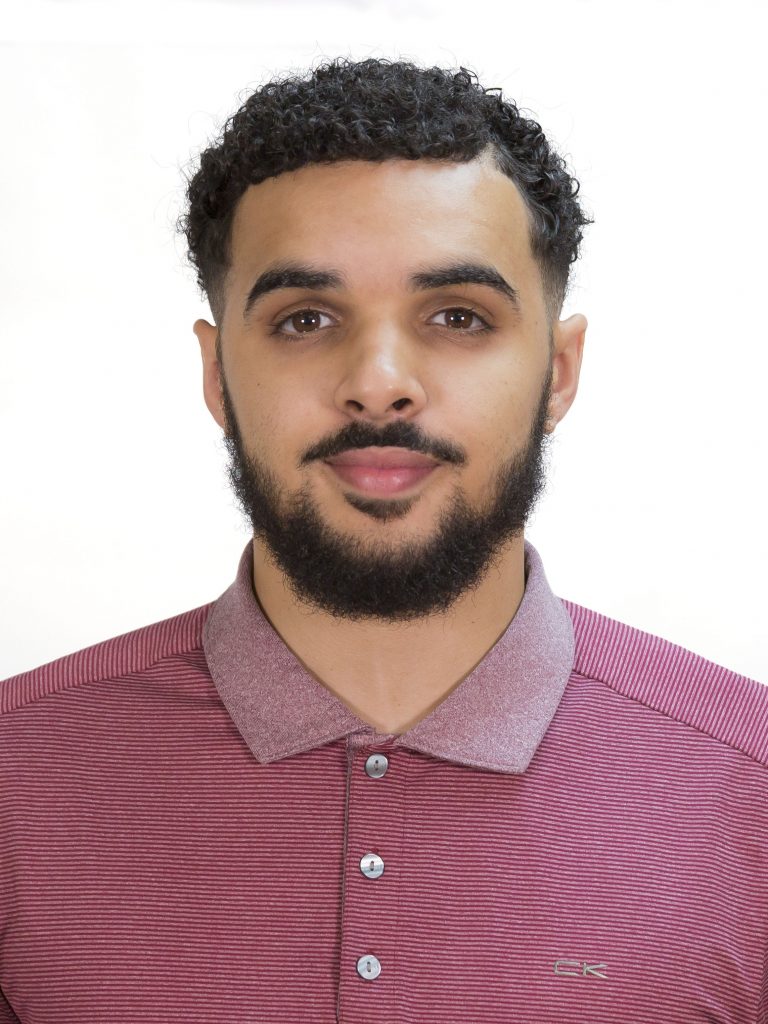 "The Dale Carnegie Training Course afforded me the opportunity to sharpen so many skills! I was able to grow my leadership skills, put my creativity to the test, and further practice my public speaking.
More important than those things, though, the training presented a challenge to me to open up to my fellow team members. I'm a private person by nature, so as a result of Dale Carnegie training, I was able to share who I am on a more personal level and strengthen my relationships with other team members a great deal!"
Michelle Trammell, Document Management Specialist, Corporate HQ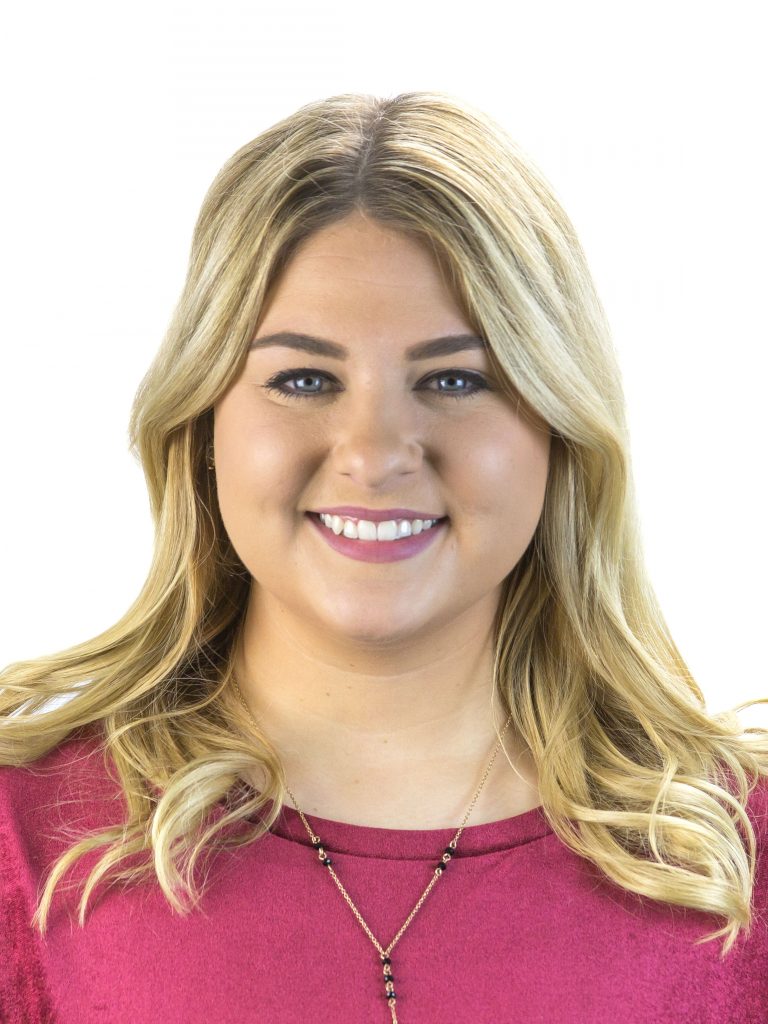 "I always had difficulty improving because my mentality was "it's good enough; why fix something that isn't broken?" When I first started attending Dale Carnegie, that same mindset carried over, but the course then started speaking directly to me. It was one of those "if the shoe fits, wear it" moments.
This course wanted us to do better, not just for our work environment but for our personal growth too. I realized I needed their tools to improve my communication skills, my body language, my reactions, and my thought process to ensure healthy relationships. I implement these skills every day and I cannot express enough how proud I am of myself for striving to do better. My life has truly benefited from the experience at Dale Carnegie."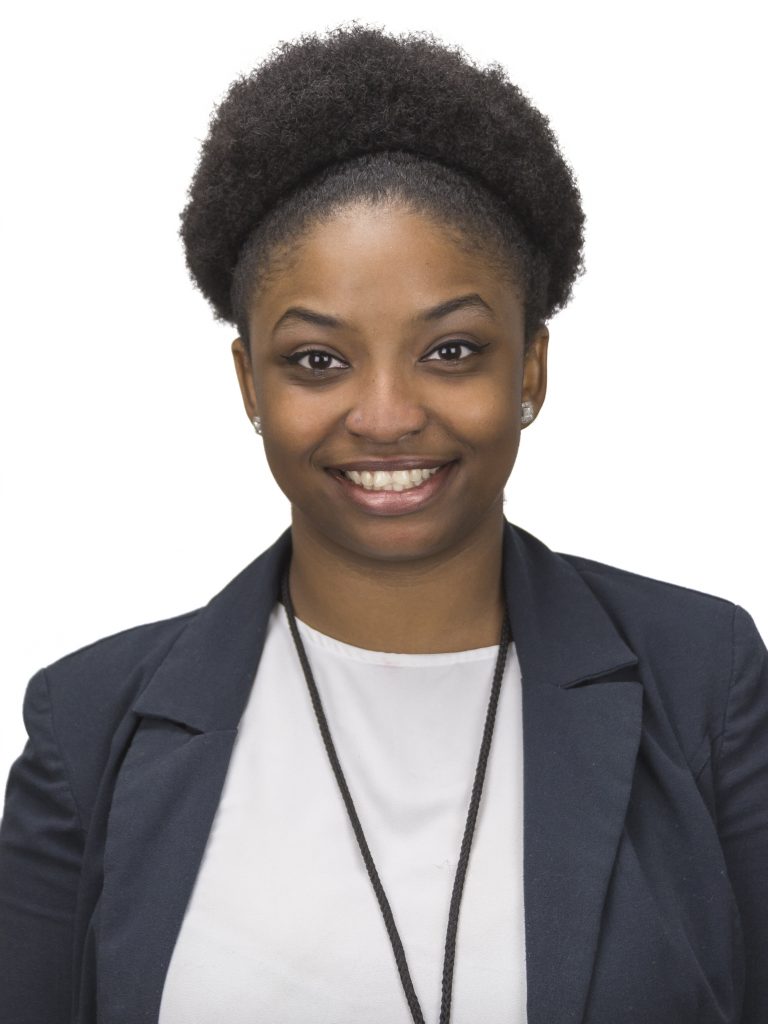 "The Dale Carnegie Training Course has impacted me by giving me more confidence within myself. Dale Carnegie stretches your comfort zone and gives you the insight you need to continue to push your comfort after completing the course. I find myself still continuing to go past what I used to be comfortable with, building more confidence and stressing less!"
Brooke Chelette, Branch Specialist,

Alexandria Branch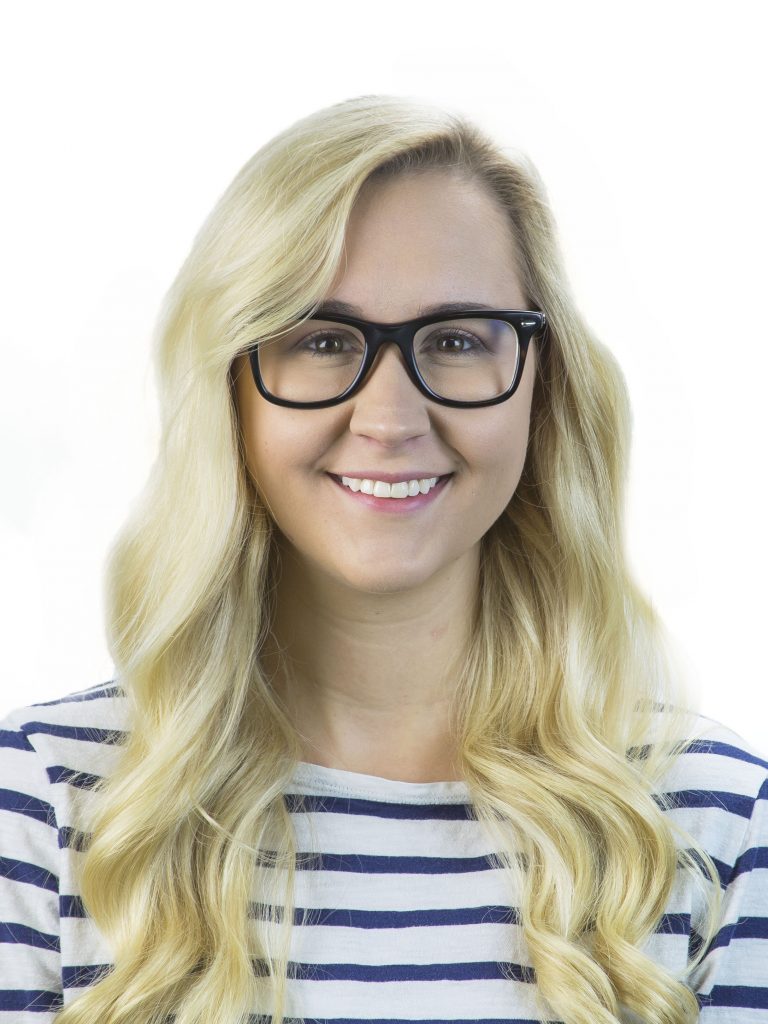 "Dale Carnegie was such an incredible experience for me both professionally and personally. I came back to the branch every week after each Dale Carnegie session reenergized and ready to hit the ground running. The class helped me build my self-confidence through speaking and coming up with ideas with my teammates.
While it helped me learn how to be confident speaking in front of a room full of people, it also helped me become a better listener, which is important. I am so appreciative of Pelican for allowing me to be a part of this incredible experience. The lessons I learned from this course will stay with me for the rest of my professional career."
Anna Wallace, Marketing Specialist, Corporate HQ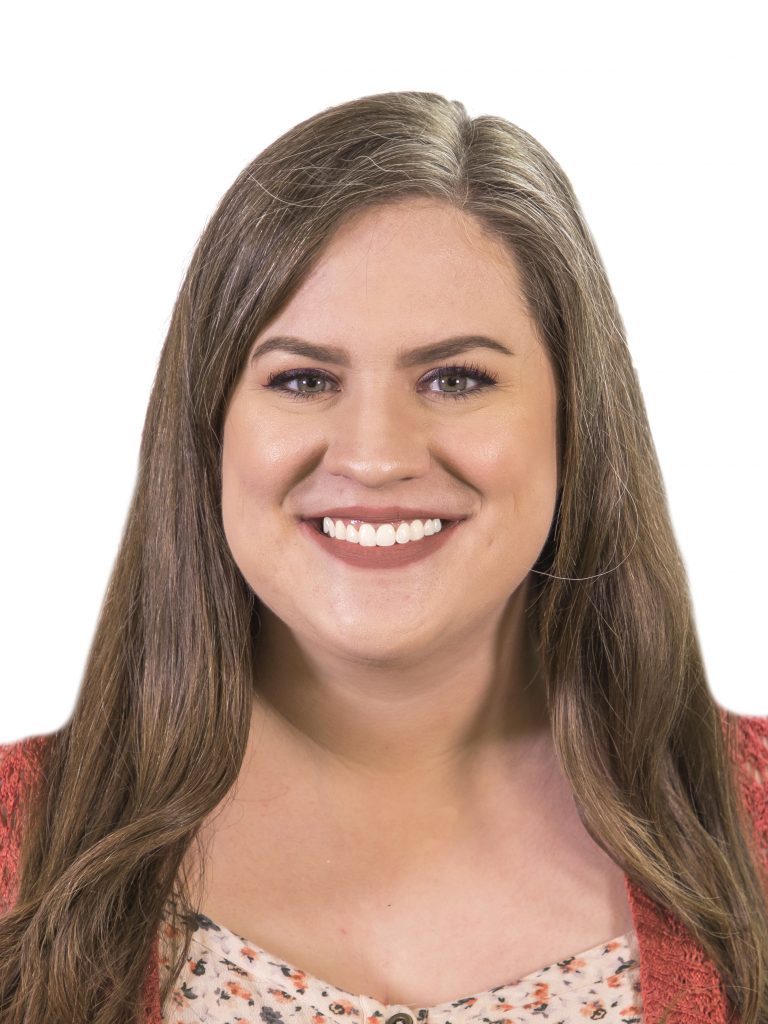 "The skills I learned in Dale Carnegie were invaluable, but I think the most impactful part of the training was getting to spend time with coworkers I didn't normally see. We sometimes get stuck in our own little bubble and it can be easy to forget that we're all on the same team.
Dale Carnegie reminded me that although we might work in different locations all across the state or have different job functions, we're all part of the same team working toward the same common goal. It also reminded me that everyone has so much going on behind the scenes that we don't see.
I got to hear stories from some of my coworkers that made me laugh, made me think, and made me cry. People are so much more than what you see on the surface. Remembering both of these things has helped me be a little more empathetic, kind, and helpful to my coworkers!"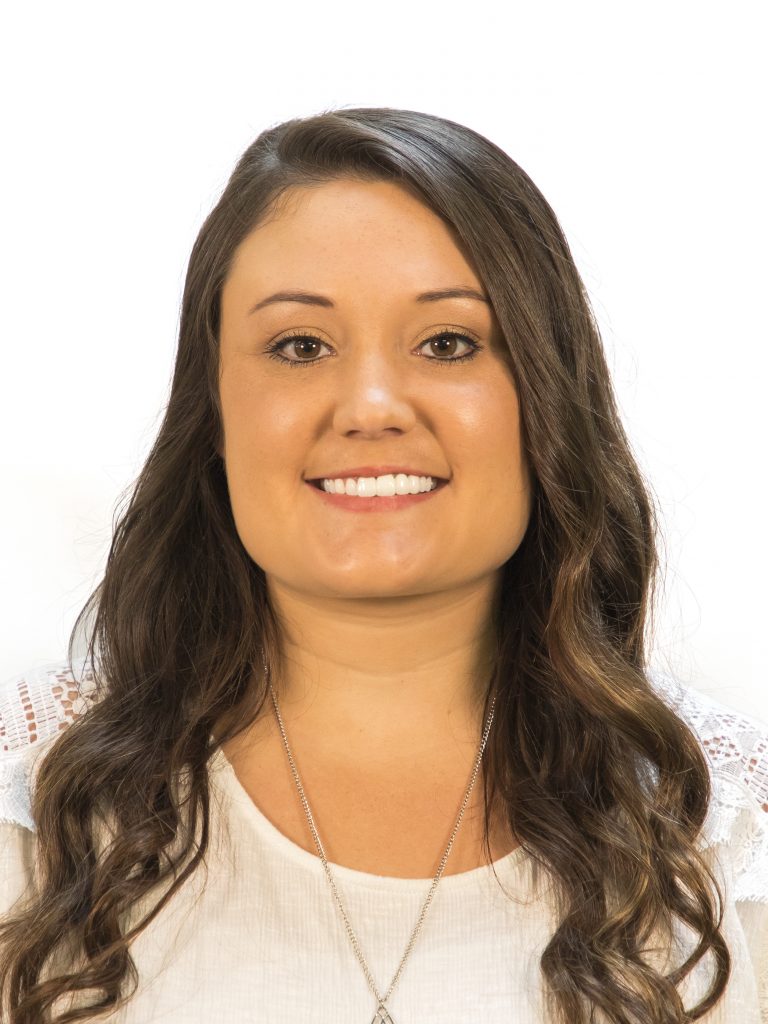 "The Dale Carnegie Training Course had a huge impact on me, both personally and professionally. Dale Carnegie taught me how to worry less and live more! Why worry about the past when it's just that—the past? Don't let the past hold you back from living today!
I also developed confidence in public speaking during this training. With my role and growth here at Pelican, I needed the confidence to effectively communicate with my team. It was an amazing opportunity, and I think every employee should experience it!"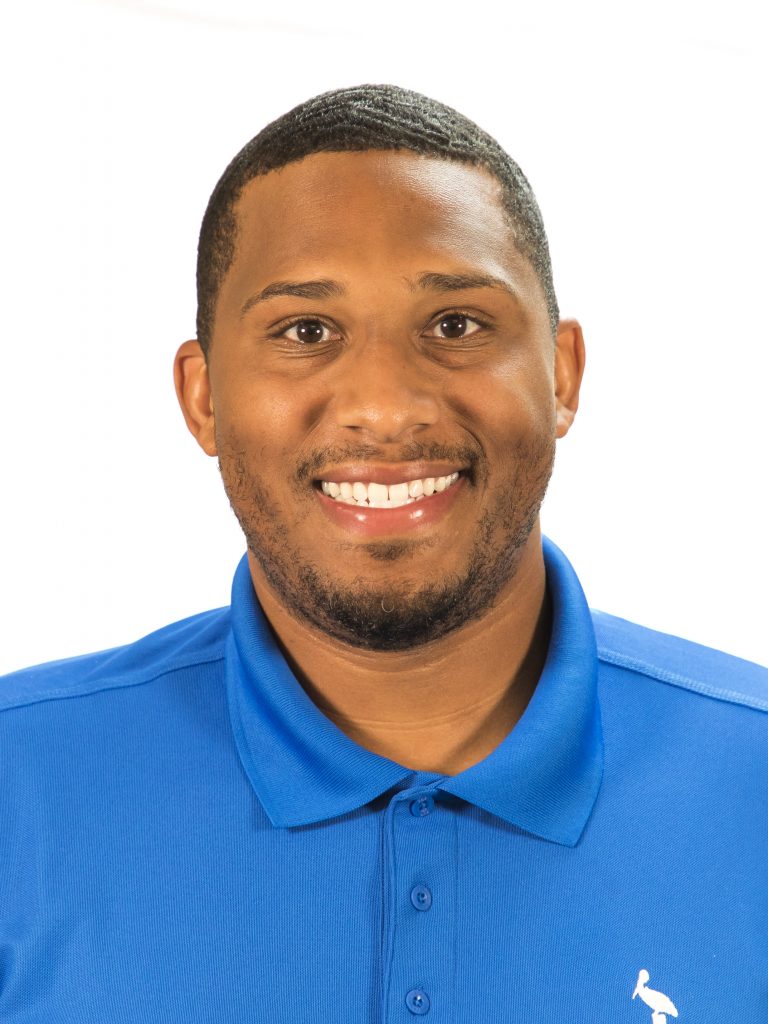 "Dale Carnegie was a great experience and was impactful in several ways. It allowed me the opportunity to meet and interact with people from Pelican I otherwise would not have gotten the chance to meet. I still email and talk to some of the people I went through the course with.
Dale Carnegie also had a great impact on my leadership style, and the course strengthened my communication. Every week the growth was clear and honestly helped accelerate my leadership capabilities.
I thoroughly enjoyed the projects which helped me be more creative with my teammates. I would apply what I learned at Dale Carnegie the very next day and even my teammates would look forward to what new skillset or idea I would bring back.
Dale Carnegie also helped me become more transparent by making me look forward to participating in future classes as a graduate assistant."
LaShanda Hall, Branch Specialist, Monroe Branch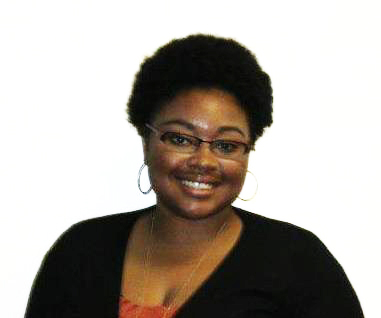 "I thoroughly enjoyed Dale Carnegie! The training course significantly exceeded my expectations. I was able to bond with coworkers who I probably never would have met outside of an occasional email or phone conversation.
Dale Carnegie provided me with great tools to not only succeed professionally, but personally as well. In addition to the dynamic material and books provided each week, I was able to gain valuable lessons & "life nuggets" from my peers. I am proud to be a Dale Carnegie graduate!"
Jay Wallace, MyBranch Lending Representative, Corporate HQ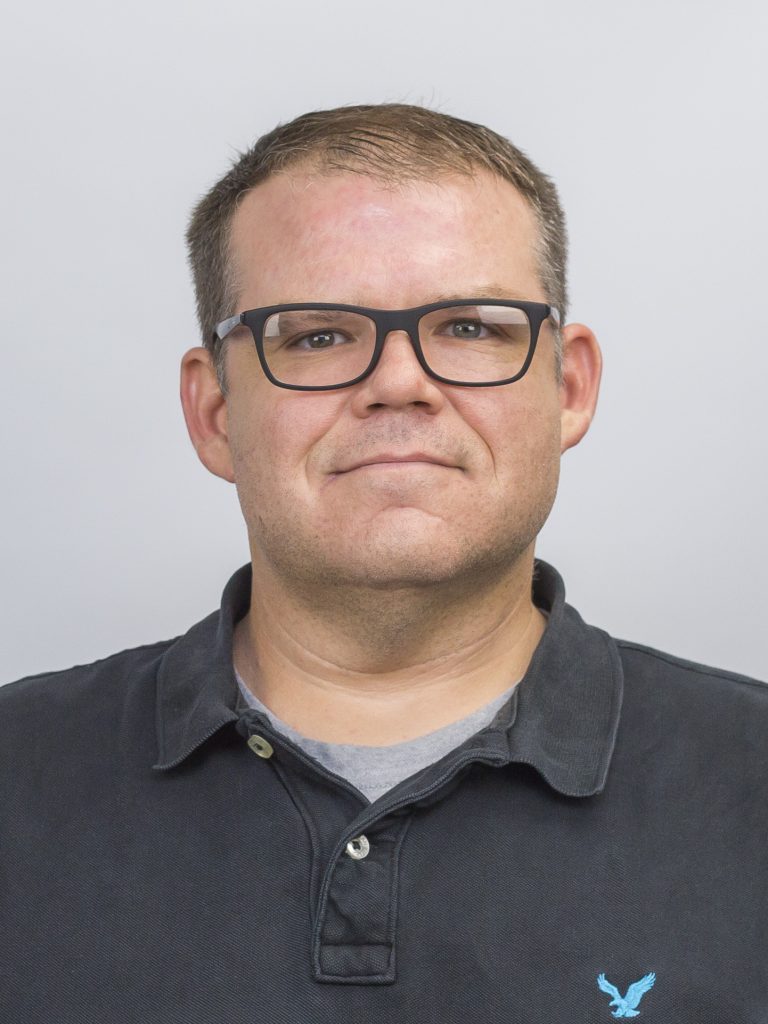 "I actually took the Dale Carnegie Training Course twice, and both times were extremely impactful experiences for me. Before going through Dale Carnegie the first time, I didn't care about anyone but myself. I went through two sessions, and those two sessions really opened my eyes.
During the second session, I spoke about my daughter and the fact that she is the most important person in my life. At the end of that speech, all I wanted to do was be the best father humanly possible, so I sought help. Because of the help that I discovered I needed, my first time in Dale Carnegie, in a sense, saved my life. I unfortunately had to take a leave of absence and was not able to complete the course.
The second time I went through the training, I was able to come clean about the reason why I left the previous course. After returning from leave, I was welcomed back by Pelican with open arms. They wasted no time rescheduling me into Dale Carnegie.
At this point in my life, I never question what God puts in front of me, so I swallowed my pride and went back to training. The second week, or session, would become the most impactful speech of my life.
I got up there and came clean to 20 people that I had fabricated the truth during my first time taking the course. I was living a totally different life this time and realized that it was essential to go back and attend the training course in its entirety.
This time, it impacted me more professionally—I learned how to actually work with people. I was now able to talk to managers like they were my peers and be honest about my feelings. Most of all, I was finally happy, which is the most impactful feeling I could have.
There is a quote by Lori Deschene that I read after the training that made me think of the course, and it's what I now live by both professionally and personally. It reads:
'No matter what you do, someone will have something negative to say. Try not to take it personally. People judge and criticize other people's lives when they're not happy with their own. Follow your heart. Do what's right for you. It's great to consider how your choices will affect the people around you. Just know you don't need everyone's approval to be happy.'"
Based on the responses we received, the Dale Carnegie Training Course offers much more than professional development. Graduating the course is no easy feat, and the lessons and skills that you gain from it last a lifetime. Here at Pelican, we're elated to help our team members be the best versions of themselves they possibly can.
What's the most impactful class you've ever taken? Let us know in the comments below!

Once a Pelican State CU member, always a member—through life's milestones, we'll always be there to help you with your financial needs. Your Financial Family for Life. Give us a call at 800-351-4877.