Our Member Solutions Representatives talk with our members each day to help them find solutions when roadblocks happen in life. They work closely with our members to help them keep their accounts in good standing, offering other ways to make payments and get back on track when "life happens."
Nicole Rogers gives us a look at a day in the life of her career as a Pelican Member Solutions Representative:
What is a Member Solutions Representative?
A Member Solutions Rep. is a collection representative here at Pelican State Credit Union. We handle a wide variety of credit and collection functions, but our main goal is always to find a solution for our members and help them get everything situated.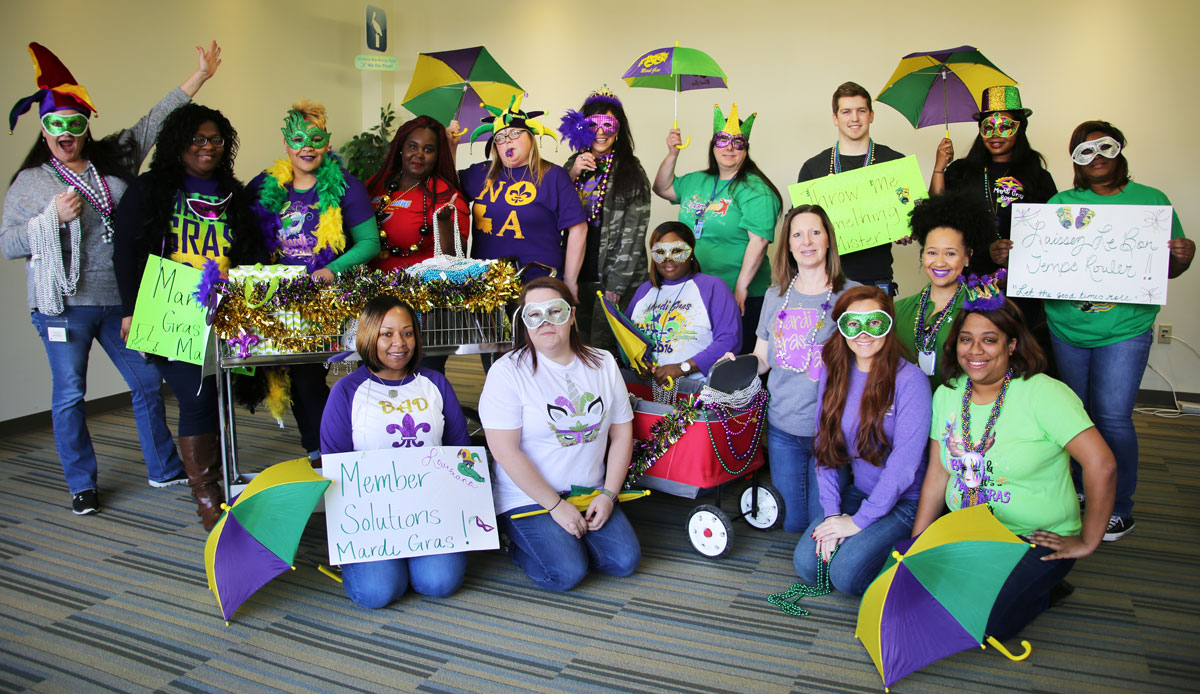 What does your typical work day look like?
I start my morning by reviewing the work in my queue and processing payments that need to be processed for our members. Then, I get on the phone and call members until mid-day to see how we can help them get back on track.
After lunch, I'll finish any paperwork that needs to be completed before hopping back on the phone until the end of day.
How many calls do you take per day and generally how long are the conversations?
On average, I receive 20 incoming calls and make 60 or more outgoing calls daily. Most of my calls are five minutes long, but depending on the conversation some can last 20 minutes or more. As a Member Solutions Representative, we take our time to get the whole story from the member and come up with a solution for them.
How do you balance efficiency while maintaining a high level of customer service?
It's very easy for me! I'm a multi-tasker and try my best to use time management with everything I do. If a task takes less than five minutes, then it needs to be completed first and get it out of the way. If I'm on the phone with a member, I try to stay focused on what the member is saying while also noting the account and staying focused on the matter at hand until resolved.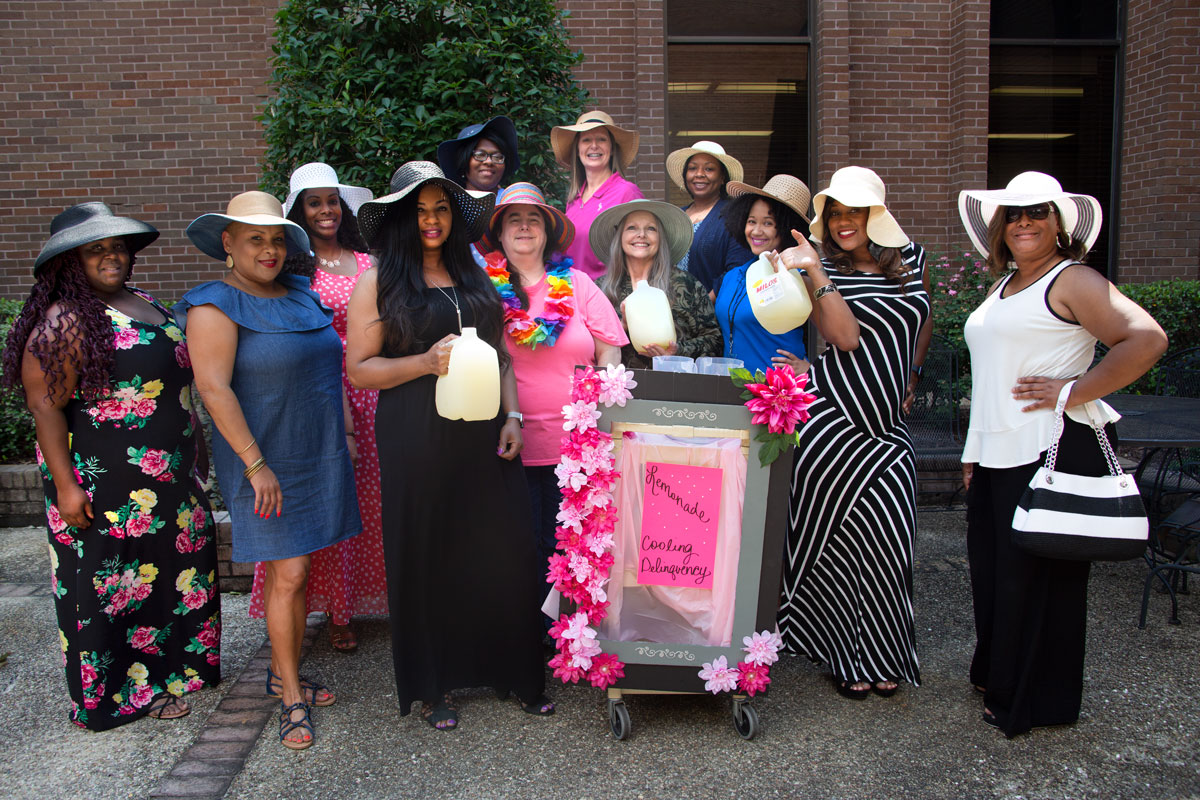 What's the most rewarding part of your career?
The most rewarding part is helping our members! It feels good to help someone who initially "couldn't see the light at the end of the tunnel," so to speak.
Do you have a favorite member moment that you'd like to share?
I have so many favorite member moments!
One that really stands out is a member that was transferred to me from one of our MyBranch Member Service Representatives. I had been trying to contact him for the longest time, but we couldn't quite get in touch at the right time.
This particular member had lost his job over a month ago and had been just doing work here and there to try and make ends meet. His loans were almost 60 days past due and his checking account was now charged off.
He had found a job and started on Monday. He was excited to get back on track and wanted to know his options. We gave him an extension on his loans and set up his direct deposit. Within two weeks, his account was paid for and his accounts were all in good standing with us again!
This happened months ago now, and he has kept his account in the positive and still calls every so often to thank me for helping him.
At Pelican, you'll regularly hear the phrase, "Bad things happen to good people." Unfortunately, I see this all the time in my career. Our members are genuinely good people and sometimes even good people end up in a bind.
Tragedy strikes or life happens, which lands them in a predicament and sometimes leaves them unable to pay their bills. "Life happens" means that people lose their jobs, get divorced or lose a loved one, and this leaves them in a bind of paying all of the bills.
It is my job as a Member Solutions Representative to ensure that every effort is made to find a solution so that when bad things happen to good people we are able to help good people get back on track.
Have you ever wanted to know about a day in the life of a Pelican team member? Let us know in the comments below!

Once a Pelican State CU member, always a member—through life's milestones, we'll always be there to help you with your financial needs. Your Financial Family for Life. Give us a call at 800-351-4877.