Have you ever wondered who was on the other side of the telephone? Monica McQueen is one of several MyBranch Member Service Representatives who answers your questions around the clock. If you've ever called in, chances are good that you had the pleasure of speaking with Monica. She agreed to give us an inside look into the life of a Call Center Representative.
What is a Call Center Representative?
A Call Center Representative, or MyBranch Member Service Representative as we call them at Pelican, first has to be what I call the three P's: patient, passionate and positive about people. We are the pulse and front line of Pelican State Credit Union. Members hear our voice first before they move throughout the various departments.
We are responsible for a variety of member service related activities, so we have to be knowledgeable of our products and services in order to serve our members effectively. We have to make sure we have updated training and resources at our fingertips at all times to help us better educate not only ourselves, but also our members.
Communication is the key factor when assisting members, but we also need to have a willingness to go above and beyond. One call resolution is the goal, but sometimes further investigation and research is required.
What does your typical work day look like?
There is nothing typical about working at Pelican, please believe me. I can only say that each day brings on a new set of challenges from the first phone call early in the morning to the last one in the evening. The team of people that I work with are awesome! Sometimes I feel like I'm working on Wall Street for the stock market, but we also laugh and have fun.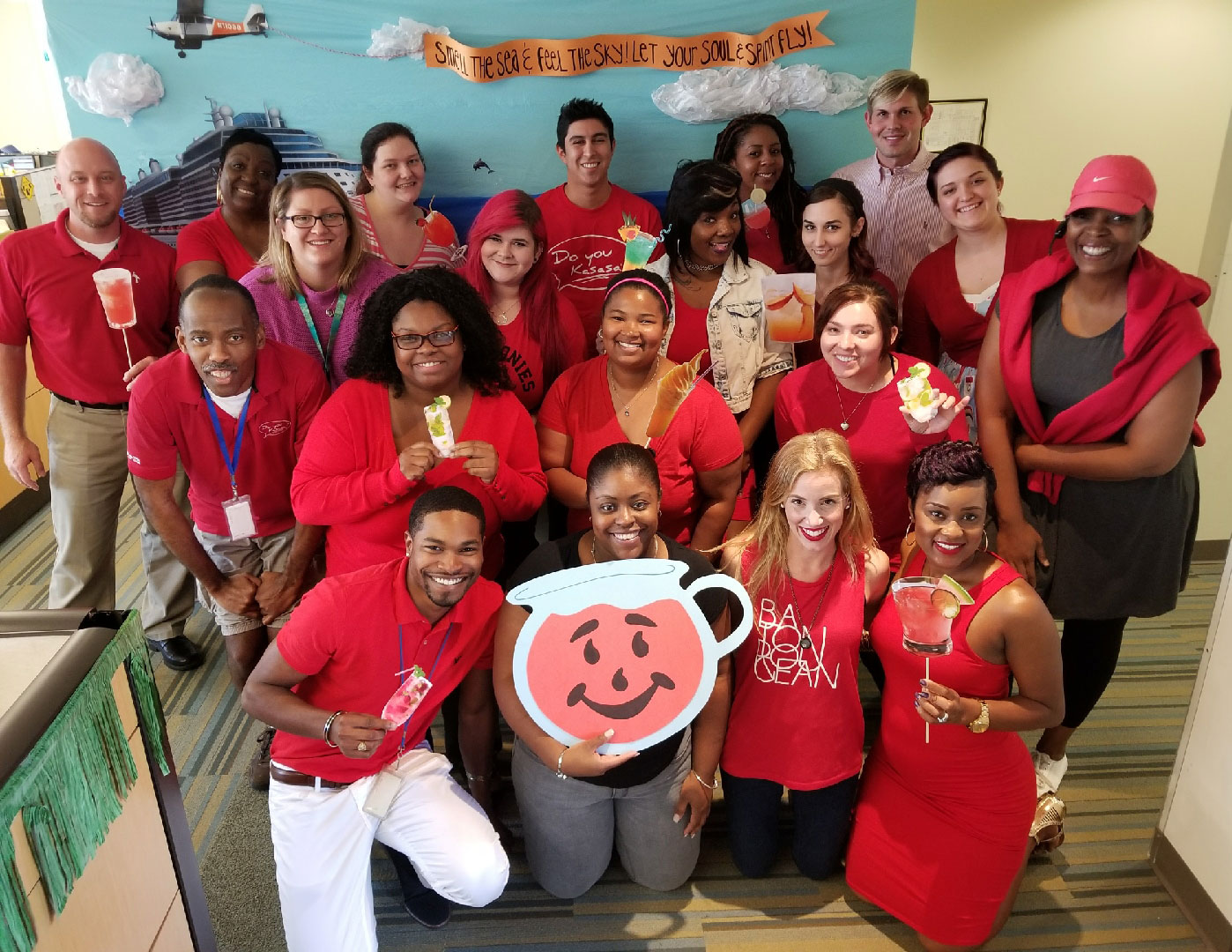 How many calls do you take per day?
On average, I take about 90 to 100 calls a day – sometimes less according to the call volume or the needs of the members. Those conversations can last from three minutes to twenty minutes or more—whatever it takes to assist the member!
How do you balance efficiency while maintaining a high level of customer service?
You must listen, listen and listen. Also, you need to confirm what the member is requesting and realize that it's okay to say "I don't know, but if you give me an opportunity to, I can find out and give you a call back personally." That builds trust and lets the member know they matter.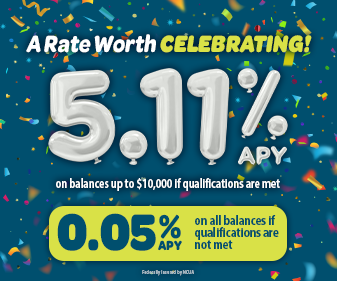 What's the biggest challenge of being a Call Center Representative?
The biggest challenge is not knowing what situation you're going to have when the next call comes in. It's like what Forrest Gump says, "Life is like a box of chocolates. You never know what you're going to get."
What's the most rewarding part of your career?
Hummm!!! Pay Day! You didn't think I was going to say that, did you? Just kidding! My Pelican family, the environment, the culture of the company and the members honestly are the most rewarding part.
I am truly grateful to be a part of a company that not only cares for their employees, but also the members and community. When I hear members say "I love Pelican, you all have been so good to me, thank you for working with me!" I can't help but be proud to be a part of Pelican!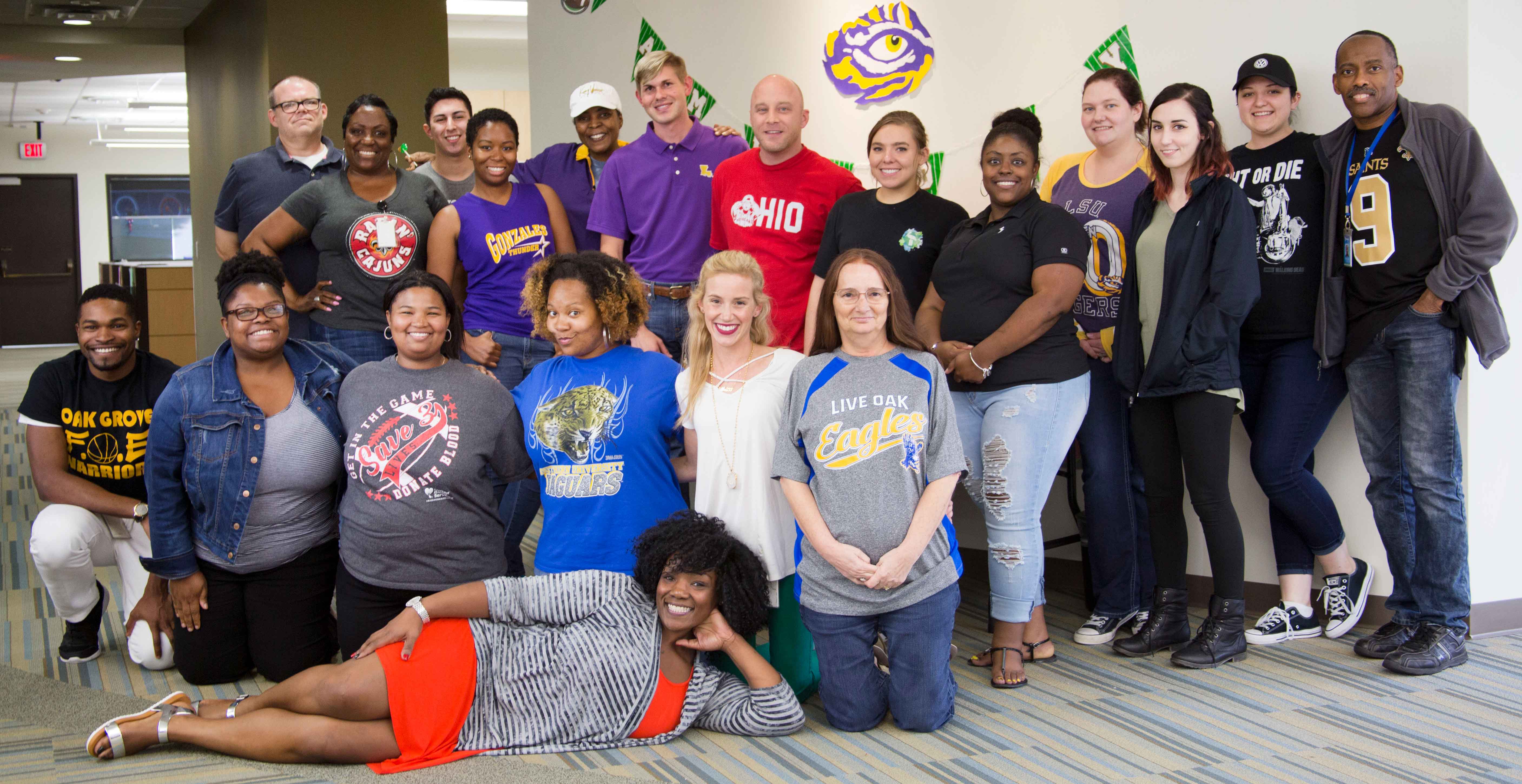 Do you have a favorite member moment that you'd like to share?
I have several, but one that stands out the most was a young lady who called in requesting information on how to become a Pelican member. After extensive conversation and finding what she was looking for, we proceeded with her membership.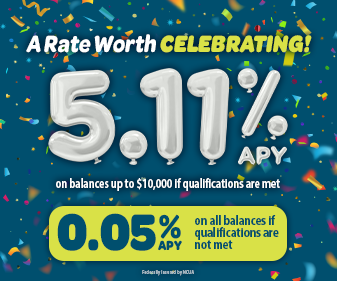 Once everything was completed and her account was setup, she kept saying how grateful she was to join our credit union. She heard so much about the credit union as a whole and the great rates we offered. I ended our conversation with, "If there is any way I can assist you please feel free to call me," and gave her my personal work number.
Before the day was over two more of her co-workers contacted me to open new accounts! They stated that she referred them to me. The old saying goes that people don't care how much you know until they know how much you care.  Integrity in how we treat our members speaks volumes.
Want to be a part of our growing team and create your own Pelican memories? Visit pelicanstataecu.com/careers to get started!

Once a Pelican State CU member, always a member—through life's milestones, we'll always be there to help you with your financial needs. Your Financial Family for Life. Give us a call at 800-351-4877.