It's the most wonderful time of the year—if you're a shopper, that is. Deals are all over the place from Black Friday to Cyber Monday, but how can you be prepared without spending too much money? I'm all about getting great deals, so I wanted to share my tips on planning for Black Friday shopping.
Figure Out Your Budget
I would never start a post about saving money without mentioning this at the start, plus Pelican's Credit Counselors would be quick to remind me that budgets come first!
Before you begin the fun adventure of Black Friday shopping, you need to get your budget together. This might be a different or larger shopping budget than you're used to, especially if you just got your Christmas Club money in.
What's a Christmas Club account?
Learn more about this holiday savings account in
our blog post
!
Pelican's Director of Financial Outreach Jessica Sharon has a couple of suggestions for those trying to figure out their budget: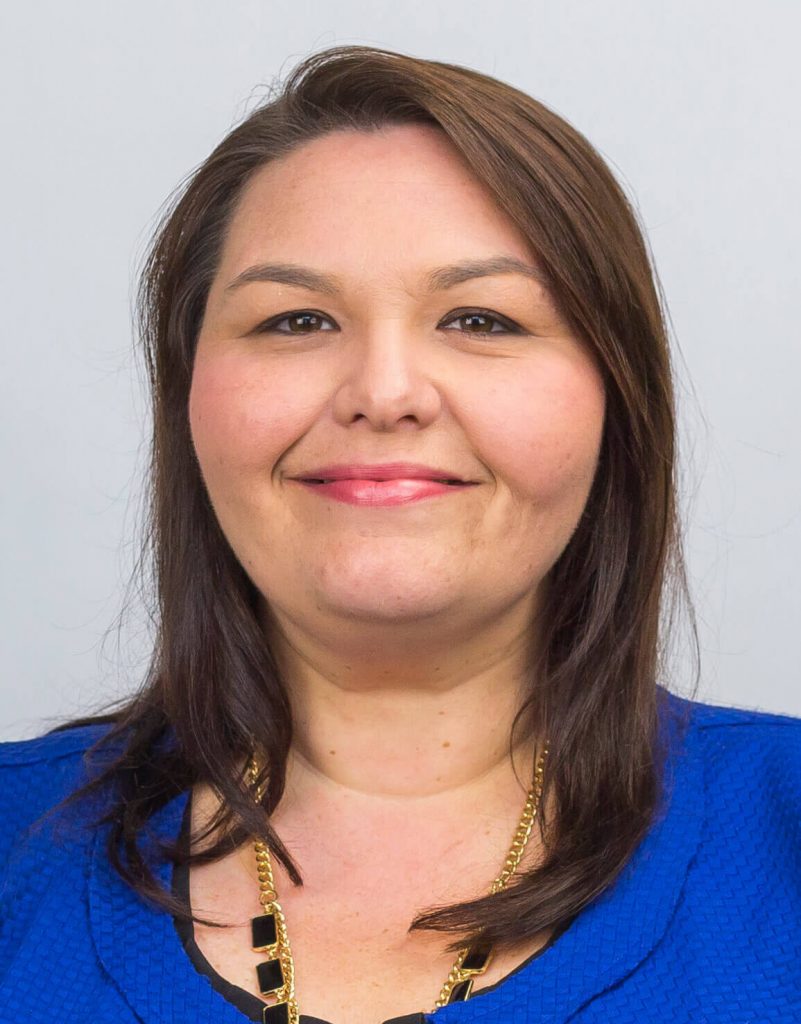 "I always encourage the following:
Make a list of each person you plan to buy for.
Set a max price for that gift.
See if the total of what you'd like to spend works with how much money you have to shop with.
Adjust to make your gift budget fit your amount available to spend.
Track each gift as you purchase it to make sure you're staying within your budget.
Look for deals on specific items you'd like to purchase.
Many stores offer coupons around the holidays, so be on the lookout for those!
I also look for a gift giving app for my phone each year. Finding something basic that records those purchases and lets you set a budget will help you stay on track while on the go!
I'm a huge supporter of homemade gifts as well! Baking cookies, making chocolate covered pretzels, hot cocoa mix in cute mason jars—really anything you can create will make nice gifts. These are great ways to show love and appreciation for the people in your life without breaking your budget!"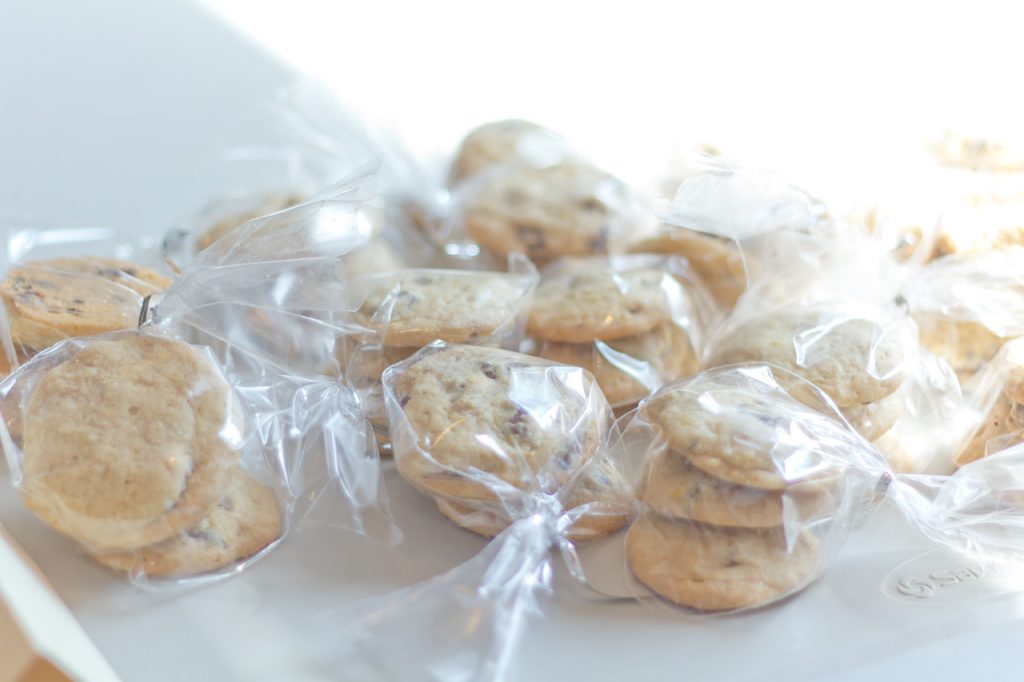 Start a List
Just like Jessica said in the previous section, you need your list. Without a list, you're blindly shopping, and you definitely aren't sticking to a budget.
Specifically for Black Friday shopping, make a list of all the items you're thinking of getting. I usually put this in the "Notes" section of my phone, make a list in a notebook or create a spreadsheet.
Any movies, games, toys or household items that you want should be put on the list. Try to make your list realistic and based loosely off of your budget. For example, if you have $250 to spend, it could be best for you to stick to multiple, smaller gifts and not go for things beyond your budget, like huge televisions or gaming consoles.
Scour the Ads
After your list is made, start looking for the Black Friday ads. These are usually released online well before Black Friday comes around. Check out deal sites like SlickDeals to get alerted of these before they even email it out.
Look out for Cyber Monday deals too!
Chances are good that you won't have to leave your home to get your shopping done. 

I always suggest checking out last year's Black Friday ads so you know where to look for certain items. I'm looking for different types items this year than I was last year, so I'm comparing prices for everything.

After you do a general look-over, research some specific items you'd like to buy this year in last year's ads. You can find the ads online on a variety of websites. See what the prices were like last year, and try to base your pricing and budgeting off of the fact that you shouldn't spend more than last year's listed price for those items.

One thing to note is that household appliances will probably run cheaper at Lowe's, Home Depot, Best Buy and your local appliance stores (check those ads too). Movies, toys and games will most likely have the best deals at Amazon, Wal-Mart and Target.

As the ads roll in this year, take notes on which items are at the best prices where. This will help you see what you can potentially buy in your budget.

Before you decide to go buy something, be sure to also check if the Black Friday price is a good deal by comparing the item on Slickdeals! Just because it's on sale and you want it doesn't mean it's a good time to purchase it.
Get Your Game Plan Together
Once you know which place(s) you'll be heading to, it's time to get a game plan together. There are a lot of questions you need to answer first before going Black Friday shopping:
If you have kids, will they be coming with you, or will someone be watching them as you brave the masses of people in hopes of snagging great deals?
Which stores will you be going to and in what order?
Which store locations are the closest, and what time do the doors open?
Will you shop online or in-store?
Do you have any rewards credit cards that you can take advantage of while shopping?
After you have those questions answered, you're well on your way to a successful Black Friday shopping experience!
Plan out what you're going to get and decide on the best place to get it. List out your items by necessity or high want first, and then that'll show you what order you should be visiting the stores.
By having your list, budget and game plan, you will be less likely to be caught up in buying things "because they're there," and you'll be more likely to come out ahead during Black Friday!
What's your best Black Friday tip for shoppers? Let us know in the comments!
Lover of writing, learning and teaching others about new things. Proud foodie. Sometimes I mix all of these subjects together.