I think it's safe to say that most of us are happy to finally see a new year. I love the feeling of a fresh start, and I always look forward to setting my sights on new goals!
When it comes to planning exciting adventures for the new year, filing my taxes isn't necessarily at the top of that list. But, like everyone, it's still something that has to get done.
Let's take a look at some of the benefits that come with filing your taxes:
You Receive a Tax Refund: This is the reimbursement made to a taxpayer for any excess amount paid to the federal or state government.
You Avoid Having to Pay Penalties: If you fail to file your tax return or file a late return, you'll be responsible for penalties and fees added to any tax liability which you may owe.
You can Enhance Your Financial Credibility: If the IRS files a tax lien against you, it might affect your credit score and make it harder for you to get a loan.
Even though there are many benefits to filing your taxes, there are still those who don't fulfill this obligation because of filing costs. Some people may not know how to properly prepare their taxes themselves, or they may not have the extra funds for a professional to file their taxes for them.
So, are you wondering how you can avoid filing costs this tax season? Here's how you can prepare your taxes for FREE this year!
Pelican has partnered with local United Ways to promote financial well-being throughout the community. United Way administers the Volunteer Income Tax Assistance program, or VITA, which is a program dedicated to reducing the financial barriers that individuals experience when it comes to filing their taxes.
I reached out Delores Hurst, Director of Income Stability with our local Capital Area United Way, to learn more about this program.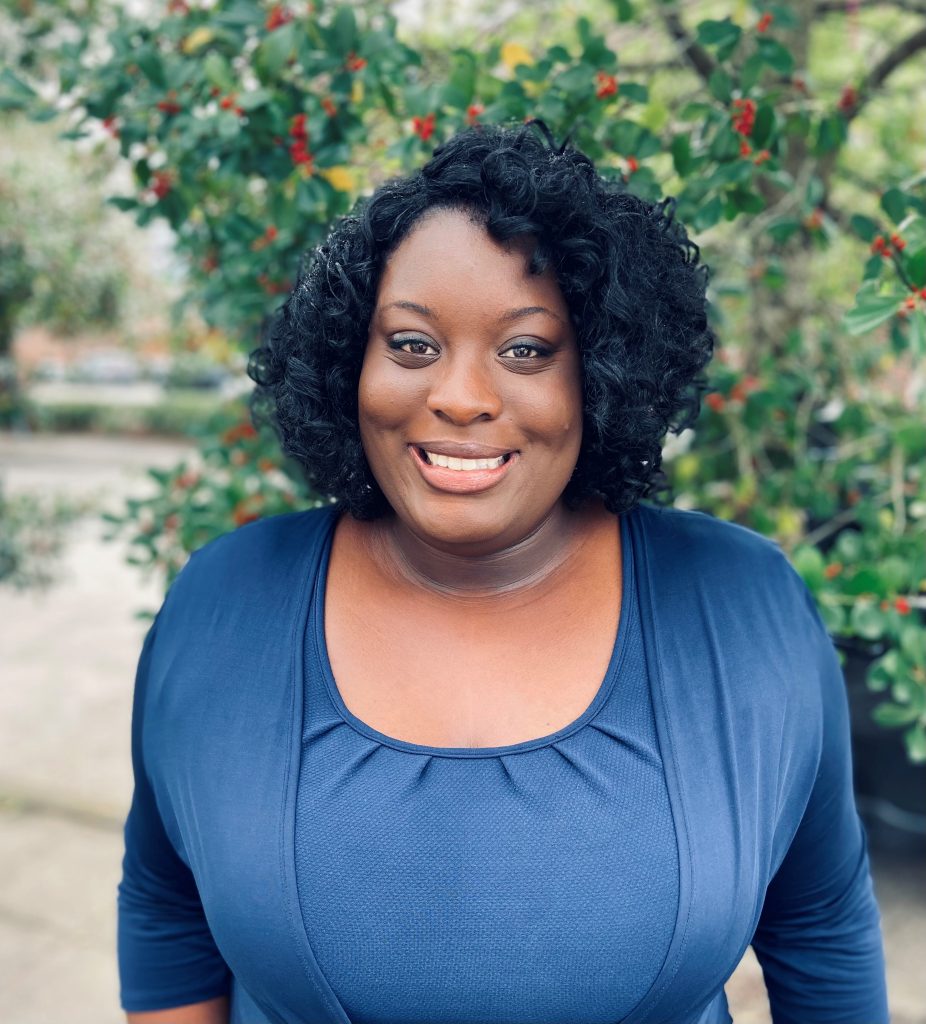 Here's what she had to say:
What is the VITA program?
VITA is an IRS program administered by partner organizations throughout the United States. This program provides free, high-quality tax preparation services for low to moderate income households making $57,000 or less.

When does tax season start?
The IRS will officially start tax season on February 12, 2021. Individual tax returns will begin being accepted and processing on the IRS will begin on that date as well. The deadline to file your 2020 tax returns will be April 15, 2021.
Who prepares the taxes?
IRS certified volunteers prepare the taxes. These volunteers must pass a tax law training every year. All volunteers are also trained on maintaining the confidentiality and privacy of all taxpayer information. To ensure a high accuracy rate, each return undergoes a quality review by another volunteer before it's submitted.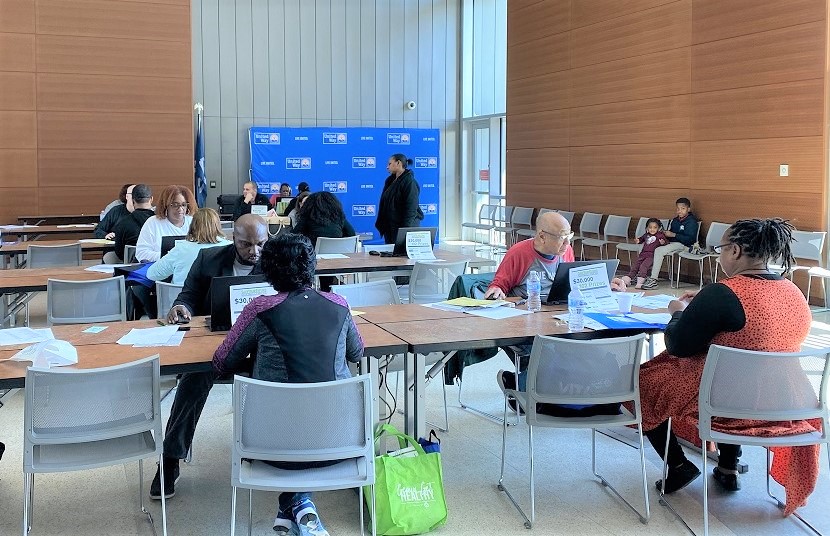 Planning on maximizing your tax return this year?
Check out
this 3-step method
to find out how!
Do I contact my local United Way to make an appointment?
The IRS partners with different organizations to manage the VITA program, but a majority of those partnerships are with local United Ways.
This year, VITA will have sites that will operate as face-to-face or in a drop-off/pick-up capacity. Other sites will be completely virtual where VITA volunteers will securely access documents, prepare the taxes, and send the documents and returns back to the clients online.
Check out the VITA Locator tool here: irs.treasury.gov/freetaxprep/
You can also call 2-1-1 to schedule an appointment and learn what options are available in your area!
How can I find out what documents are required for my tax appointment?
Before your appointment, you should have all of the required documents with you. The tax preparer will not be able to complete your tax return without them.
The IRS has prepared a checklist that lists all the required documents. You can visit their website to find the checklist!
Does United Way offer another way for clients to file their taxes for free?
United Way also partners with H&R Block through MyFreeTaxes to provide free online tax preparation software to every household with a simple return. This product guarantees your maximum refund with 100% accuracy.
Visit myfreetaxes.com to start filing your federal and state taxes online for free!
How can I learn what other resources are available in my community?
You can dial 2-1-1 to be connected to resources in your community. United Way 2-1-1 is a free, confidential service that helps people find local resources 24 hours a day, 7 days a week.
By dialing 2-1-1, you can find out information such as:
Supplemental food and nutrition programs
Shelter and housing options and utilities assistance
Emergency information and disaster relief
Veteran services
Addiction prevention and rehabilitation programs
Re-entry help for ex-offenders
support groups for individuals with mental illnesses or special needs
Our Nationally Certified Credit Counselors are available to help you meet your financial goals. No matter what your current financial situation might be, Pelican is happy to help!
---
Do you have any additional financial topics that you're interested in learning more about? Let us know in the comments below!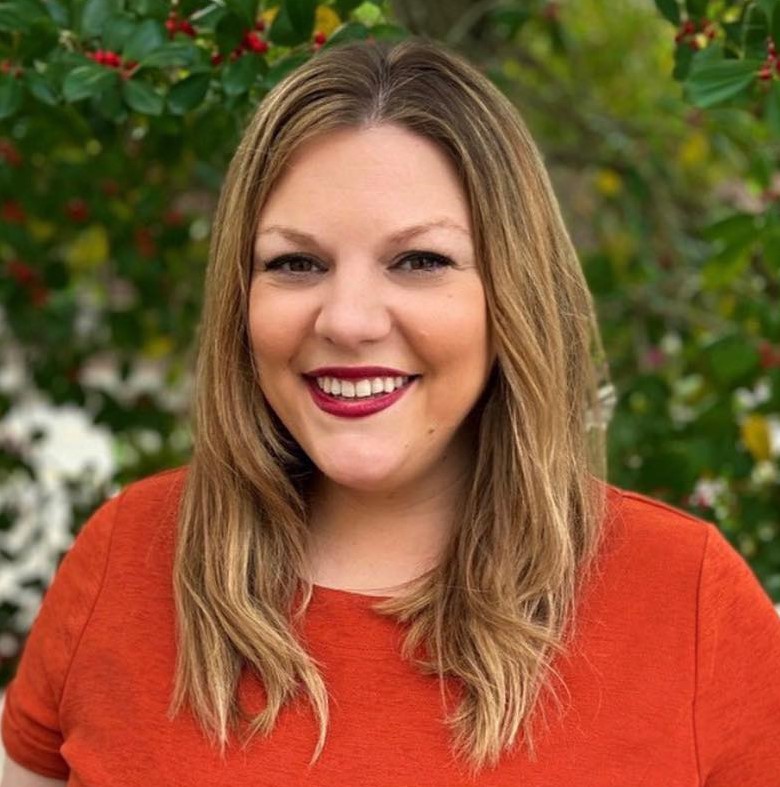 Baton Rouge native with a passion for giving back to the community! New Orleans Saints and Pelicans fanatic who loves road trips, live concerts, and re-runs of The Office.