Want to know what it's like working at Pelican? Each member of the Pelican family has a story about their favorite moment. We asked members of our Pelican family their favorite things about working at Pelican, and here's what they had to say.
Courtney Guy
I became a Pelican employee seven years ago, at the age of 23, when I wasn't even sure what I wanted to do with my life. All I knew is that the company was a huge breath of fresh air after having spent the previous five years at a "big bank." What cemented my loyalty to Pelican was the importance that is placed on family. Not just the family atmosphere that's felt when you're with your co-workers, but the family you go home to as well.
For the last nine years, I've been helping raise one of my nieces, and the immediate recognition of that meant the world to me. During my first year here, I was acknowledged for Mother's Day, and it's something that has stuck with me. It's not just me that's been impacted by this inclusion though. Pelican events are a favorite of hers, because she's greeted warmly by name and it makes her feel special. The support of all types of families is my favorite thing about Pelican.



Brandi Lewis
My name is Brandi Lewis and I have worked at Pelican for 13 years! I first started off as a teller and worked my way to my current position, MyBranch Lending Manager. I have been married to my high school sweetheart for 18 years. We have two daughters, Sydni (15) and Emma (10). I believe that in order to love your workplace, you must first love what you do. If you love what you do, you will do it well!
What I love about Pelican is how they always go above and beyond for their employees. I have worked for other employers, and there is absolutely no comparison when it comes to Pelican! The fact that I get to work under Pelican's Senior Management Team is indeed a great opportunity for me as well as any individual that works here.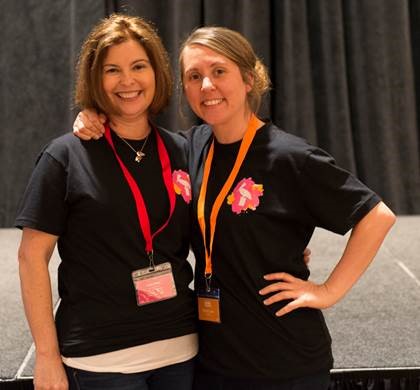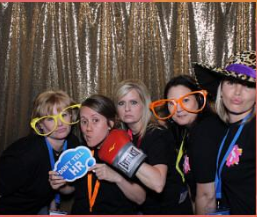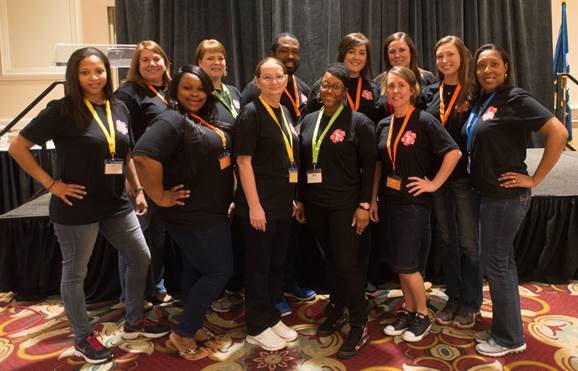 Once a Pelican State CU member, always a member—through life's milestones, we'll always be there to help you with your financial needs. Your Financial Family for Life. Give us a call at 800-351-4877.