In August 2020, history was made when First Castle Federal Credit Union merged with Pelican State Credit Union.
The merger added three new Pelican branch locations in Covington, Slidell, and New Orleans, and welcomed 5,000 new members to its financial family. The two credit unions could not be more excited for what the future holds and being able to further pursue their shared values.
So, that's the present and future, but let's rewind just a bit. First Castle Federal Credit Union is renowned in not just Louisiana, but the credit union industry as a whole. Preserving the history of such a prominent figure in the credit union world is extremely important to us.
Take a step back in time with us as we explore the history of First Castle Federal Credit Union.
We got the chance to talk with former First Castle team members to tell us more about First Castle's history and their personal experiences while working there.
Here's what they had to say: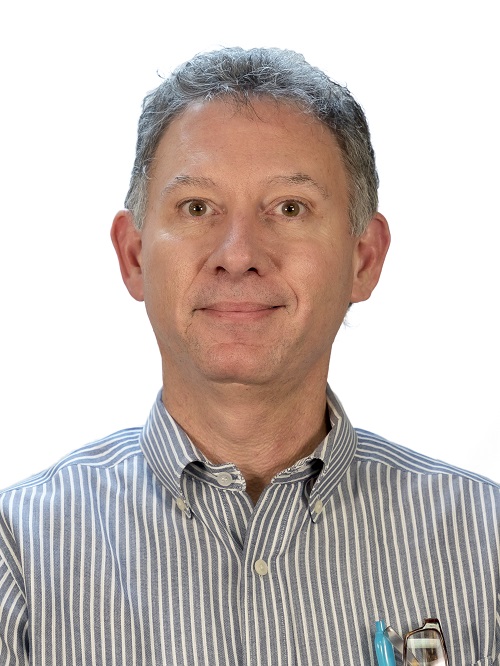 Kirk Arnold, former First Castle CEO
How did First Castle get its start?
The credit union started as the U.S. Army Corps of Engineers New Orleans District in 1934. It was the fifth federally chartered credit union in the United States and the first ever Army Corps of Engineers credit union.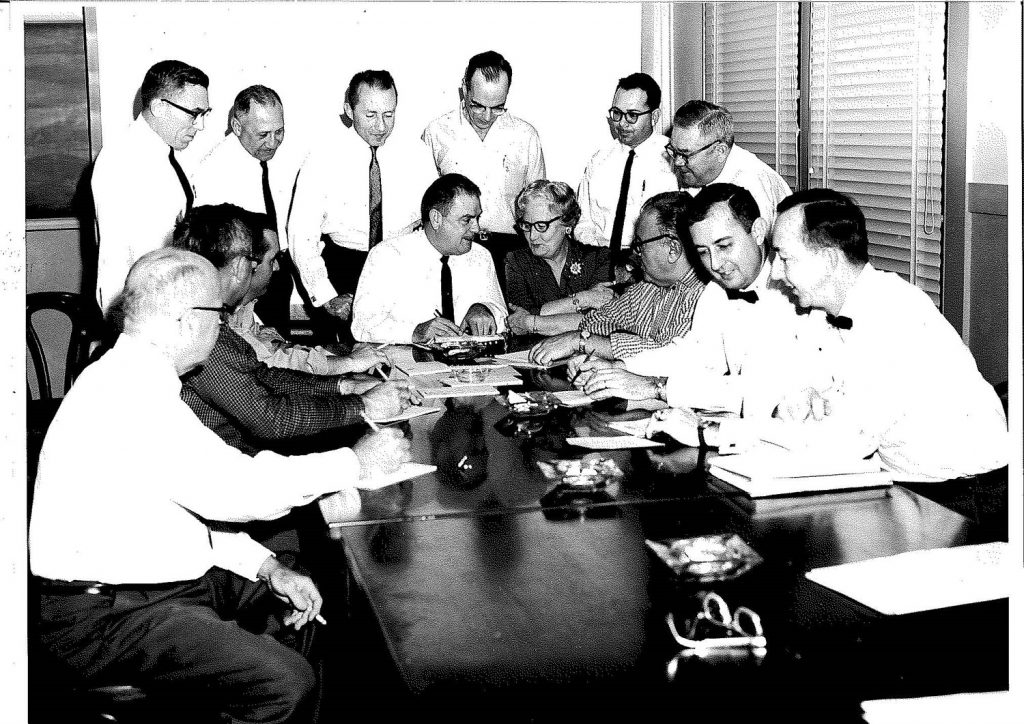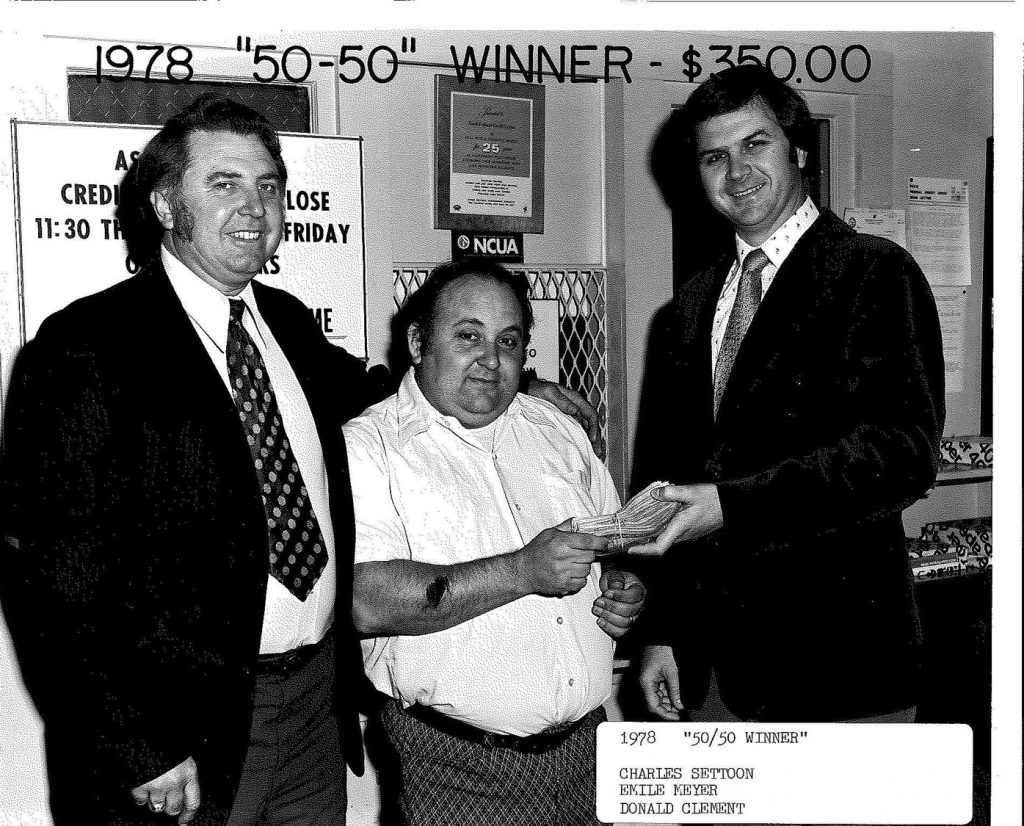 First Castle is actually the credit union's third name. It moved on from being called the Corps of Engineers and adopted the new name "New Orleans Engineering District Credit Union," or NOED for short. The name changed again in 2006 to what is now known as First Castle.
Is there a meaning behind the new name?
If you look at the emblem, or logo, of the Corps of Engineers, it's a castle. It's on their website, social media pages, and a lot of their signage.

Since we were the first Corps of Engineers credit union in the country, and a castle is their logo, the name just sort of naturally came to us.
What is your history with First Castle?
I started in 1992 as a teller. They only had three employees companywide, so I helped out a lot with lending in addition to helping members with teller transactions.
I stayed in that position for about eight years before being promoted. The manager at the time, who was essentially the CEO of the company, retired in 2000. They conducted a search to fill the position and decided that I was the best fit.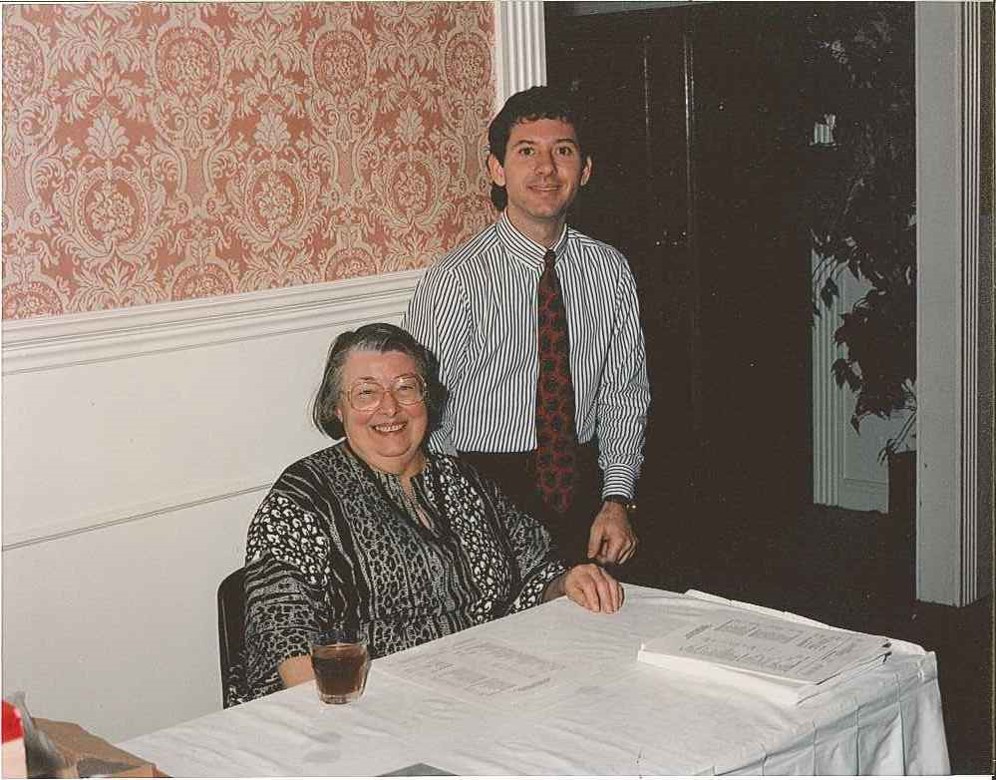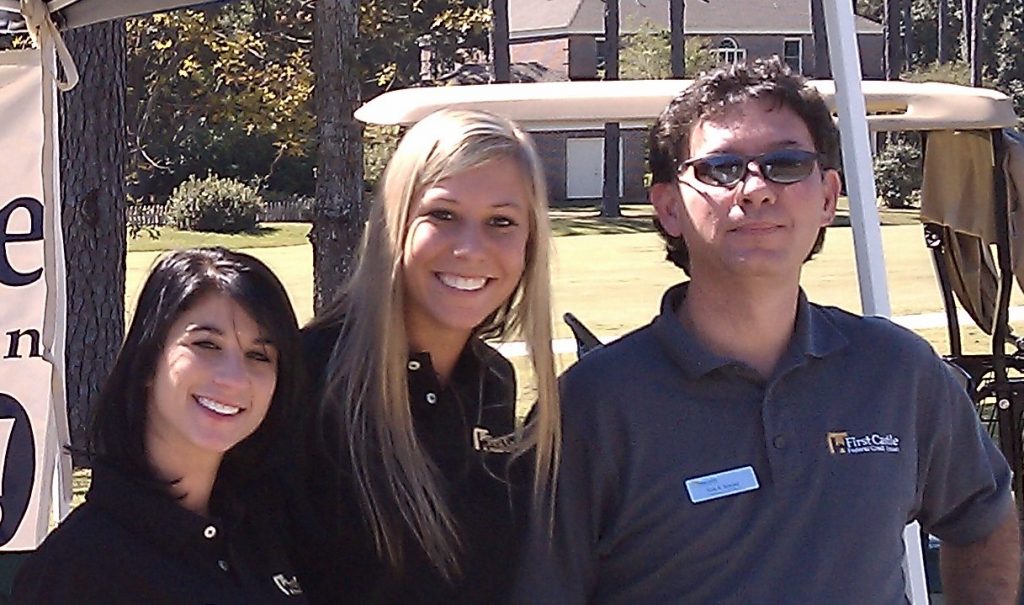 What was the most rewarding part about working for First Castle?
The most rewarding thing to me is how far we've come. We brought the credit union from what it was—a mom and pop shop that didn't have share certificates or even checking accounts—to what it is now.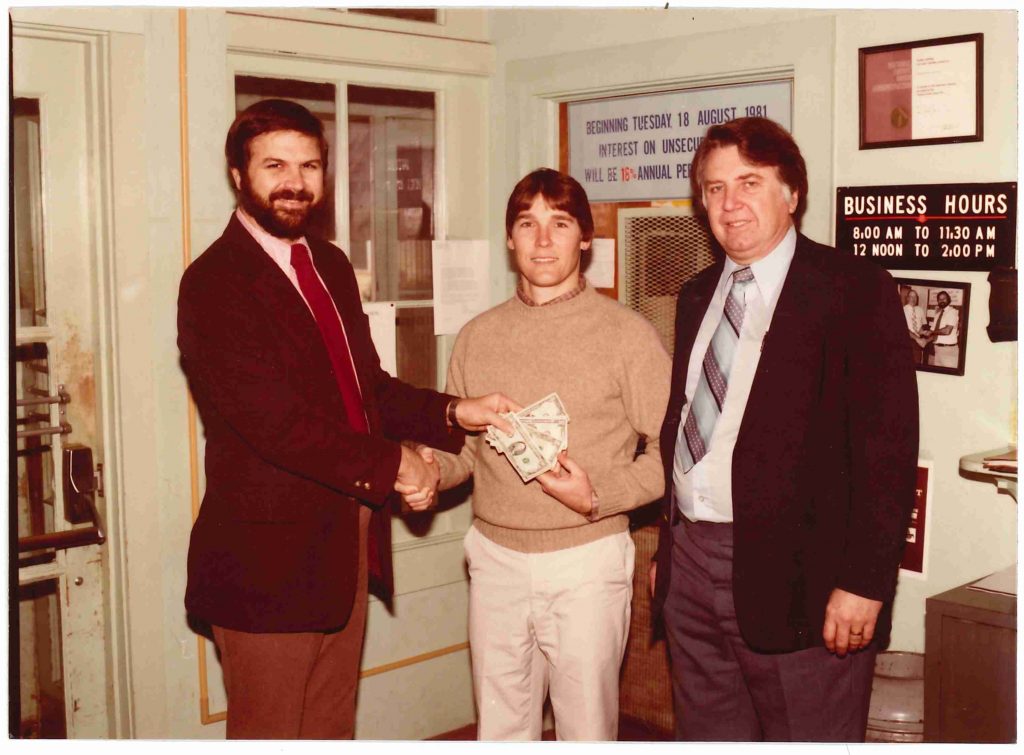 First Castle went from having three or four employees to being a full-service credit union serving all of St. Tammany Parish.
What was your favorite memory with First Castle?
I have a lot of great memories with First Castle, but the best to me is when we opened our new Covington branch in October 2008. I was immensely happy to see it all come to fruition.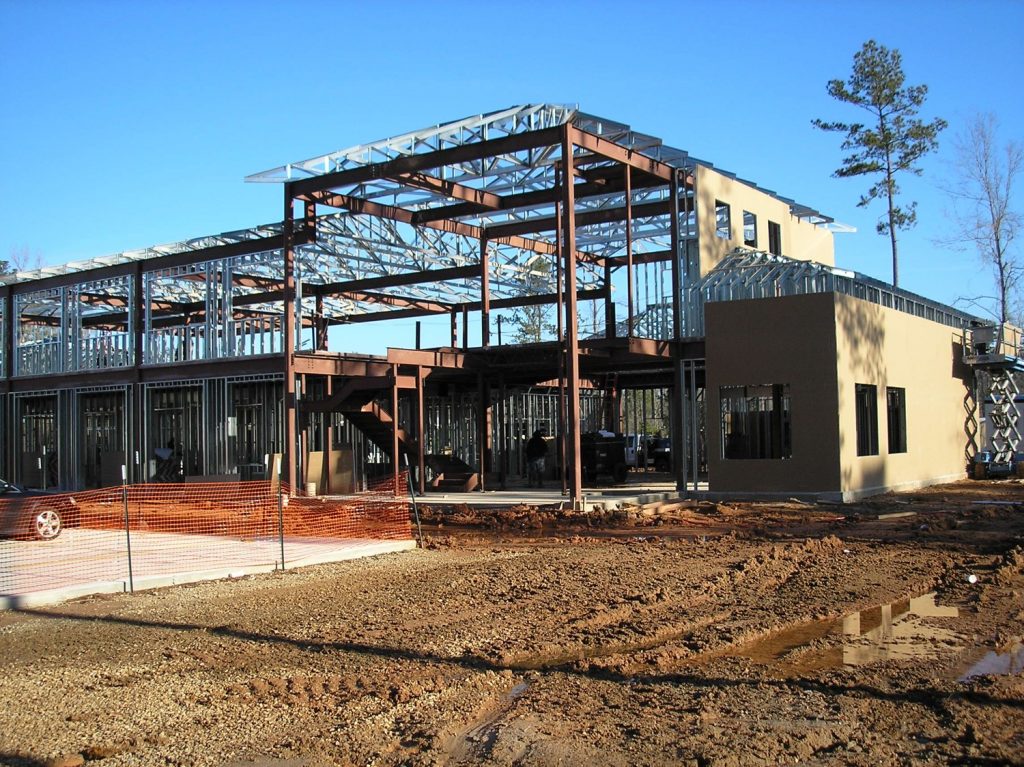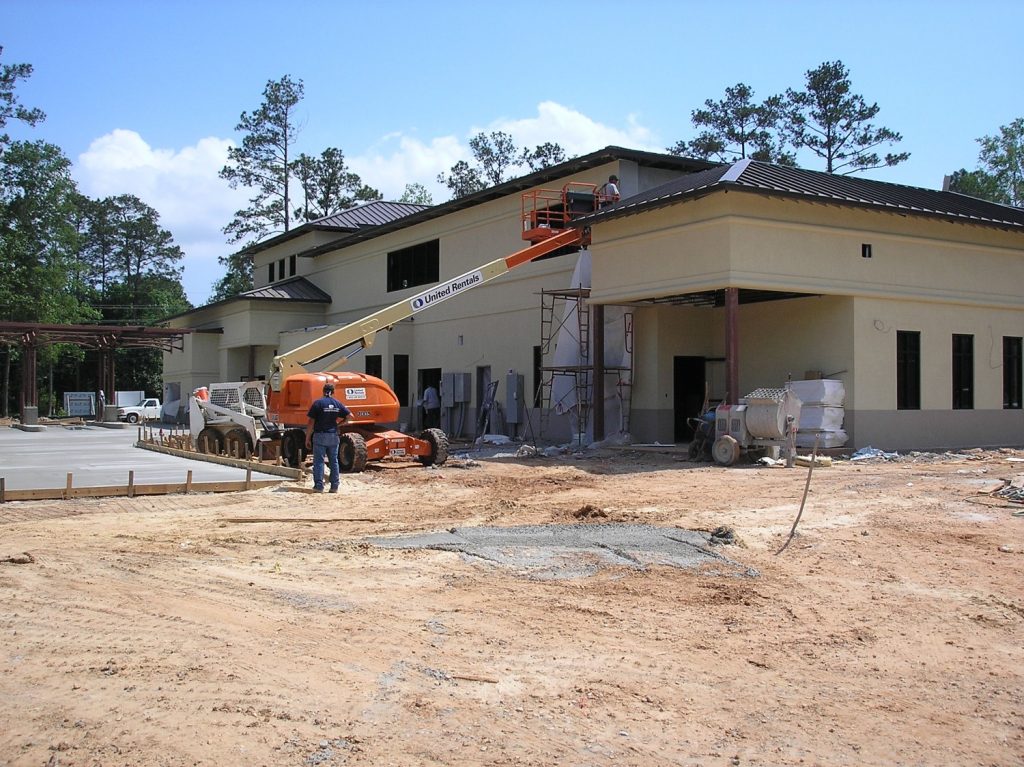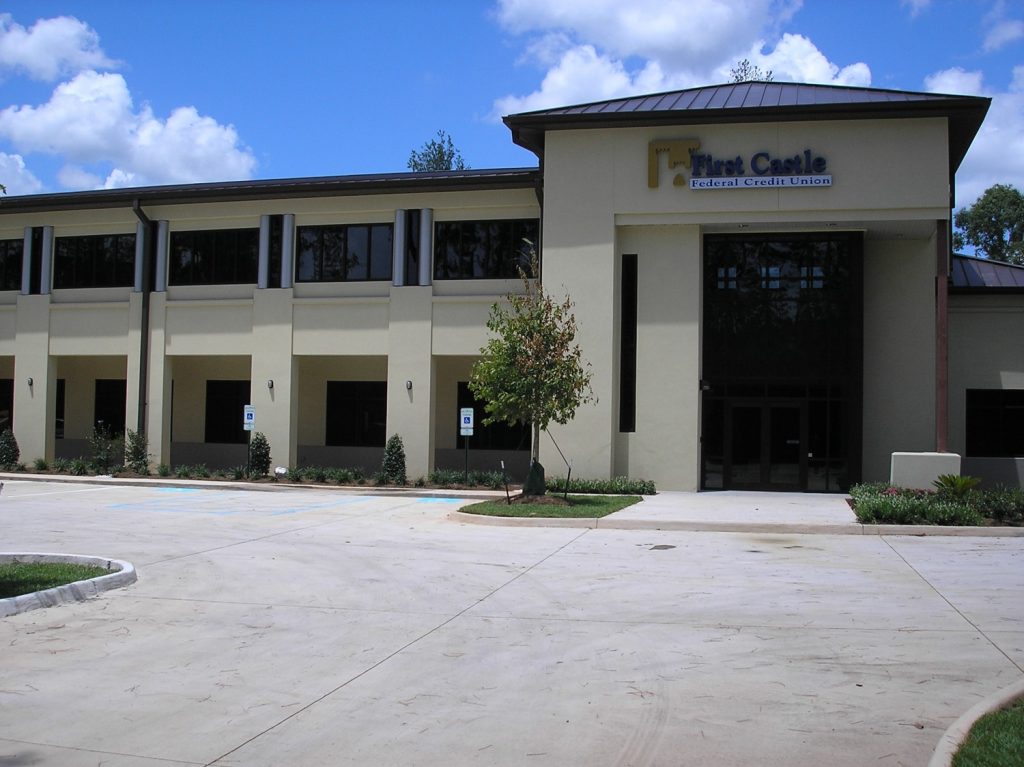 Labarre Associates, our architecture partner, initially designed the branch to be only a 2,000 square foot building. Plans quickly changed as the design increased by another 10,000 square feet!
How do you feel the merger has helped First Castle members?
Personally, I think it enabled our board members and myself to bring the credit union to the next step of its growth.
Just prior to the merger, we reached a level where I didn't think we were providing members and staff quite what they deserved. I think the merger has definitely done that. Now, being a part of the Pelican family, our reach has elevated to a level that we couldn't be more happy with.
---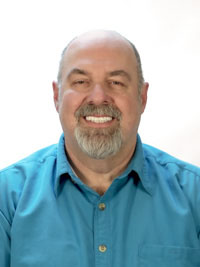 Danny Trahan, former First Castle Executive Vice President COO
When did you start working at First Castle? Which location did you work at?
I started working for First Castle in 2008.
Right before I started, the main office was the Corps of Engineers building in New Orleans. When we built our Covington location, it became both our corporate headquarters as well as a public branch, so that's where myself and the rest of administration were based out of.
What's one memory you have that stands out to you while working at First Castle?
It's tough to single out one memory because there are so many.
Honestly, the best memory I have with First Castle is the closeness we had with our team and our members. We were really a tight knit group. Everybody was focused on one goal—making First Castle the best credit union it could be.
I feel that with such a small company, it's easier to build lasting relationships than it is with larger companies. The most employees we ever had at one time was about 30. When we merged with Pelican, though, I noticed a very similar type of atmosphere. Even with over 300 employees statewide, Pelican has that family-like culture that we were so accustomed to at First Castle.
What is the biggest challenge First Castle has ever faced?
Even when I started in 2008, there were still a lot of residual effects from Hurricane Katrina. Families in the area were still struggling to make ends meet. So that was a big challenge that we were able to overcome by helping our members the best way we could.
I'd say the biggest challenge, though, was trying to claim a market share without being able to do official marketing. We did a few radio spots and newspaper articles here and there, but nothing sustained. Our biggest challenge was gaining membership without big marketing campaigns.
What was First Castle's biggest "win" for the company's growth?
We started out as a very small credit union with small geographical reach. Because we had been involved so much in the community and word got out about our personalized service and competitive rates, more and more people started becoming members.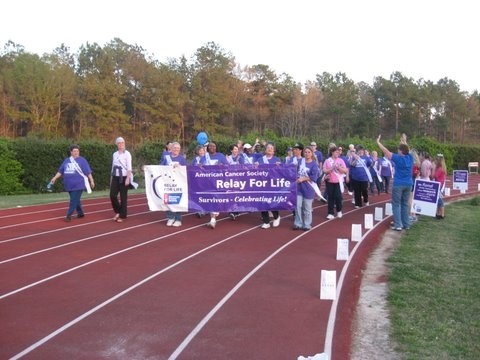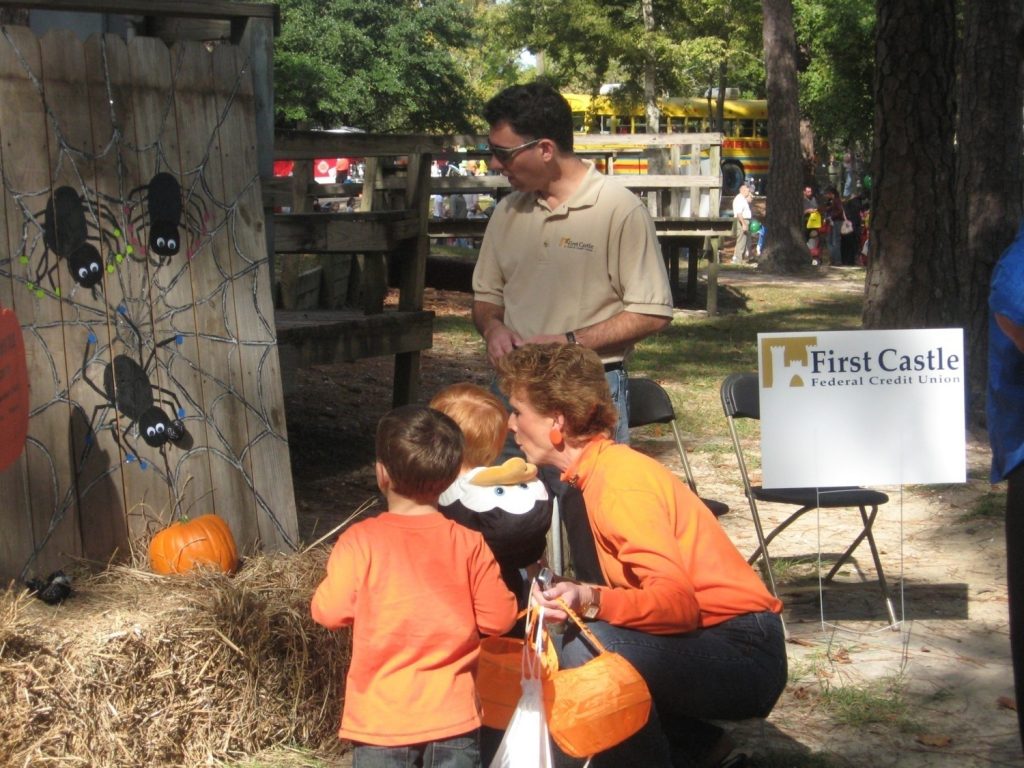 Though we didn't have a very large marketing budget, we almost felt like we didn't have to. Our service spoke for itself and those things really made us what we became.
---
Since the merger, all St. Tammany Parish residents who aren't currently Pelican members are automatically eligible for membership with us!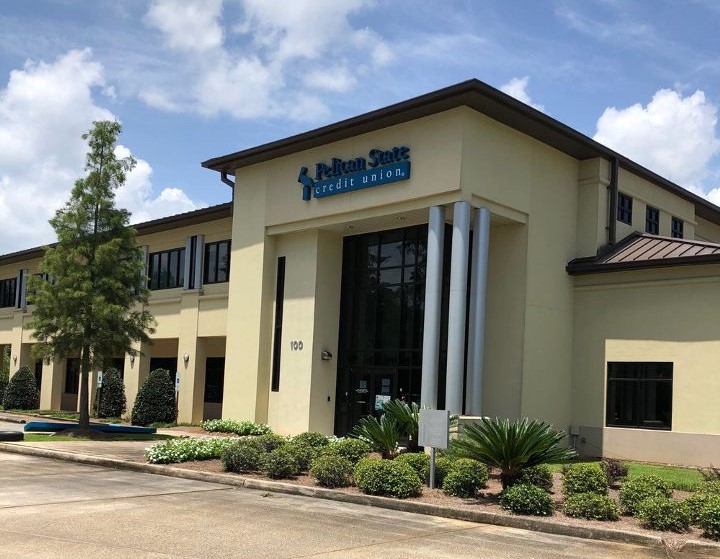 We're happy to continue serving our communities for years to come.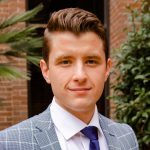 Hey! My name is Kyle Johnson. My passion is people. I love to laugh, and I do my best to encourage everyone around me! I am also a ping pong champion.