Goodwill Industries of North Louisiana, Inc., is a non-profit organization that caters to bettering the Caddo Parish community and its people. They primarily focus on helping people overcome challenges to build or sharpen life skills, find jobs, and grow their careers.
I remember my first time meeting Human Resources Director A.J. Brundrett and how warm and open she was to anything that would benefit her staff and organization. She gave me a tour of the facilities and explained how much they rely on donations to continue funding education and employment for individuals who need first, second, or third chances. I was immediately hooked on Goodwill's mission and purpose.
We got the chance to talk with Ms. Brundrett to learn Goodwill's story and find out more about the organization.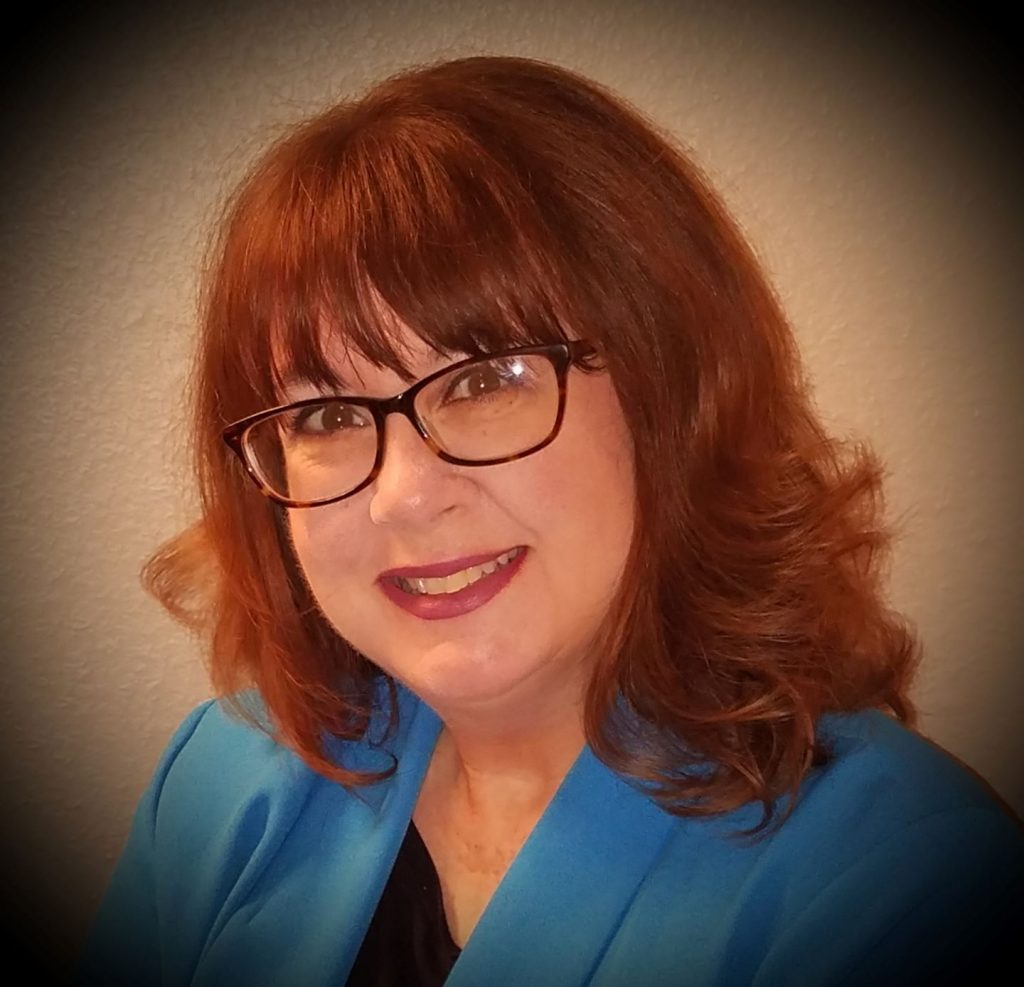 Here's what she had to say:
How did the organization get its start?
Goodwill was founded in 1902 in Boston by Rev. Edgar J. Helms, a Methodist minister and early social innovator. Helms collected used household goods and clothing in wealthier areas of the city, then trained and hired those who were of lesser means to mend and repair the used goods. The goods were then resold or were given to the people who repaired them.
The system worked, and the Goodwill philosophy of "a hand up, not a hand out" was born.
Goodwill Industries of North Louisiana began providing services in 1926.
Who does Goodwill serve?
Goodwill serves 26 parishes in the north region of Louisiana!
What's the one thing Goodwill is known for and why?
We impact lives not just here, but across the globe.
For more than 118 years, 156 Goodwill organizations across the United States, Canada, and 12 other countries around the world have helped people find jobs, support their families, and feel the satisfaction that comes from working.
How does your organization operate?
We start by selling donated clothing and household items in stores and online at shopgoodwill.com®. Through that, we're able to create job training programs, employment placement, and other community-based programs. We call this our "Circle of Hope."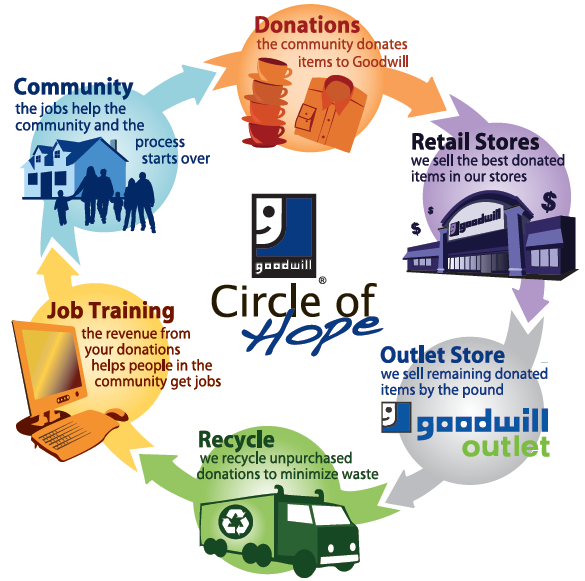 We also provide contract services that include groundskeeping, janitorial services, sanitation, and floor care services, as well as switchboard operations.
Have you ever shopped at Goodwill or any other thrift stores?
Check out all the benefits that come with thrift store shopping in
this blog post
!
How is Goodwill active in the community?
87 cents of every dollar we earn goes back in to the communities we serve.
By doing this and with the sale of donated items, we're able to provide community programs such as supported employment, independent living and life skills programs, youth mentoring, and re-entry support.
Are there any interesting facts you'd like to share about your organization?
In 2019, one out of 275 people were placed into jobs in the U.S. with help from their local Goodwill.
What's the most rewarding part about working for Goodwill?
The most rewarding thing to me is seeing how a client is able to succeed by gaining or improving their self-esteem, providing for their family, and being contributing members of society.
How many people are in your workforce, and who are the people behind the organization's success?
We have close to 300 employees. Our employees, donors, and shoppers help us succeed.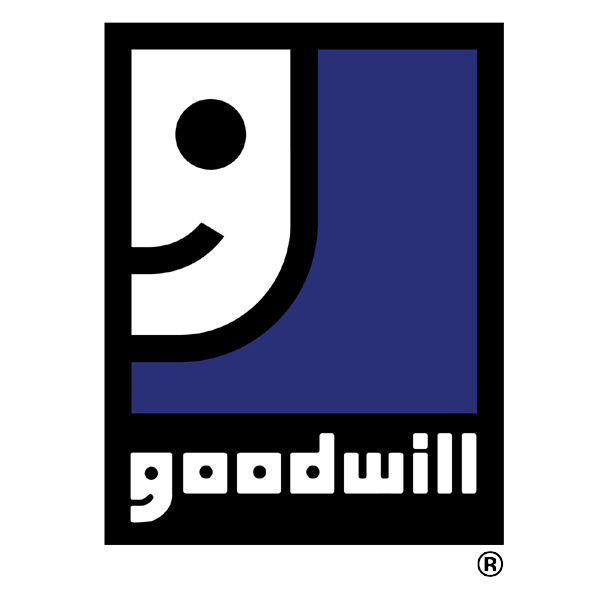 What makes your workplace unique?
The people!
The people we serve, the people we employ, and the people who support Goodwill through donations and shopping at our stores.
EVERY single person makes a difference for good in our communities!
How can people join your team?
You can apply at Goodwillnla.org by selecting the "Employment" tab at the top of the page.
---
Have a business in mind that you'd like to see spotlighted next? Let us know in the comments!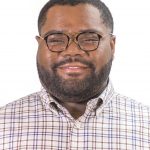 My love for humanity allows me to see each person as they are and aid them towards living their best life. Pelican allows me to touch so many lives in a way I never imagined was possible. "MY PURPOSE" is the driving force that fuels me each and every day to be the best and expect the best from all around me.