In the Greater Baton Rouge area, one nonprofit does its part to go above and beyond for those in need: Volunteers of America Greater Baton Rouge. Volunteers of America provides services to those with disabilities, HIV/AIDS, behavioral health problems and more. Wherever there's a need in Baton Rouge, Volunteers of America is there with caring hands.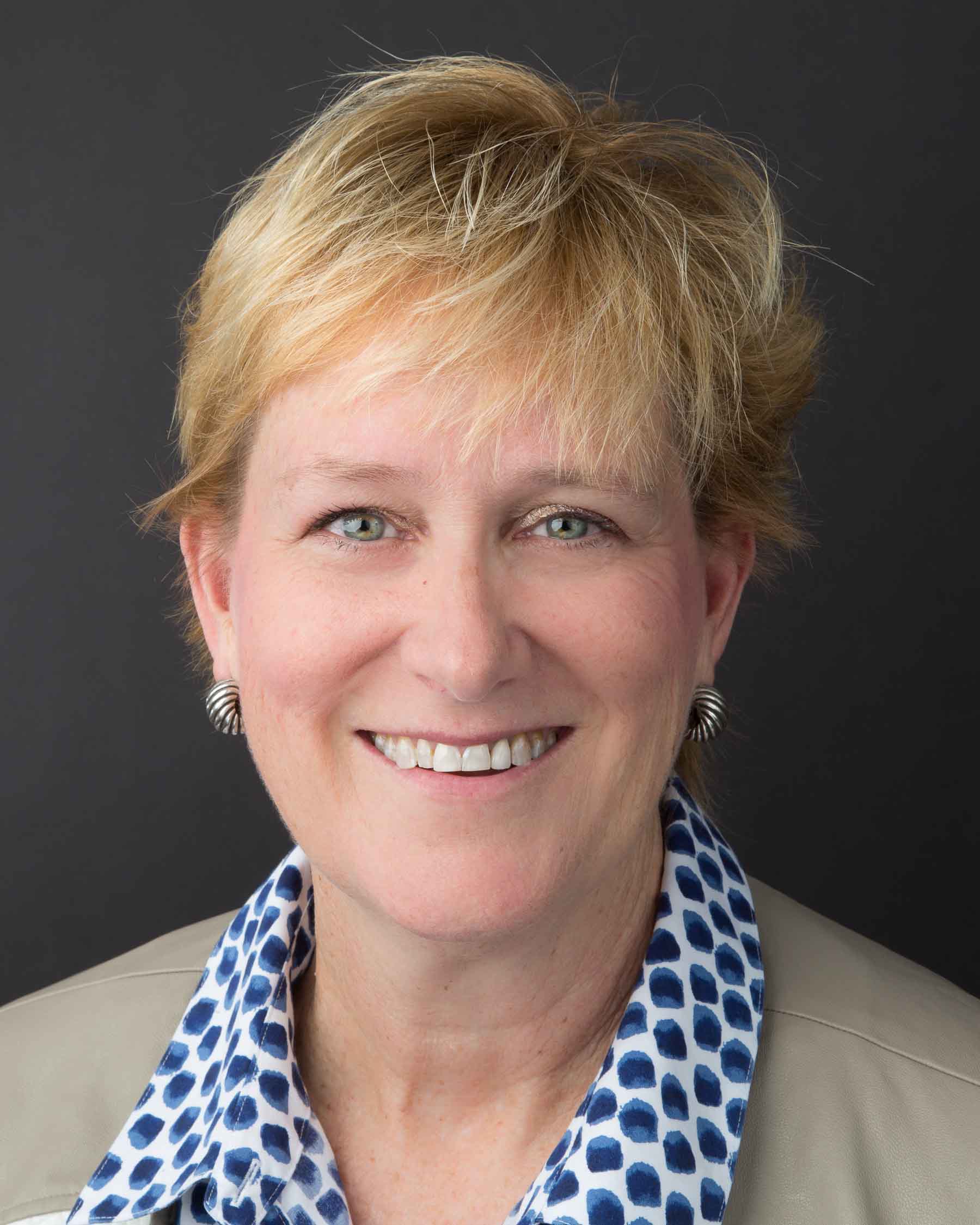 We wanted to learn more about how they got their start and everything they do for the community and those in need. We talked with Director of Community Relations Amanda Gustavson, who worked with Volunteers of America's President and CEO Janet Pace to tell us more about the wonderful things they are doing for the Baton Rouge community and beyond.
---
How did Volunteers of America Greater Baton Rouge get its start?
Volunteers of America is a nationwide, faith-based human services organization that was founded in 1896 in New York City by Maud and Ballington Booth. Their initial mission was to "go wherever they were needed and to do whatever came to hand" in the service of God and humanity.
In 1921, Major Arthur Belcher and his wife Corrie were sent to Baton Rouge to start a local "post." The very first program was actually in their home. The Belchers lived downstairs and the upstairs bedrooms were open to women and families who were destitute and in need of shelter. Helping the most vulnerable remains at the core of our ministry of service today.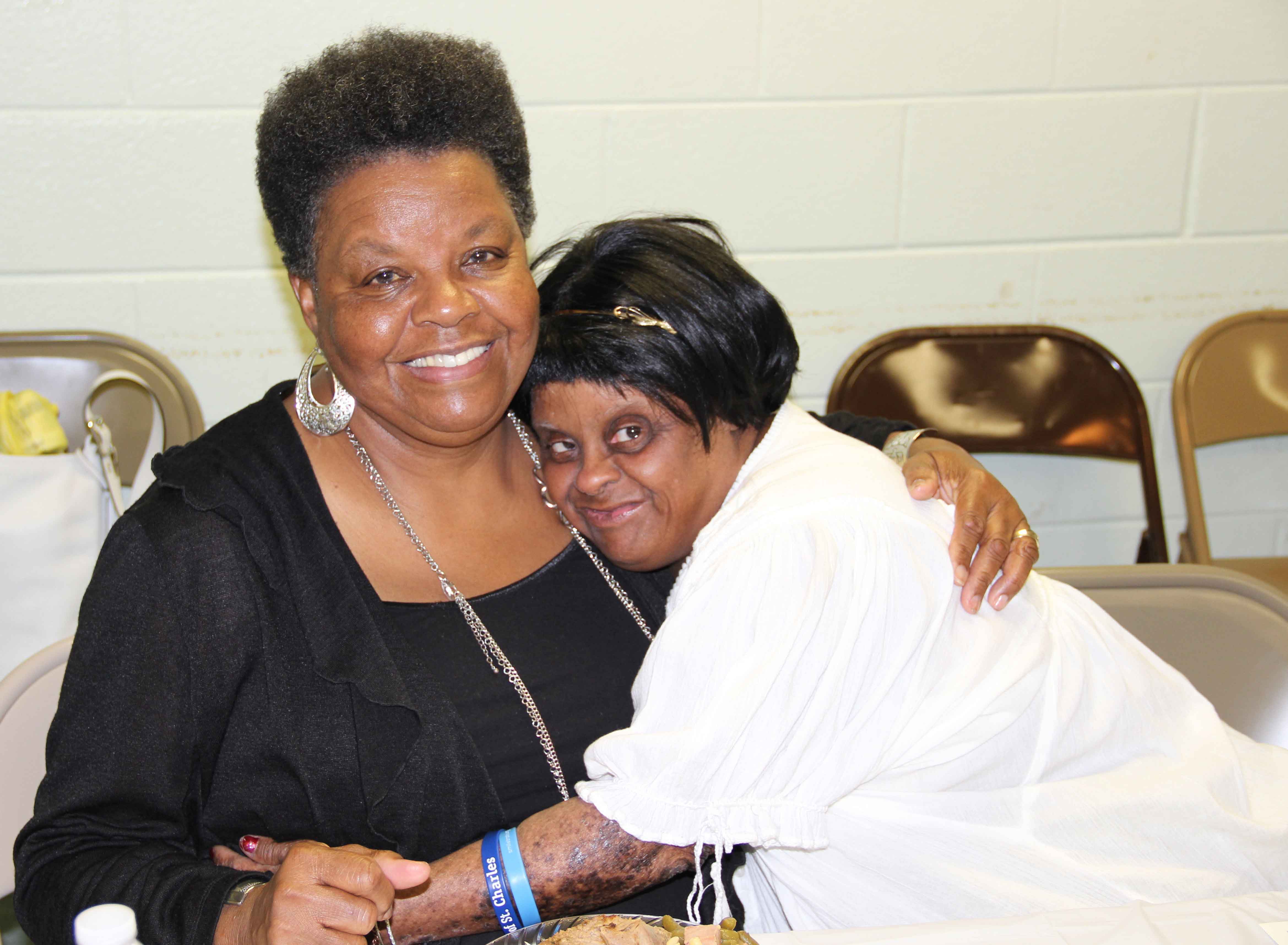 What products or services does Volunteers of America Greater Baton Rouge offer?
Our current programs are designed to address specific community needs, including promoting self-sufficiency for the homeless, strengthening families, caring for the elderly, fostering independence in individuals with disabilities and supporting positive development for preschoolers in child care and children in the foster care system.
What markets do Volunteers of America Greater Baton Rouge serve?
We serve a 19-parish region that includes the Greater Baton Rouge, Acadiana and Southwest Louisiana areas.
What's the one thing Volunteers of America Greater Baton Rouge is known for?
As a non-profit organization, we work collaboratively with other non-profits, federal, state and city governments, faith-based groups, private foundations, stakeholders, corporate partners and the people we serve to improve and strengthen our community. One of our most well-known programs is Parker House, our Therapeutic Group Home for children who have been severely abused and neglected and are in need of behavioral health treatment.
Some of these kids come to us with only a trash bag containing a few pieces of clothing and one or two personal possessions. They have been through multiple placements and are often several grades behind in school. We provide 24-hour care and intensive therapy for these children so that they can move on from Parker House and be successful in a family-level placement. We can care for up to eight children at a time, and we celebrate victories large and small with our kids every day.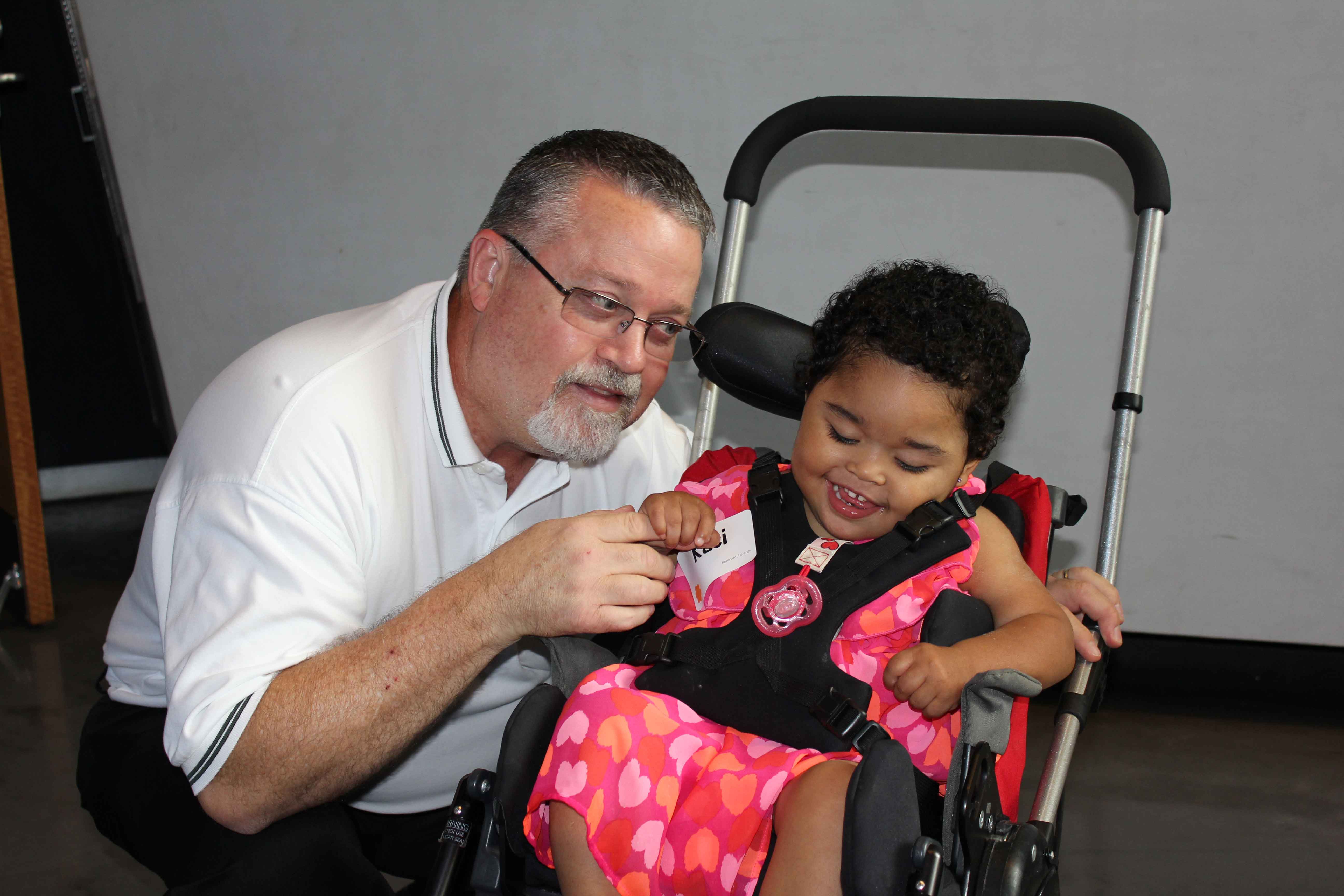 What was the biggest "win" in the history of your company or organization?
Volunteers of America is the nation's 3rd largest provider of affordable housing overall, as well as the nation's largest non-profit provider. Everyone deserves a place to call home. We believe in the power of housing as the foundation for life. Without housing, it is nearly impossible to hold a job, keep your kids in school or meet any other basic daily need.
"Everyone deserves a place to call home."
How is your company or organization active in the community
?
Most people don't know that we provide referrals for parents looking for quality child care as well as training and technical assistance for child care providers through our Partnerships in Child Care program. More than 40 child care centers in the local area were affected by the flooding and our staff wanted to do anything they could to help the families that were evacuated and displaced.
On the Tuesday evening after the flooding began, our Partnerships in Child Care team got word of the need for child care services in local shelters. The very next day, the staff spread out over three shelters in Baton Rouge to offer respite to families taking shelter in the River Center, Celtic Media Center and the F.G. Clark Center at Southern University. Once the three relief shelters across the city had consolidated into one at the River Center, staff worked every day from 9:00 a.m. to 12 p.m., providing a consistent and comforting environment for the children.
Staff worked to ensure that the children of all ages had a stable and routine environment to combat the traumatic events of the recent flooding. It also allowed parents quiet time to work with case managers and make a recovery plan. As the flooded child care centers rebuild, our Partnerships in Child Care staff are working hard to ensure that young children do not lose out on the early education that research has proven to be so crucial to success later in life.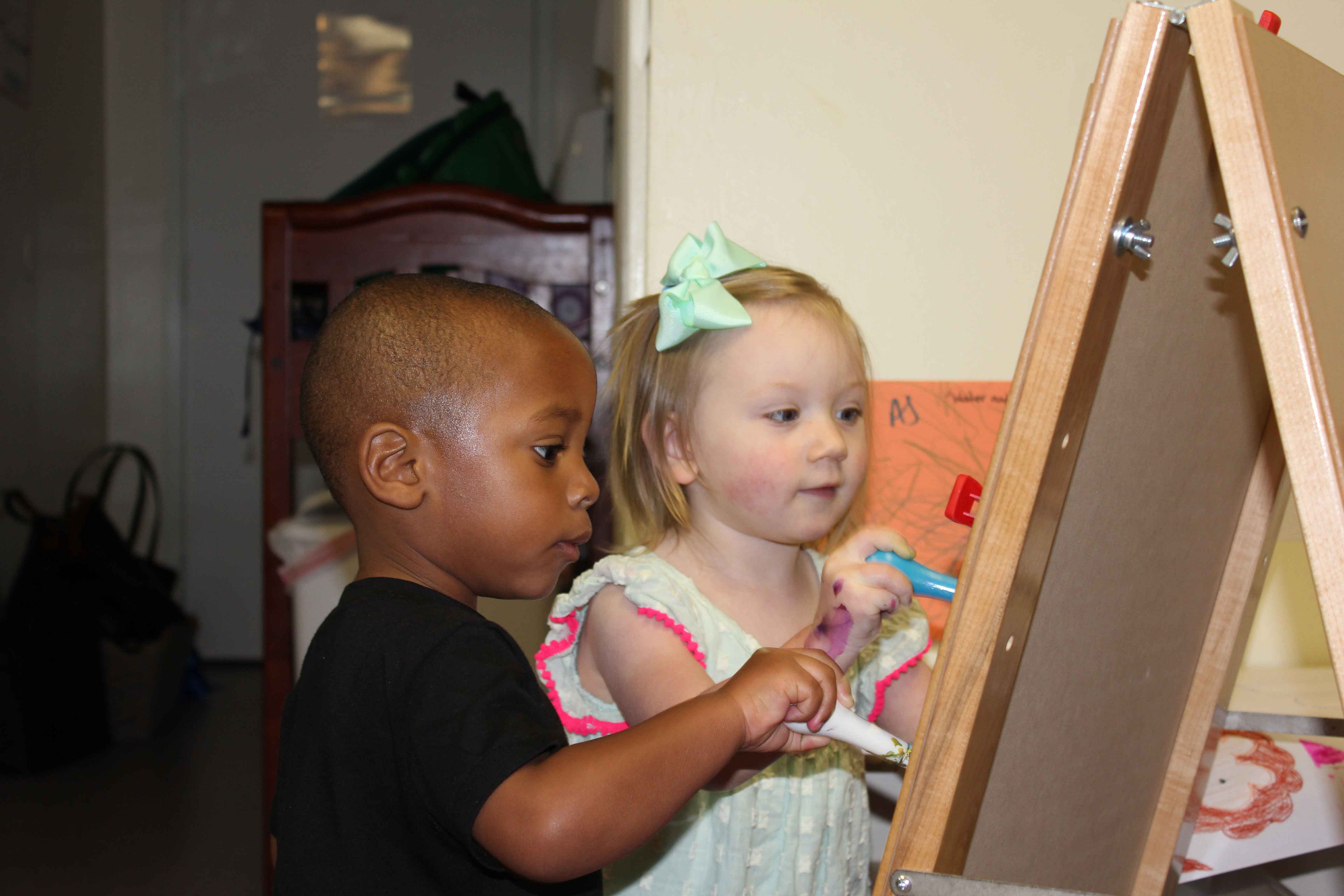 Staff is also working with these child care centers to ensure that every one of them is safe to reopen. We plan on using dollars raised through the Louisiana School Readiness Tax Credit Program to award grants to centers to purchase essential items and refurnish their classrooms. State law allows Louisiana businesses to make donations of up to $5,000 to our Partnerships in Child Care program and receive a 100% refundable state tax credit.
The more businesses that participate, the more child care centers and children we can help! Go to www.getsmartgbr.org for more information about the School Readiness Tax Credit.
What's the most rewarding part about working for your company or organization?
Any of our staff would say that the most rewarding part of their jobs is to see a child, person or family attain the independence that they need to "graduate" from our programs. We are truly a safety net for individuals and families that are going through a rough patch and need a helping hand, but our ultimate goal is for them to become self-sufficient and able to give back to the community.
That might be by helping a formerly homeless veteran get a job and secure an apartment he can afford. It might be by providing therapy to an 8-year old child and support for her foster family so that they can stay together. It could also be by helping a medically-frail senior stay in his home and avoid a costly nursing home by assisting him and his loved ones in navigating the Medicare system. Moving our mission forward is one reason our staff find their work so rewarding.
What advice or quote has had the most impact on you / your company or organization?
I think that would be the words of our founders: "to go wherever we are needed, and do whatever comes to hand." If our staff see a pathway to success, they will go beyond the extra mile and exhaust all resources to ensure that the individuals and families they serve have the best chance for a better life. This is evidenced by the number of 15, 20, 25, 30, 35 and 40-year employees that we have who remain passionate about our mission.
"To go wherever we are needed, and do whatever comes to hand."
Is there any interesting or fun trivia you'd like to share about your company or organization?
One of the questions that we always get is, "Are you all volunteers?"
Our name can be very confusing because the word "volunteer" had a different meaning in 1896 than it does now. 120 years ago, it signified that the organization was comprised of people voluntarily choosing to help others. In those days, a volunteer was anyone who was committed to a mission or cause, like a volunteer army. Today, our services are delivered through a partnership of professional staff, volunteers and other community supporters.
Are there any current or upcoming events you'd like our fans and members to know about?
Volunteers of America Greater Baton Rouge will soon be kicking off its annual "Hope Under the Tree" Christmas program. This is an opportunity for individuals, families, or co-workers to "adopt" a family for Christmas and provide gifts. All of the families on our list are in our programs and are low-income. For more information, please go to www.voagbr.org/christmas.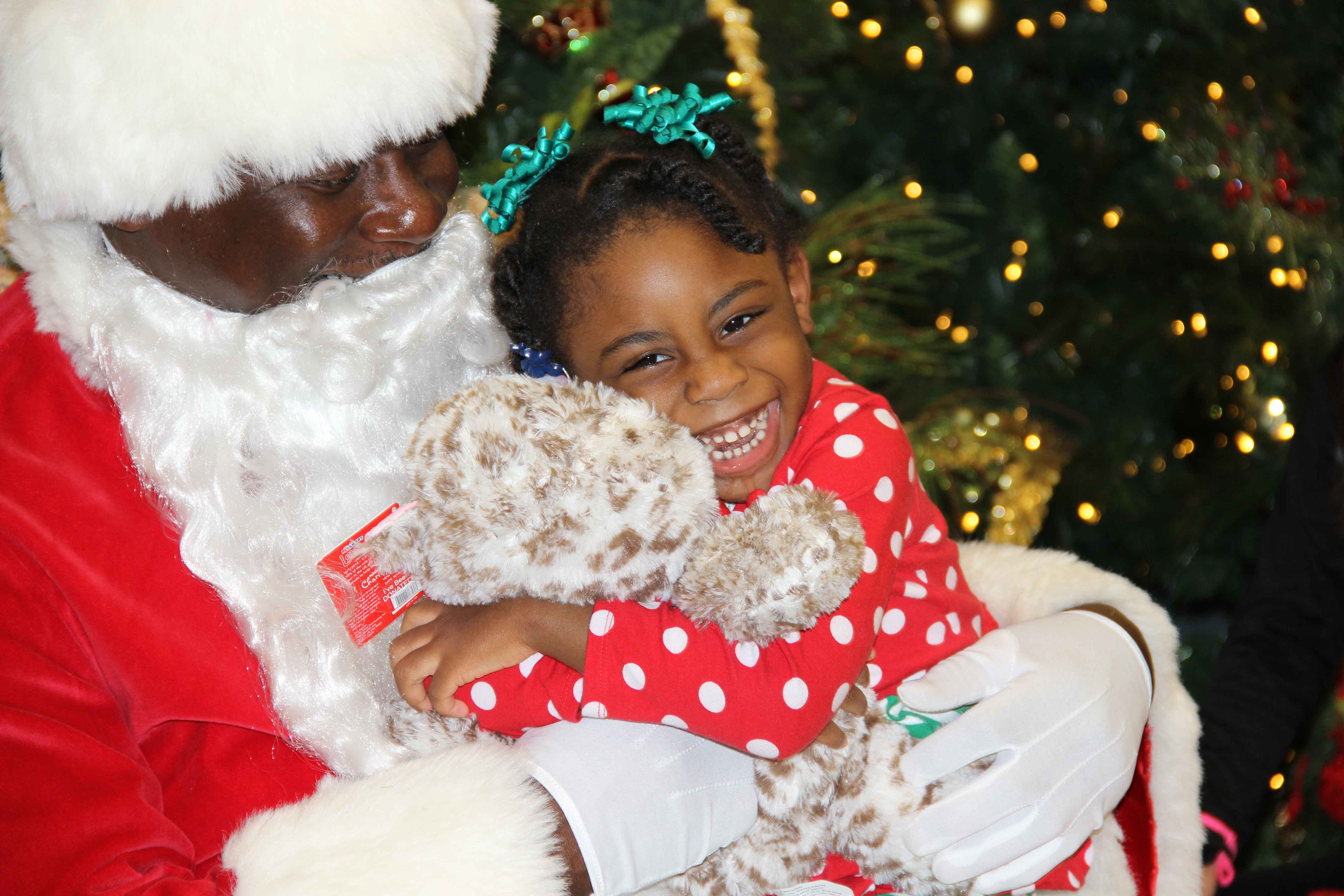 Pelican is proud to offer financial products and services to Volunteers of America's committed staff. You can learn more about Volunteers of America of Greater Baton Rouge on their website, and you can follow them on Facebook, Twitter and YouTube.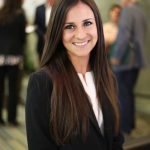 Hi! My name is Alexis Roberts. I have an obsession with writing to-do lists so I can stay organized at work and at home. I am also a ritualistic breakfast eater/gymaholic with a semi-addiction to peanut butter.