Let's face it: we all lead busy lives!
We have professional and social obligations to manage, our kids have hectic schedules, and chores around the house can pile up. These responsibilities leave little time for things like meal planning, grocery shopping, and cooking.
On some weekends, I'd rather spend my extra time with friends and family than taking the time to go to the grocery store and meal prep for the week! This leaves me scrambling to find ingredients at home to cook after a long day.
Many restaurants are offering delivery and, although this can be convenient, it can also be very costly. I wanted to know what other options are out there for me, so I looked into meal delivery services.
So, is a meal delivery service right for you? I put together a list of questions to consider, as well as some meal delivery service options so you can determine whether a meal delivery service is right for you!
Initial Questions to Ask Yourself
How much time do I spend at the grocery store?
How much money do I spend at the grocery store?
How much time does it take me to cook?
How many people do I plan to feed?
How much of my leftover food goes to waste?
Meal Delivery Service Options
Next, you should weigh all of your options since meal delivery services are priced and packaged a little differently than others.
Prices below are based on the lowest amount of food you can order at one time and do not account for temporary promotional offers. You can click each option to see different pricing plans and any specials they're running at any given time. "Plate" equates to one serving.
Here are some meal delivery service options and how many plates you get for each:
Price per plate: $6.99
Minimum order: 2 plates
Price per plate: $7.75
Minimum order: 9 plates
Price per plate: $8.99
Minimum order: 3 plates
Price per plate: $9.99
Minimum order: 3 plates
Price per plate: $12.50
Minimum order: 4 plates
The Benefits of a Meal Delivery Service
I get it—at a glance, those prices might seem a bit high; however there are lots of benefits of a meal delivery service that can potentially outweigh their price tags, such as:
Quality ingredients. The ingredients you'll find in most meal delivery services are fresh and, at times, hard to find at your local grocery store. Many services promise "farm-to-table" food as opposed to food that is mass-produced and not locally sourced. There's nothing necessarily wrong with mass-produced food, but some people just prefer food that is "home grown."
Special dietary options. Many meal delivery services cater to special diets like gluten-free, keto, plant-based, or diabetes-friendly. This is helpful as opposed to going to a grocery store with a shopping list roaming the isles until you find what you need.
Pre-portioned meals. Meal delivery services provide you with exactly the right serving size for each meal. This means it cuts down on food waste and prevents you from having too much leftover food that you might wind up throwing out.
Is a meal delivery service right for you?
After weighing all the options, asking friends about their experiences, and doing my own research, I chose Daily Harvest's meal delivery service.
I thought about what was most important to me and my situation. I wanted to save money by bringing my lunch to work, save time preparing the night before, incorporate more vegetables in my meals, and cut down on wasted food.
This meal delivery service offered me exactly what I was looking for, and since the veggie bowls are frozen, I was able to keep them longer.
Plus, I got lucky and found a coupon online, so the price fit into my budget. Look for new customer promotional offers—almost every single company offers you a way to save when you're trying them out for the first time.
While some of the plans may seem pricy, they're fixed price (meaning the price doesn't change) which is easier to budget for as opposed to variable costs with grocery shopping.
Let's think critically for a second! Say you choose a meal delivery service for two people and choose all $8.99 per serving dinners. That would be $53.94, but we can round it up to $60 to account for taxes and shipping. Now, consider your normal trip to the grocery store. Are you able to buy three FULL meals for two people, including fresh ingredients and a variety of options and only spend $60? Something to think about!
The bottom line is figuring out what best suits your situation. Remember to factor in how much time you spend meal planning, local grocery store price comparisons, and if you usually eat leftovers. Determine if this type of service makes sense financially for your lifestyle and how it might benefit your schedule. Keep in mind—time is money!
---
Have you ever subscribed to a meal delivery service? What was your experience like? Let us know in the comments!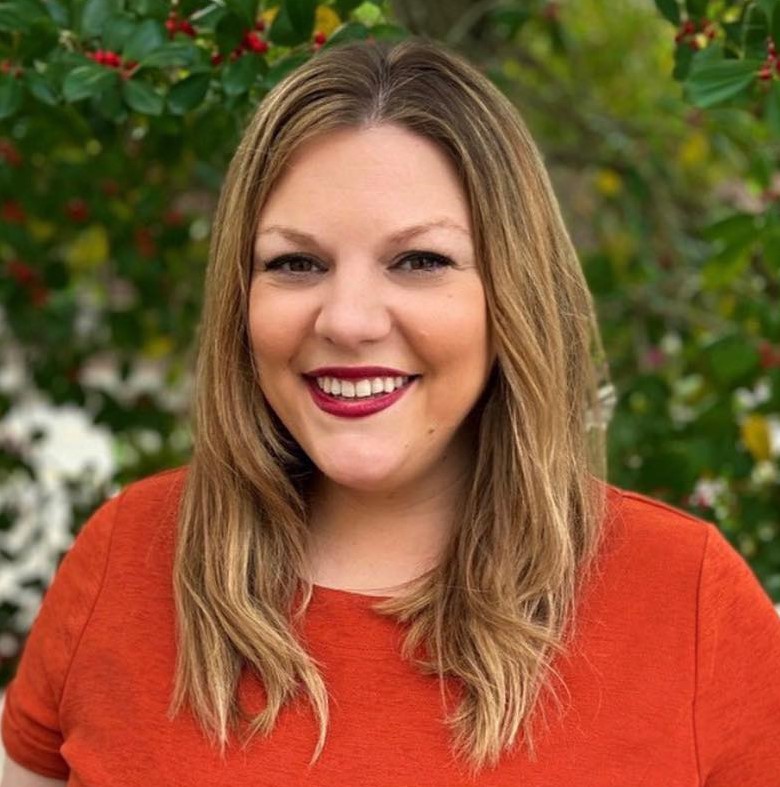 Baton Rouge native with a passion for giving back to the community! New Orleans Saints and Pelicans fanatic who loves road trips, live concerts, and re-runs of The Office.