Pictures have been a part of our culture for centuries and continue to help record history. The selfie, though, has quickly become the most popular type of photo to capture. Selfies are for all ages and can be extremely fun to take, but taking the perfect selfie requires some strategy.
My name is Brandon Foster and I'm a Business Development Representative at Pelican State Credit Union. My team and I are always taking pictures of our table setups and with our partners at various events.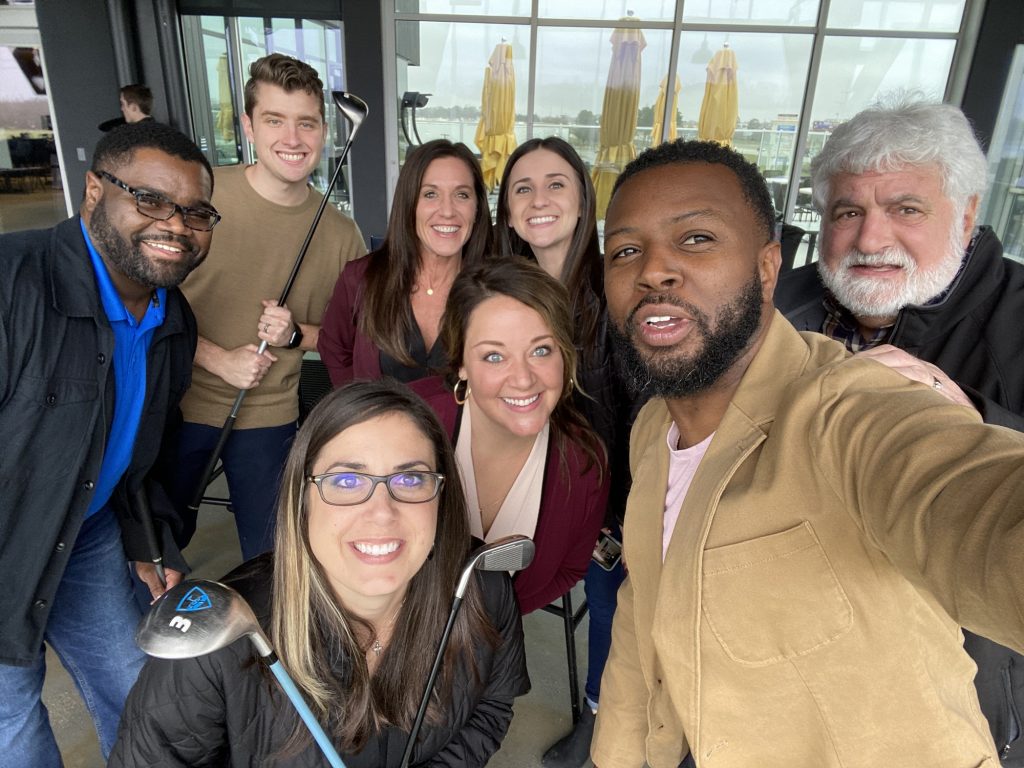 Since the Business Development team is primarily focused on forming relationships with local businesses and potential partners of the credit union, we share photos on social media quite frequently. We want to show our current partners, potential partners, and communities how awesome the culture here at Pelican really is.
Quick background on myself. I have always been into photos, but I purchased my first camera when my first child started taking part in extra-curricular activities. I wanted to make sure we always had memories to look back on. Since then, my passion for photography has grown immensely, as I now do photography on the side for things like weddings and family portraits.
Time to get the camera out, because here are four tips on how you can take the perfect selfie.
Let there be light
Lighting is one of most important factors of any photo, but especially in taking the perfect selfie. Non-direct natural light is always the best. Find a window in your home or even an open door. This kind of light tends to be a lot softer and more complementary to your face. If you cannot get near a window, try using a lamp shade. It's great at making the light soft.
Outdoor selfies are a favorite, but just try to avoid direct sunlight. Direct sunlight causes squinting of the eyes and shadows on the face. Try finding a covered area that will allow you to adjust and get the best lighting.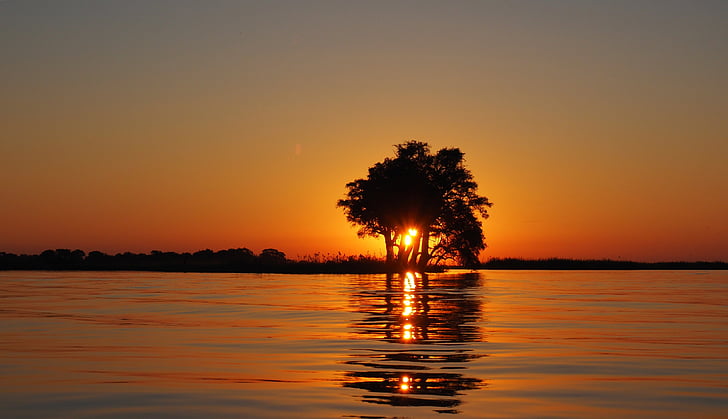 The best time to take an outdoor selfie is during sunset. During a sunset or right before sunset, this is often referred to in the photography industry as the "Golden Hour." The light is soft, and it can create an amazing background.
Look out behind you
Backgrounds are another very important factor in perfecting the selfie. The wrong background can distract the viewer and take away from the most important thing—YOU!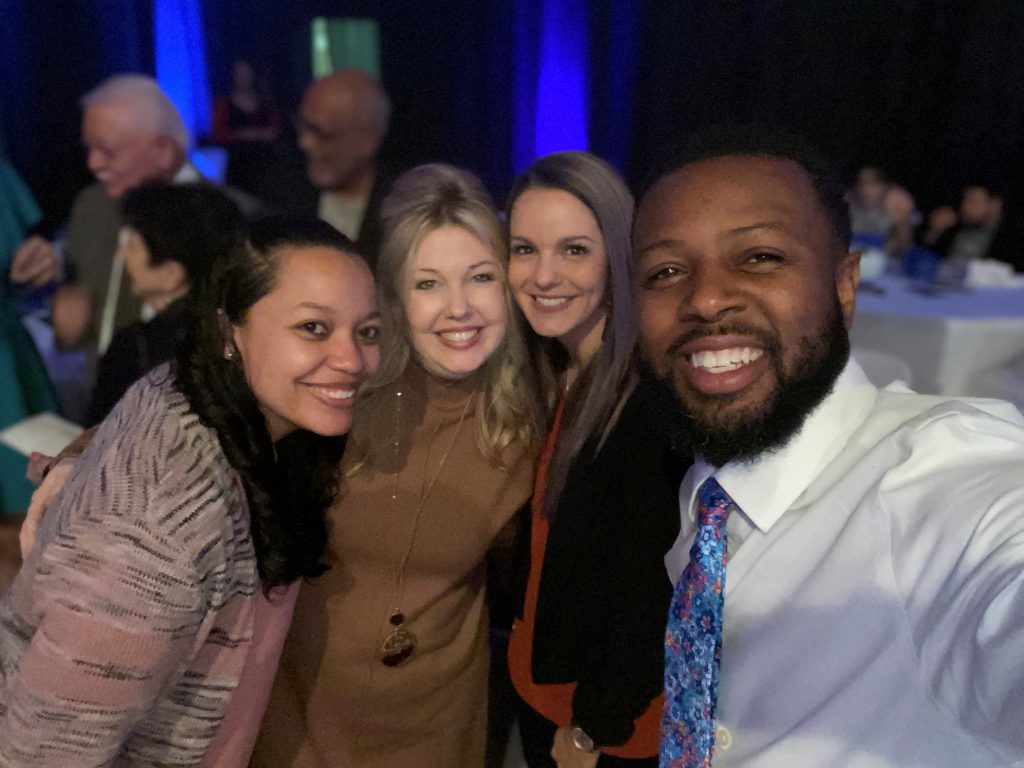 Most of the time, less is more. You want a clean background or more simple patterns that will complement the photo but not overpower it. If you're outdoors, then architectural buildings, a garden, or a colored wall will add some pop to your selfie.
Use the best angles
Angles are also very important to getting that perfect selfie that you want. Try using the rule of thirds. The rule of thirds says to imagine your phone as a three-by-three grid (you may have the grid available in your phone's camera settings).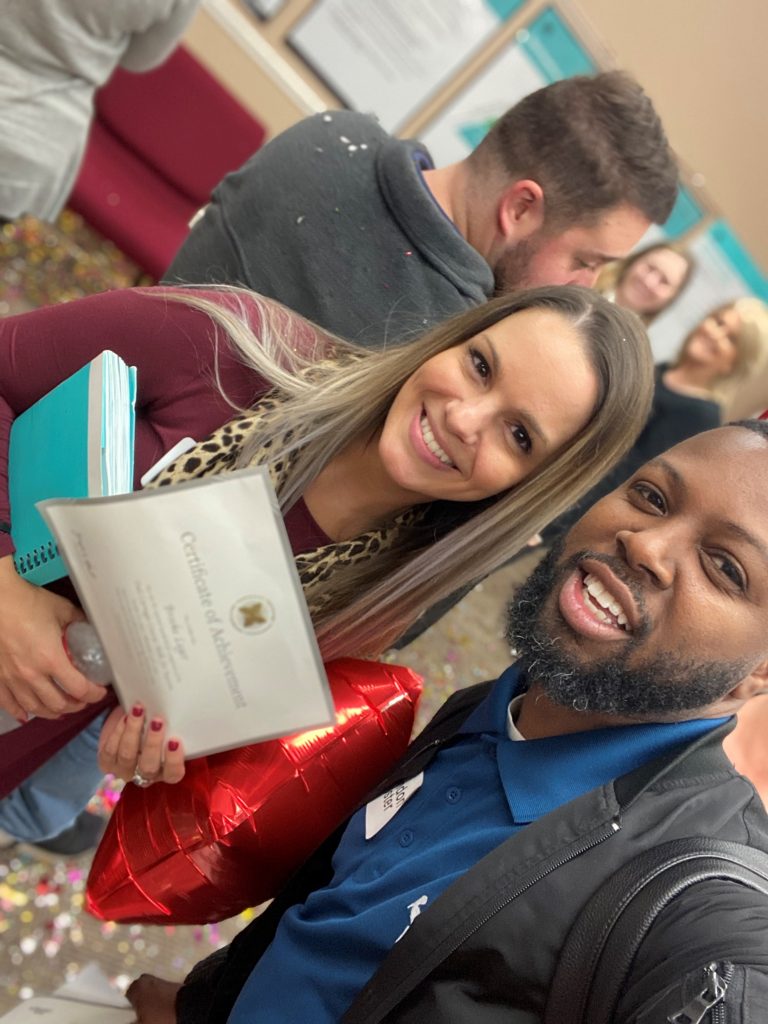 Using this rule prevents your selfie from looking like a driver's license picture. It draws the viewer's eye into the composition or the subject of the photo, instead of glancing at the center.
Also, remember to hold the phone up. The ideal level is usually when the bottom of the phone is at the bottom of your eyes. This will avoid double chins and it will make your face look more slender. Never pose right in the middle of the photo. It looks more like a mugshot than a selfie.
Say cheese
The final and most important step to taking the perfect selfie is an authentic smile. Authenticity is everything. Don't force a smile; smile like you are having the time of your life. A genuine smile brings life to any photo.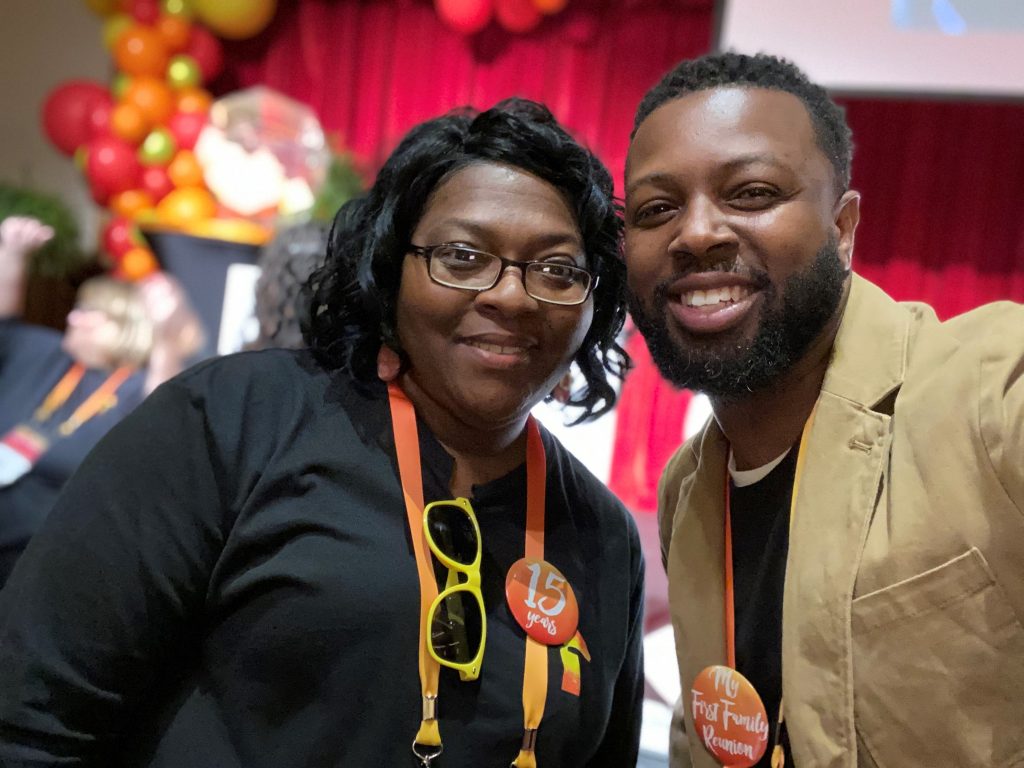 If you have a hard time smiling naturally on cue, a laugh can turn into the perfect smile. Better yet, try thinking of someone or something that makes you happy before you take the picture.
There are tons of ways and tips to improving your selfie taking skills, but if you refine to these simple tips, you'll get better results. Don't be afraid to have fun and try different angles and lighting. The more you explore, the more you will uncover. The last and final tip is to take tons of photos until you get the right one you're looking for. You know the saying—practice makes perfect!
What's your favorite selfie? Share a picture in the comments below!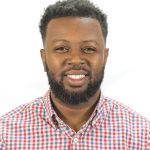 My name is Brandon, and in my spare time I do portrait and wedding photography. Check out some of my work at brandonfosterphotos.pisieset.com.