Ask any team member at Pelican what's one of our favorite things to do, and they'll tell you it's giving back to our communities. One phrase you might here is "Pelican Pays," and we do that through our free community events, with our Car Wash Takeover in Alexandria being one of them!
For the past two summers, we hosted a Sno Shack Takeover in Alexandria and gave away free sno-cones to over 800 people. This year we decided to mix it up with something a little different—completely free car washes!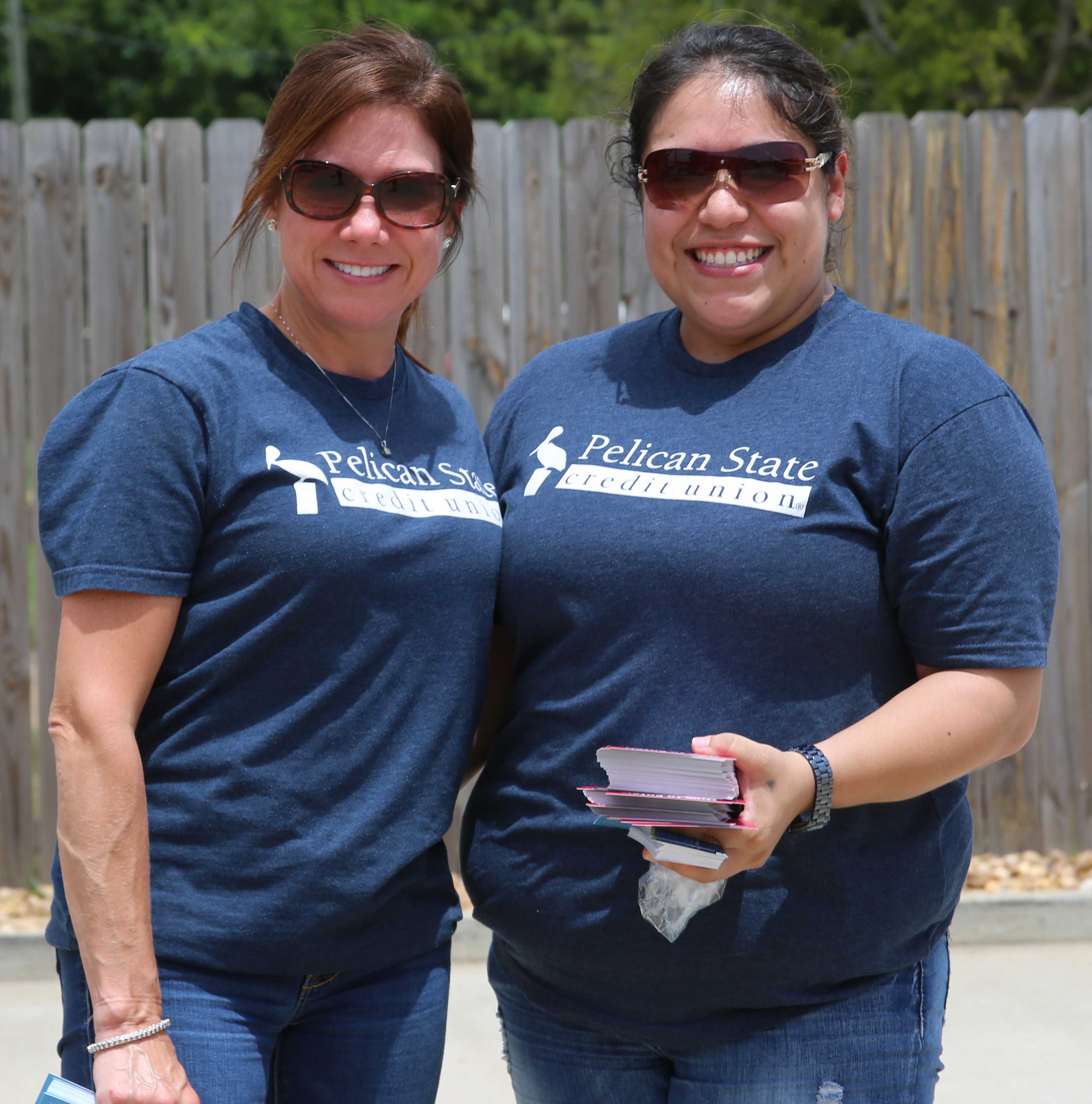 We like to give back to local businesses and put them in the spotlight. I had the pleasure of meeting and working with Pete and Amy Willis, the owners of Speedy Pete's Car Wash in Alexandria. Speedy Pete's is a family-owned and operated business, where each family member is dedicated to the business' success. After talking with them about their family-oriented business, I knew we should choose them as the local spot where we'd be giving away the car washes.
We had hundreds of people come out to get their cars washed! We enjoyed meeting everyone and giving out Pelican air fresheners. Dixie from Sunny 106.9 came out to join in on the fun while people got to beat the heat and ride through the car wash without paying a cent.
Did I mention that everyone who stopped by had the opportunity to enter to win $100 cash? Yedidya was so excited to be randomly chosen as our winner—he was all smiles!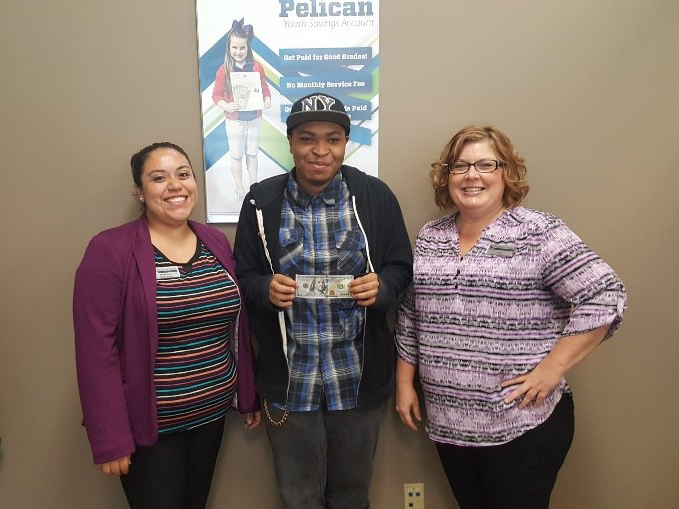 We also gave away the chance to win free car washes for a year! This prize included Speedy Pete's Ultimate Wash Package, which gives you unlimited washes each month—a $600 value! Congratulations to our winner, Brenda!
It was great seeing the plan and details of the giveaway come to life with every smiling face and each conversation we had. While we were there, I kept getting asked the same question, "Why are y'all doing this?" We genuinely enjoy hosting events and other opportunities that give back to the community.
Pelican strives to do good for others, as well as meet their needs. As I sadly approach the end of my short time as Marketing intern, I can proudly say that I have loved working for someone who truly cares for the needs of their members. Being both a member and an intern, I have had the honor to give back to others in a multitude of ways and events that Pelican does for the enjoyment of others.
Isn't it nice for someone else to pay once in a while? We definitely think so! If you ever find yourself in the neighborhood in Alexandria or Pineville, come stop by and say hello. We hope to see you soon!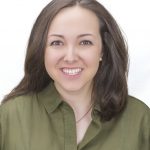 Hey friends! My name is Gabrielle Crockett! I love meeting new people and building relationships. I'm also an avid coffee drinker, Mexican food fanatic, desirous world-traveller, music lover and soulful vocalist. Catch me with a good cup of coffee and any Harry Connick, Jr. song and give life a "wink and a smile." How 'Bout Them Dawgs.