Payment App Scams: Your Kids Are at Risk
Protect Your Kids Against Fraudsters
Payment apps are on the rise and promoted heavily on social media. Warn your kids about the risks and potential scams associated with using these mobile apps.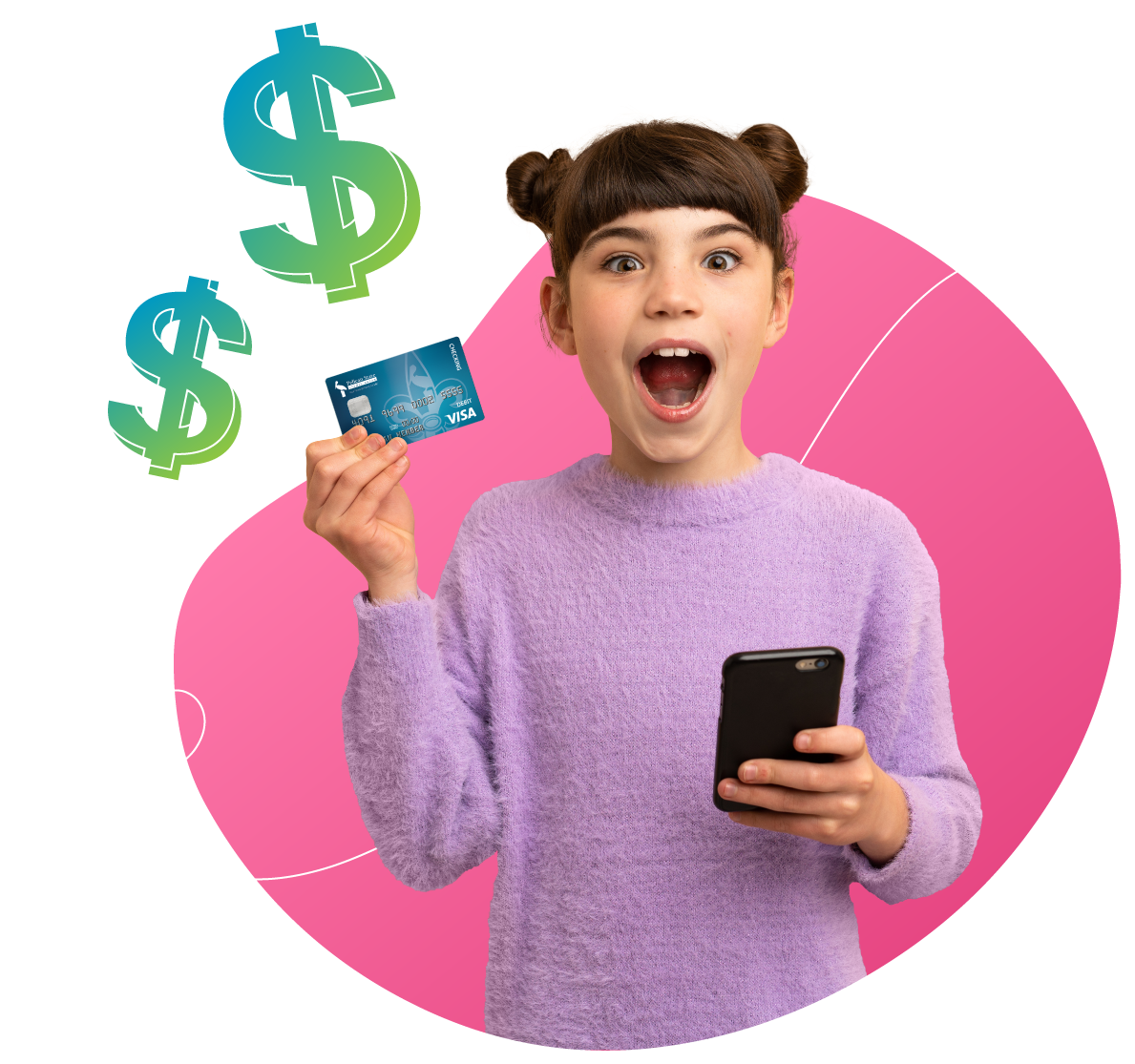 5 Payment App Scams & How to Avoid Them
What is Project ACCOUNTability?
With the right financial education, children grow into adults who have the ability to save, budget, and avoid serious debt. They have the ability to live more fully, without being weighed down by financial stress.
That's why we created Project ACCOUNTability, Pelican's hub for all resources geared to teaching kids how to manage money. These tools are for parents and kids, including:
Webinars, blogs & other educational content
Downloads & guided practice activities
Events & in-person training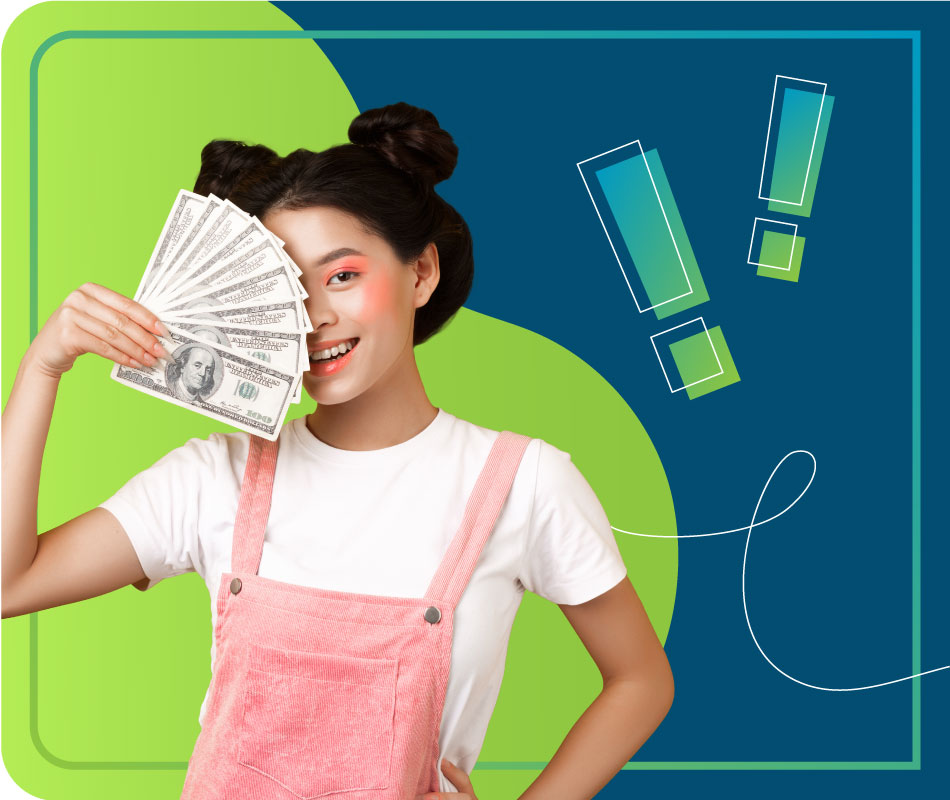 Whether you want to give your child more freedom and responsibility with money or simply set aside funds for their future, Pelican has a youth account for you.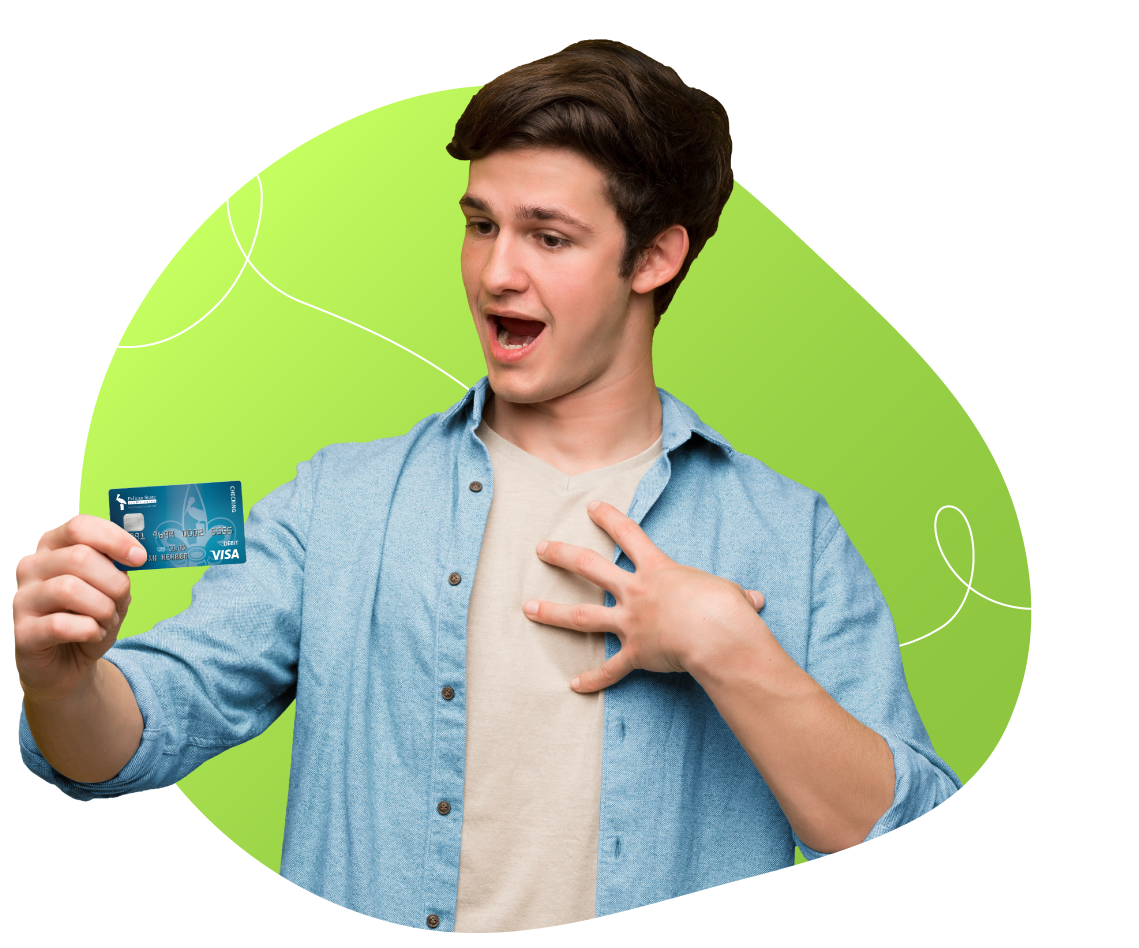 Ages 13-17
Your teen's own checking account,
under your watch.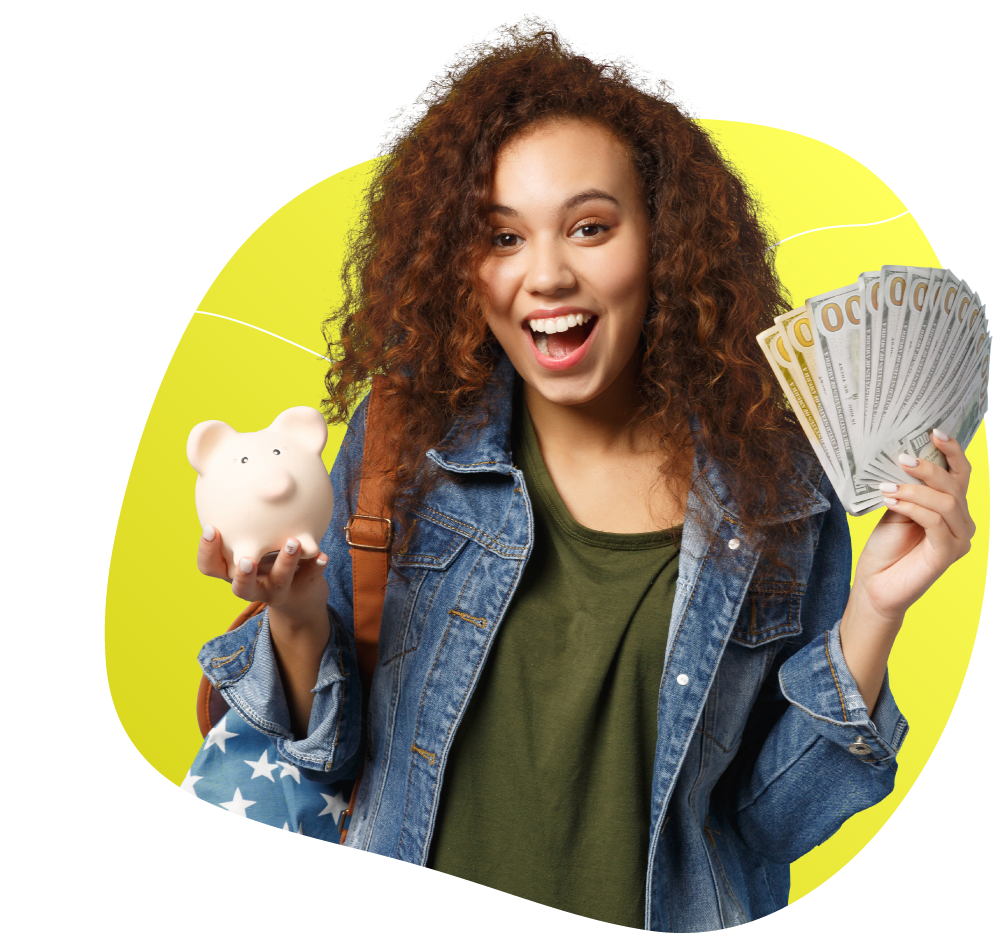 Ages 0-17
Save for their future with a free
account that pays.
Here are some helpful links to get more information.